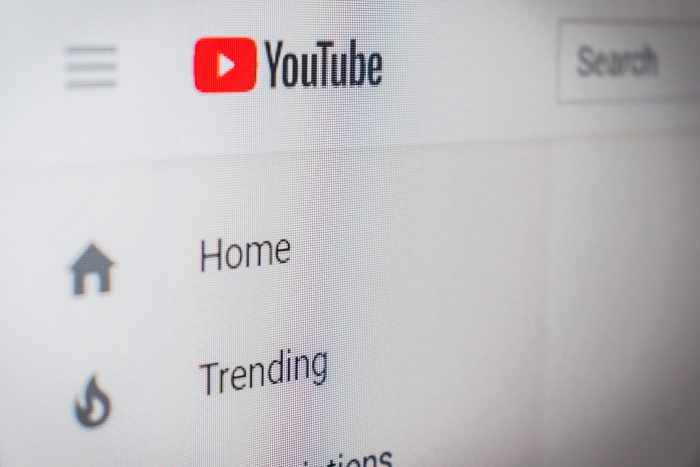 According to YouTube, subtitles are available in videos where the owner of content has included subtitles and in some videos for which YouTube has enabled automatic subtitles. Every user can change the default settings on their computer or mobile phone to make them visible whenever needed. They may also appear translated, albeit automatically, into Portuguese (BR).
How to block a YouTube channel [yes, there is a solution]
How rename YouTube channel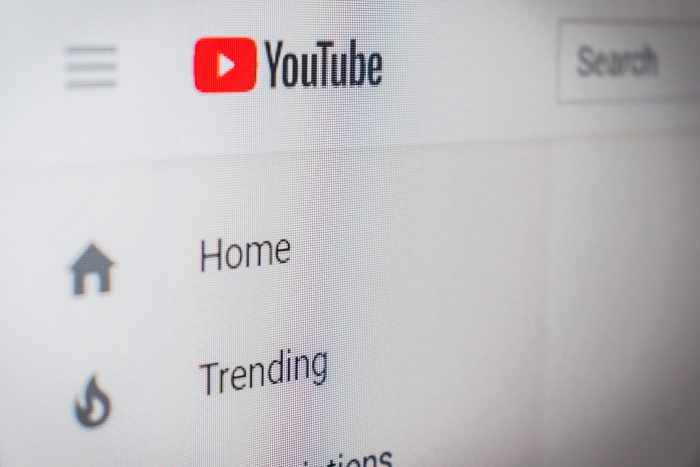 These adjustments may have been made to the web (desktop) version, on your smartphone or tablet, and on any TV, game console or media device compatible with the app.
How to turn YouTube subtitles on or off
Access the video;

If subtitles are available, you will see the CC icon in the player;

To enable subtitles, tap CC;

To turn them off, tap CC again.
If you want to always use subtitles, you can toggle the default setting on and off.
Go to page

Account Settings

on YouTube;

Select "Playback and Performance" from the menu on the left;

Check or uncheck the option "Always show subtitles";

Click on "Save".
You can also adjust the default caption size and style:
Go to the video player;

Click Settings;

Select "Subtitles/CC";

Click on "Options" to customize:
font, color, opacity and size

background color and opacity

background color and opacity window

character border style
When making changes, these will be the default subtitle settings until you make a new change or click "Reset" to revert to the default format.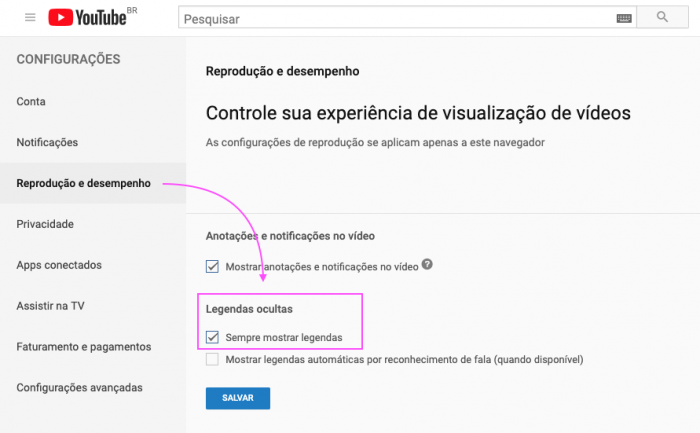 Increase and decrease the font of YouTube subtitles
Just click inside the video player to use the keyboard shortcuts "+" or "-".
How enable translated subtitles on YouTube
Click the subtitles icon (CC) on a video;

Select Portuguese or another language of your choice;
If any language is not listed, you can select the option of automatic subtitles, which are translated by Google Translate to your default language;
Click the settings icon below the video screen;

Click Subtitles/CC;

Click "Auto Translate";

Select a language.
If the provided subtitles are created and included by the content owner , you can see the full transcript and jump to specific parts of the video.
Below the video player, click "More";

Select the transcript icon (printer); 

As you watch the video, the transcript will scroll to show the text.

Click on any line of text to skip and see the corresponding part of the video.