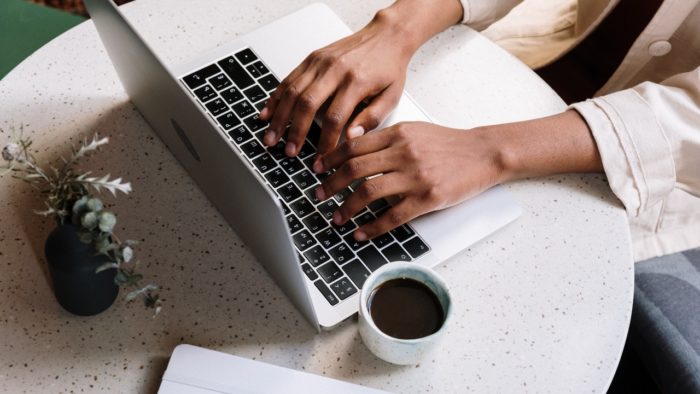 It is possible to put the page inlandscape mode in Google Docs. The settings section of the online tool also allows the user to change the orientation of only a selected part of the file. As a result, presentations that contain tables, images and graphs are not harmed. See, step by step, how to change the orientation of the entire page or just specific parts of the file.
How to make a flowchart in Google Docs
How to put a list alphabetically in Google Docs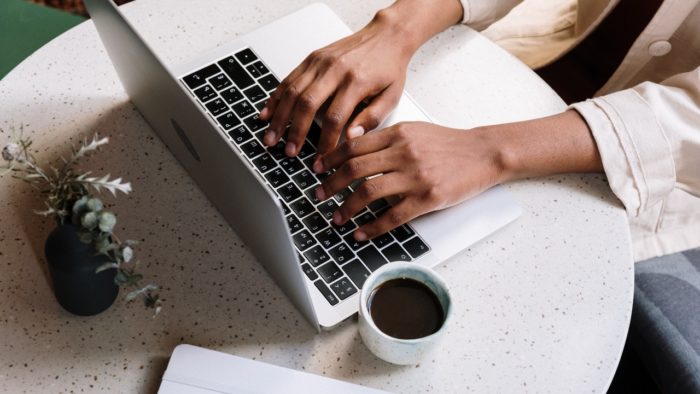 Learn how to put your file in landscape mode in Google Docs (Image: Cottonbro/Pexels)
How to put the page in landscape mode [Google Docs]
Log in to your Google account and open a blank document in Docs;
In the toolbar, click on "File" and then on "Page Setup";
Under "Orientation", select the "landscape" field and confirm with "Ok".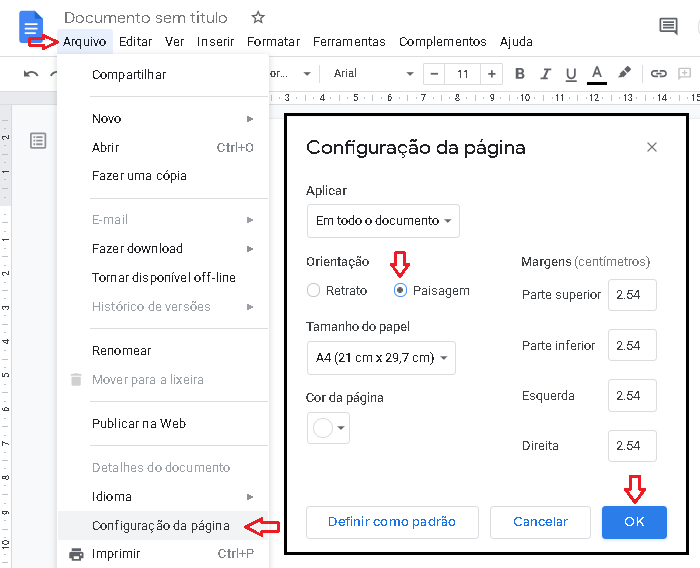 Page settings: landscape mode in Google Docs (Image: Playback/Google Docs)
In the same edit box, under "Page Settings", you can change the paper size (A3, A4, A5, Legal, Letter, etc.), page color and margin size — useful for put your file accordingly with ABNT standards, for example.
When you have finished making the necessary adjustments, you can apply them "to the entire document" or to "selected content" and set your changes as default. Confirm all changes by clicking "Ok".
How to change the orientation of selected parts
In your Google Docs presentation, select the excerpt or image;
Click with the right mouse button on the highlighted part;
Click on "change page to landscape/portrait".
Note: only the selected section or image will appear on a separate page, in landscape orientation in Google Docs.
How to change orientation within a section
You can also insert section breaks into your document to change the file's orientation from a specific section. See the step by step:
Click on the part of your file where you want to insert a break;
In the top menu, click on "Insert" and then on "break";
Select the type of break: page, section (next page or continuous);
After inserting the break, click on "File" and then , under "Page Setup";
Under Orientation, click on "Landscape mode" and, in the "Apply" section, select "from this section onwards";
Click on " Ok" to confirm your settings.
Note: to see where the breaks are located in your file, click on "View", then " Show section breaks."
With information from: Google Docs