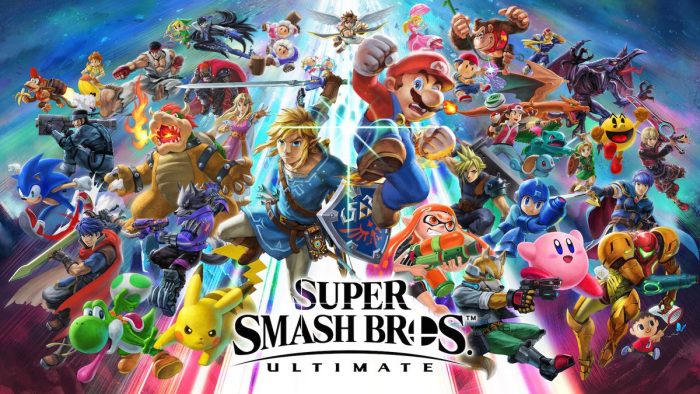 Super Smash Bros. Ultimate is a fighting game for the Switch and, like the other titles in the series, puts the player in control of various Nintendo and licensed characters who must battle in different arenas. Knowing your fighter well is essential to being victorious. Want to go ahead? Then take a look at the tips on how to play Super Smash Bros. Ultimate.
How to Play Final Fantasy XII: The Zodiac Age
How to Play Animal Crossing: New Horizons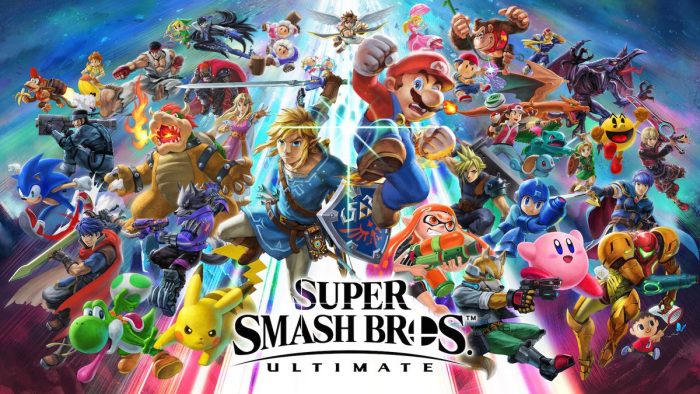 How to play Super Smash Bros. Ultimate (Image: Publicity/Nintendo)
How to play Super Smash Bros. Ultimate [basic tips]
1. Choose a character that suits you
The first big choice you'll have to make in Super Smash Bros. Ultimate is which character will be your "main", that is, your main character. In other words, the one that can be your trump card in times of trouble. The game has a lot of options for fighters and it is highly recommended to test as much as you can, however, it is interesting to have that character that you feel safest and most comfortable using.
A good way to try to find a fighter to call your own is to test various characters in training mode, before entering the real competition itself. Suddenly, you may notice that as much as you have a favorite, another might bring a skill set more in line with your gameplay style. Again, test as many as you can.
Another tip is to watch the gameplay of people who are already more familiar with the game and/or pro-players. As much as there is a training mode to try out the moves, it's always interesting and fun to watch how more experienced players build their combos. It can also serve as an inspiration.
2. Position yourself well in the arena
There are many arenas to choose from and fight, but apart from some particularities between one and the other, they all follow a kind of pattern: a larger and central floating stage and some platforms, also suspended, higher up and/or to the sides.
In addition to a game that will test your agility in combining skills to make combos and defend yourself, Super Smash Bros. Ultimate is a positioning game and the player who makes the best use of it will have a big advantage in the game. That said, try to stay in the center as much as possible.
Of course, it's not to stand still, but "mentally" mark a central zone to zero your positioning and attack again. For beginners, the more you are on the edge, the greater your chances of being thrown away from the arena.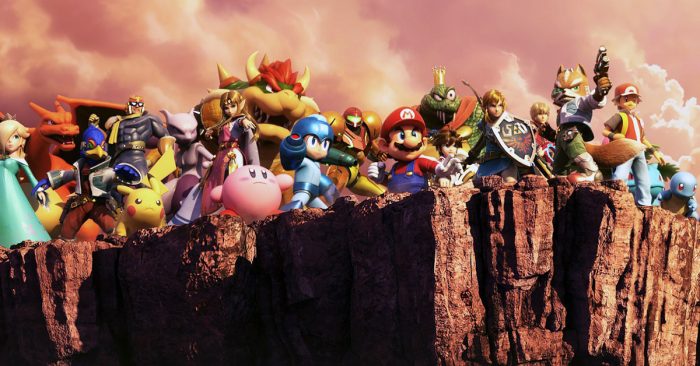 How to play Super Smash Bros. Ultimate (Image: Publicity/Nintendo)
3. Be patient and know how to defend yourself
Because of the frenetic agility of the gameplay, it's understandable to go into "turbo mode" and just attack uncontrollably. However, Ultimate is more than just smashing buttons, it is also necessary to have strategy and observe the gaps that the opponent leaves.
In addition to good positioning, as mentioned before, a good tip is to mix attack and defense. Move around a lot, back and forth, and see how your opponent reacts. When you see an opening, it's time to engage in a devastating combo.
Training a lot and getting to know the other characters well is important to try to anticipate some blows and know the right moment to attack. This takes time and only constant practice will help.
Just to clarify, being defensive doesn't necessarily mean holding the shield all the time. This can even make it easier for your opponent to grab you. If the shield breaks, you'll be more exposed than ever to receive a super attack and be knocked away.
Also avoid rolling all the time, even though it's a good defensive technique against beginner opponents. However, more experienced players will know how to position themselves to hit him between one stop and another.
4. Practice against level 1 CPUs
When in training mode, you can select the CPU difficulty level (from the game's AI). As much as the temptation urges you to tackle higher levels right away, if you're just starting to play, don't feel bad about trying the first levels.
How the opponents' response at lower levels will be slower, use it as a way to train positioning, attack, dodges, combos and special powers. Gradually increase the difficulty, as the fights become too easy and predictable.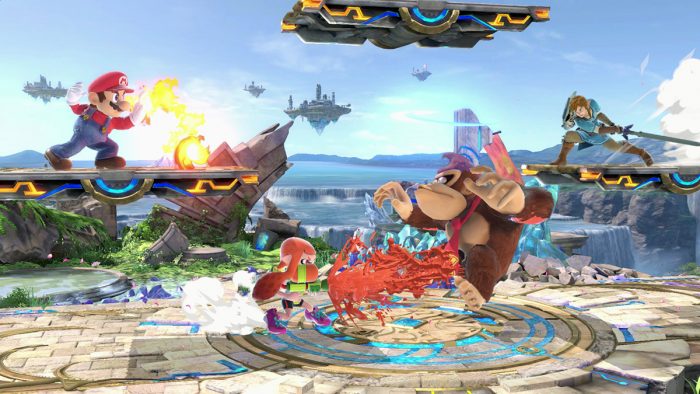 How to play Super Smash Bros. Ultimate (Image: Publicity/Nintendo)
5. When it's time to go online
Actually, it's anytime you want. However, if you want to make better use of the game (because you never know how much experience the other person has) follow the previous tips to choose your character well and train with him.
Play online It's a great thermometer to gauge how you really are in the game. The training mode helps a lot, but it doesn't compare to reality against a real person. Playing online matches is also a way to see where you still need to improve and take that into account for training mode.
Don't get frustrated that you don't win as often as you'd like. People learn in different ways and everyone has their own time. Practice, be patient and test different approaches; Super Smash Bros. Ultimate is quite versatile in that sense.