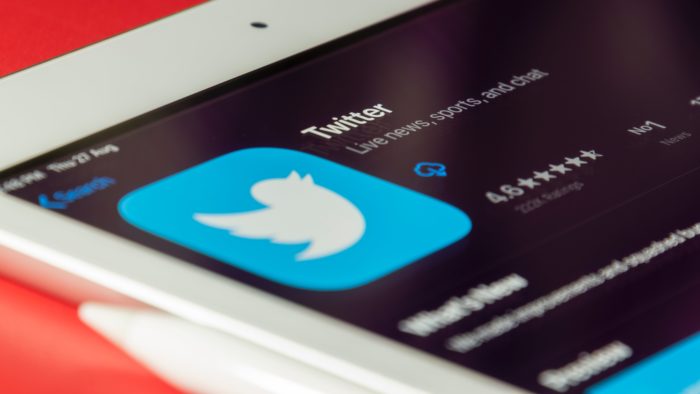 If your Twitter mailbox is always busy and you miss important conversations amid so many notifications, the social network has a feature that allows you to pin the chats you you want, quickly and easily. Check below the step-by-step guide on how to pin a conversation on Twitter and also learn how to disable the option, if the conversation no longer needs the highlight.
How to remove Twitter followers without blocking [Soft Block] ]
Tips for having a Twitter profile for businesses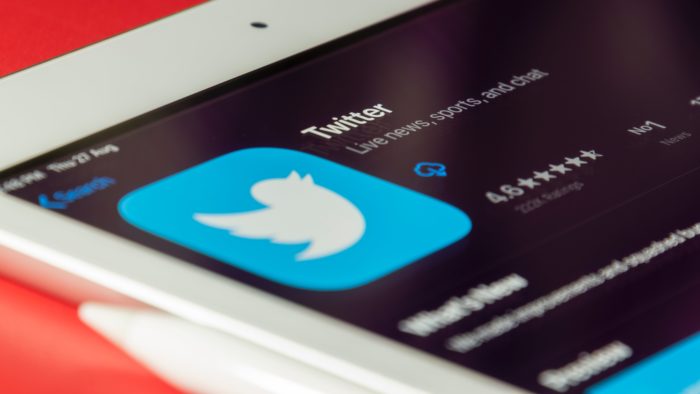 Time needed: 2 minutes.
Follow the steps below to pin and unpin a conversation from your Twitter inbox if you are using the social network via your iOS or Android app:
Access your inbox:

Log in to Twitter using your email and password. In the bottom menu, click on the letter icon to open all conversations in your inbox;

Use the pin button to pin the conversation:

Find the conversation you want to pin and drag it to the right. Click on the "pin" icon that will appear. Now, your conversation will appear at the top, separate from the rest, in a list called "Pinned Conversations";

Disable pin button to unpin conversation:

If you no longer want to keep the conversation pinned, drag it to the right again and click the pin icon again. The chat will automatically return to the "All conversations" list, and can be re-pinned if you so choose.
If, however, you are using the social network via the web, follow the steps below:
Log in to Twitter;
In the menu side, click on the "Messages" tab;
Find the conversation you want to pin and click on the three dots icon;
Click on the "Pin conversation" option;
If you want to unpin the chat, click again on its three dots icon;
Tap the option "Unpin chat".
Why have a pinned-conversation?
Anyone who has a busy Twitter inbox knows that sometimes it's common for an important conversation to end up not being seen amid so many other notifications. By pinning the conversation in question at the top of the page, in addition to being able to access it quickly, without having to use the search bar, you can easily view any new message that has been sent, without it getting lost in the midst of so many other chats.
In addition, another advantage of the feature is that it allows you to pin up to six conversations at a time and, as shown in the walkthrough above, be able to pin and unpin conversations very quickly .
This way, you can toggle the conversations that are pinned to your inbox, highlighting those that you currently need to access more quickly and conveniently.
With information: Twitter