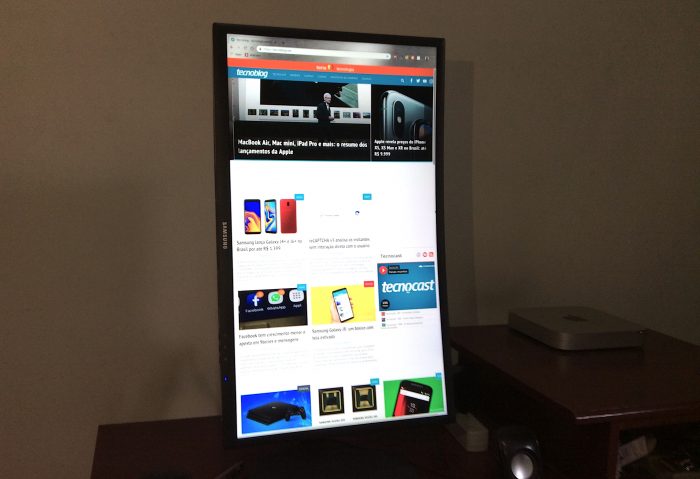 Most of the time, we use the monitors of our computers horizontally; Landscape mode orientation is best for consuming videos, for example, but in some cases it may not be ideal. For many professionals, a monitor positioned vertically is best for splitting the screen, editing text or browsing.
How to split the screen in Windows 10
How to disable screen overlay on Android
Physically rotating a monitor 90 degrees on your desktop is a breeze, depending on the model. But, turning the PC screen requires some specific procedures in the operating system, although simple, and available for users of Windows, macOS and Linux.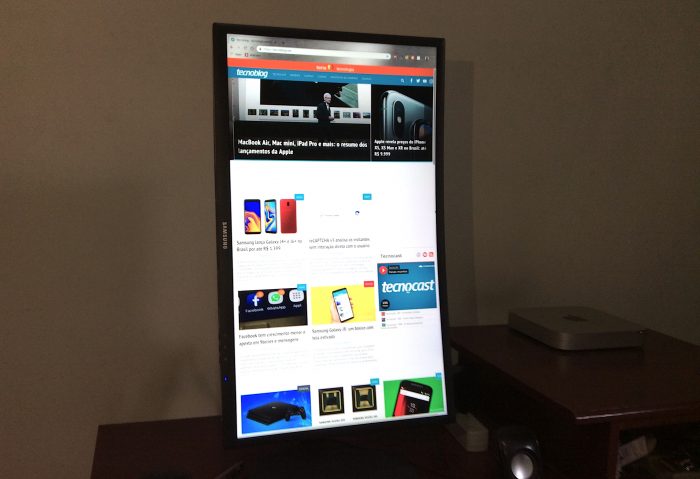 How to flip the PC screen in Windows 10
To to put Windows 10 in Portrait orientation and work with the screen vertically, you must click on the Desktop with the right mouse button and select Display Settings, or go to Start, Settings, System and finally, Video.

With the video output selected (if there is more than one), go to the Orientation option, under Adjust scale and layout, and click Portrait . By doing this, the screen will be rotated by 90 degrees and confirm to Windows that you want to keep the changes.
If you want to go back to the original settings, just select the Landscape option in the same menu.
Alternative method (select models only)
Depending on your computer model, it is possible to make the Windows screen rotate with just a combination of keys, without the need to access menus:
Ctrl + Alt + Left arrow does the screen rotate by 90 degrees;
Ctrl + Alt + Down arrow rotates the 180 degrees, i.e. turns the image upside down;
Ctrl + Alt  + Right arrow rotates the screen by 270 degrees;
Ctrl + Alt  + Up arrow repositions the image to the default position.
How to flip the screen on macOS
macOS also has a tool that allows you to use your monitor vertically. To activate it, go to the Apple Menu, click on System Preferences and select the option Displays.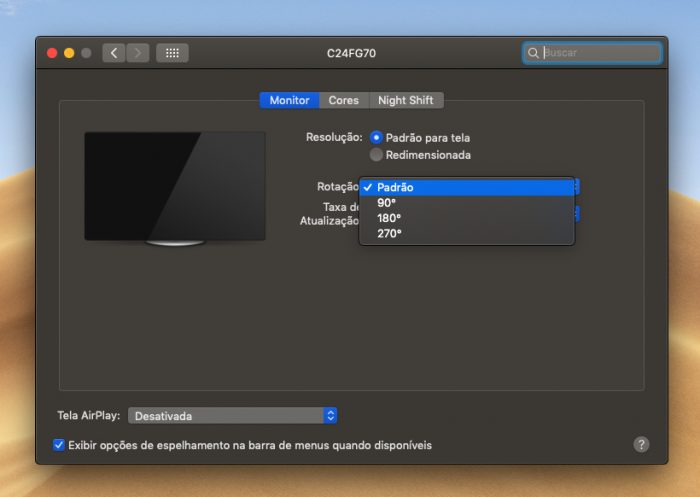 In the submenu, click on Rotation and select 90°, then the video output will be resized to work vertically, just confirm the changes. To revert to using the monitor in the horizontal position, select the option Default.
How to flip the screen in Linux
The method for flipping the PC screen on Linux it is similar to that on macOS (understandable, as both have origins going back to Unix and FreeBSD). In the top left menu, click on System Settings and then on Displays.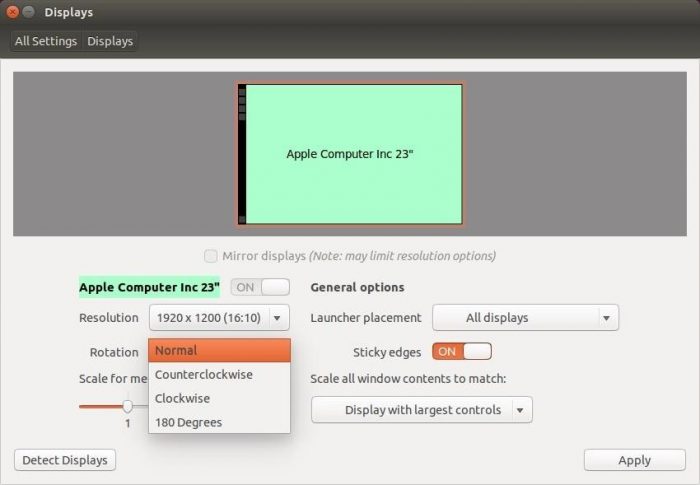 Within the settings, click Rotation, select Time (clockwise) and confirm the changes. To return to the starting position, select Normal.
Following these tips, your monitor can be used vertically or horizontally and you will have more mobility and space for specific tasks.