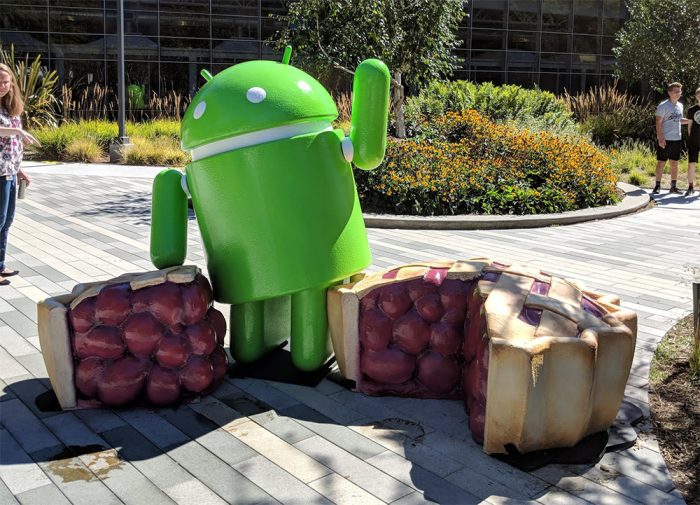 The new interface of Android 9 Pie, which started to arrive for some smartphones in Brazil, brings some interesting functions, such as navigation between windows of open apps, similar to the iPhone and the long-awaited dark mode – now native to the system. In addition to being more pleasing to the eye, the dark mode promises to save more cell phone battery. See how easy it is to activate it.
Samsung Galaxy S9 and S9+ receive Android 9 Pie with One UI interface in Brazil
Moto G6, G6 Play and Z3 Play receive Android 9 Pie in Brazil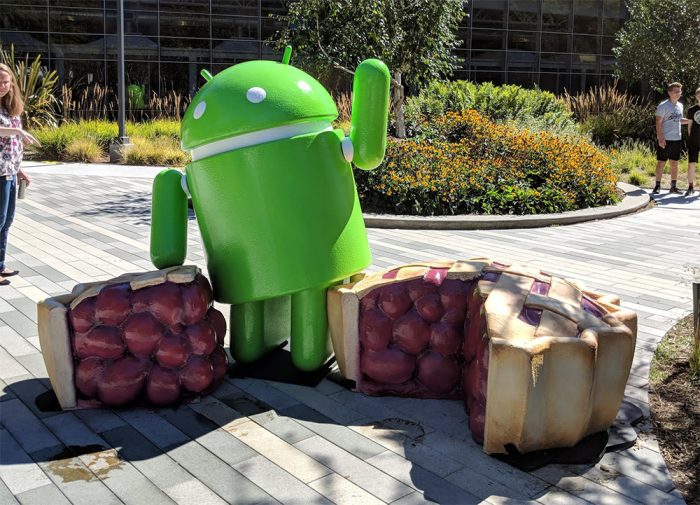 For this tutorial, we used an already updated Samsung Galaxy S9.
How to check if Android Pie is already available on your phone
First check if your smartphone already has the Android 9 Pie update. To do this, follow the steps:
Go to Settings
Tap Software Update
Select Download and Install (the system will start checking for the latest updates)
If already available, download and install Android Pie
The path may vary slightly depending on the cell phone you use. But the idea is to look for the system update option in the device settings.
Tip: It is always good to back up your phone before starting a system upgrade. Upload photos, videos, music and other important files to cloud services such as Google Drive, for example.
How to enable dark mode (dark theme)
1 . After updating the system, go to your smartphone's "Settings" again;
2. Slide the screen until you reach the option "Display" and tap on it;
3. In the window that opens, you can already see the new item "Night Mode";
4. To activate it, just select the key next to the name;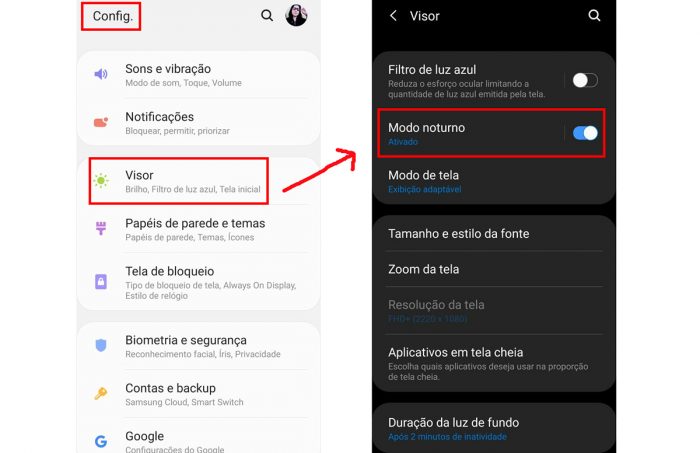 5. Dark mode will be activated automatically and all system screens (including the top sliders) will have a black background.