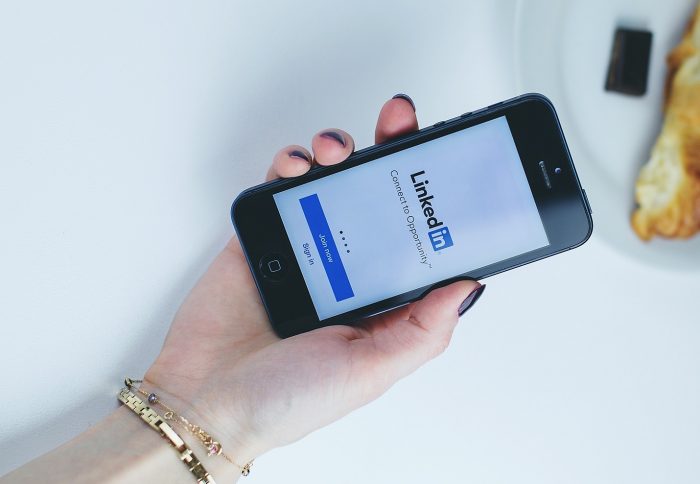 Have you considered deleting or deleting your LinkedIn account? You can do that from your PC or cell phone and it's useful if you don't use the social network much, don't want to be part of it anymore, or simply have another account and no longer use the old one. But be careful: you should pay attention to what happens to your account until the moment of deletion.
How to delete a person from LinkedIn
How to send voice messages… on LinkedIn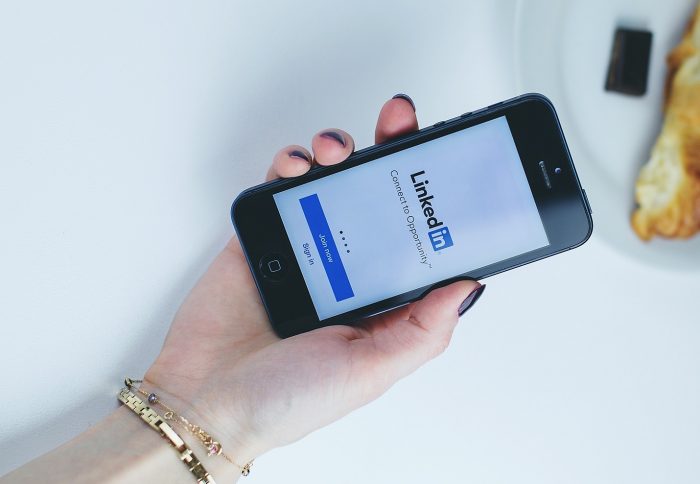 What you need to know before deleting your account
See what happens when you delete your LinkedIn account:
at first, the account can be recovered within the first 20 days of deletion;
you lose any information you added to your account, such as employment, education, and other information;
you lose your connections, invites, groups, messages, and recommendations that you sent or received;
the above items cannot be recovered even if you recovered the account a few days after deleting it;
your profile is no longer visible on LinkedIn, but search engines may still show it for a while.
How to delete a LinkedIn account from PC
To delete your Lin account kedIn by PC, follow the steps below:

At the top of the page, click on Me;
Click on Settings and Privacy;
On the side tab, go to Account Management;
Click on Close Your LinkedIn Account;
Select an option that defines why you are closing your account;
Click Next;
Enter the account password and click Close Account;
Done! The account has been closed.
How to delete a LinkedIn account on mobile
To delete your LinkedIn account on mobile, follow the steps below, which apply to both the mobile web browser, as for the Android and iPhone app:
Tap your profile picture;
Tap the Settings icon at the top of your profile;
Under Account, tap Close Account;
Tap Continue;
Select an option which defines why you are terminating your account;
Tap Next;
Enter your account password and tap Finish;
Ready! Account has been closed.
Delete other social media accounts
How to delete Uber account (driver and user)
How to disable or delete one Tinder Account (Definitely)
How to Delete (or Deactivate) a Happn Account
How to Delete Your Google Account Permanently (PC or Mobile)
How How to Delete Your Gmail Account from PC or Mobile
How to Delete WhatsApp Account on Android or iPhone
How to Delete or Disable Your Twitter Account
How to deactivate or delete an Instagram account (definitely)
How to deactivate or delete Facebook (from mobile or computer)