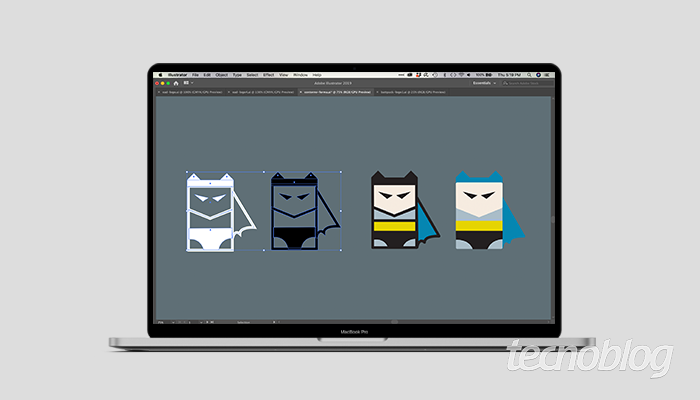 The enemy is on the loose. If you are sharing different formats of open files, be careful. The best option for designs might be a simple procedure, like converting the outline to an object in Illustrator, and eliminating any possible enemies.
How to crop an image in Illustrator
How to install brushes in Photoshop [Brushes]
Just like text can be converted to curves, you can convert stroke or outline to fill. Based on this same principle, we are preserving the thickness integrity of an object contour. We convert lines into shapes, avoiding a battle of clicking and organizing objects when coloring a vector.

How to convert contour to object in Illustrator
Open Illustrator;
"Open" menu – locate the vector design you want to convert lines to shapes;
Or follow the shortcut "⌘ + O" (macOS) or "Control + O" (Windows);
Create any shape;
Select the object(s) with the tool Selection or Direct Selection;
Click the Fill box in the Tools panel, Properties panel, or Color panel;
Choose one color for the stroke and another for the fill, or just one of the options, toggling in the selector;
Use the "X" key to toggle between fill and stroke;
Select all object(s);
"Object" menu > "Expand";
In the "Expand" Window, leave "Fill" and "Expand" checked and press "OK" .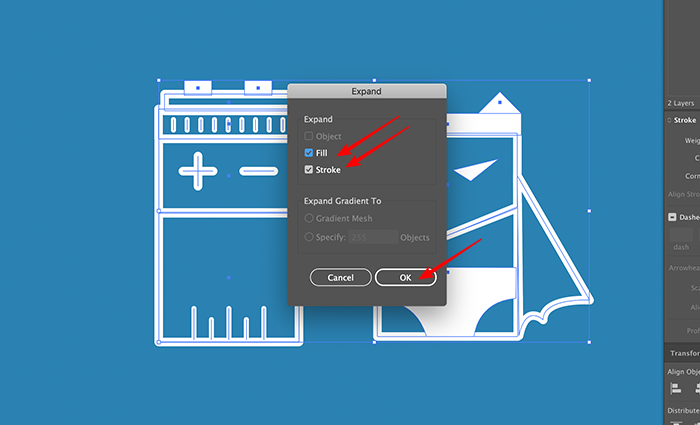 Notice the color picker. Although the entire project is located in the RGB color #ffff, when selecting the entire project, it's like the program gets confused. It displays question marks because some objects contain only shape and others only contain lines. Following the steps, all selected and converted objects will be without outline – the selector will only display the fill color.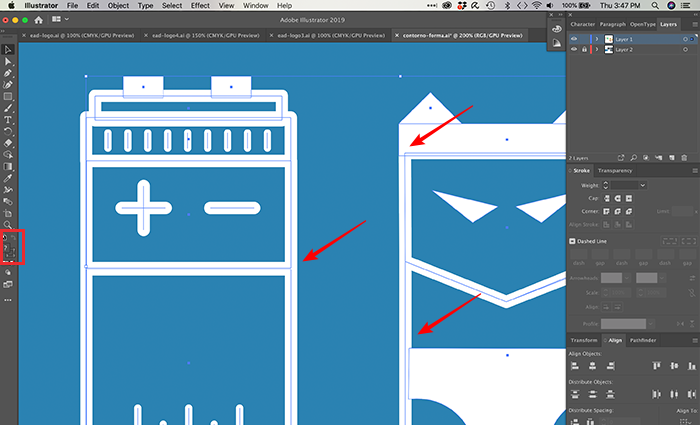 Now it is enough continue coloring your project. By converting contour to fill, you can experience color results more quickly and edit them in real time, without having to keep switching between lines and with the "X" key – switching between fill and stroke. And more, simplify your project, merging some shapes into others and forming groups so that, in the case of a logo, for example, no fragment is lost in a "copy/paste" (copy/paste) in a moment of pressure. or distraction.
With information: Adobe.