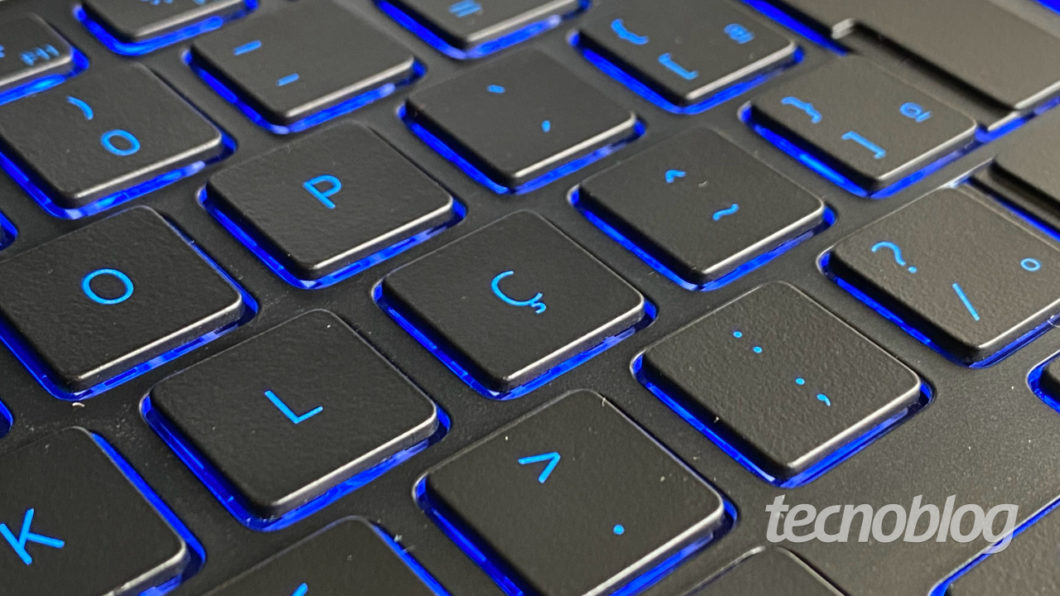 Configure a notebook keyboardWindows is a task that may be required depending on your layout. Although ABNT2 is the current national standard, it is not difficult to find notebooks that still use the older ABNT standard. So, find out how to configure your notebook keyboard the way you see fit
What is a mechanical keyboard and how is it different from a membrane one?
10 things to know before buying a gaming keyboard and mouse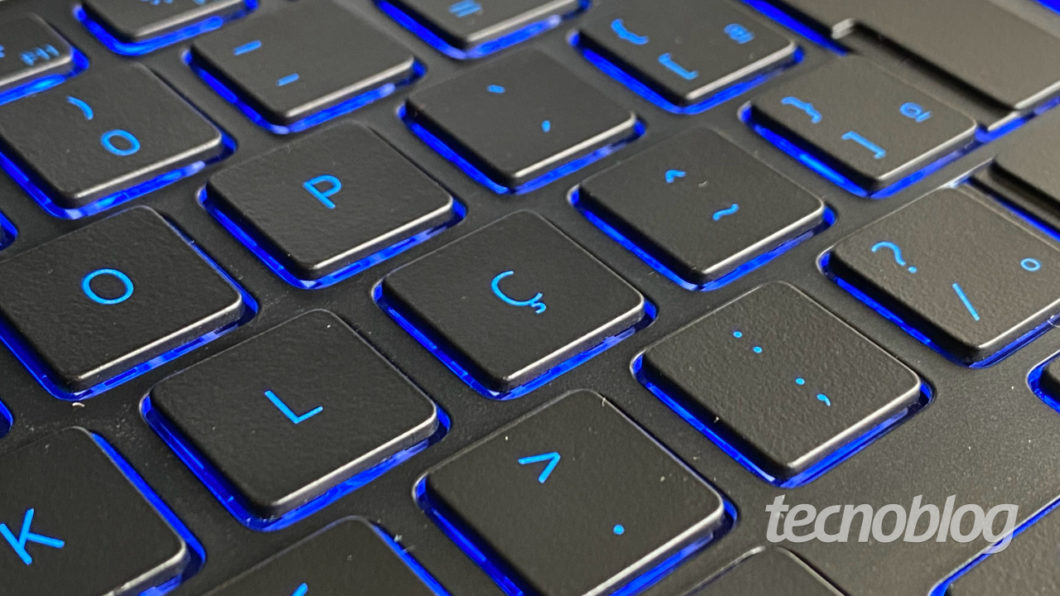 Time required: 5 ​​minutes.
You can add more than one keyboard layout in Windows and switch between them. The procedure is the same for notebook or desktop computer keyboards and the method works on any version of the operating system. Here's how to proceed.
Go to the "Settings" page

First, you need to access the Settings Center on your computer. To do this, click on "Start" and on "Settings" (the gear symbol);

Go to language section

Next, go to the "Time and Language" section and access the "Language & Region" page

Access PT-BR language

A new screen will open. Here, you must click on the language that your computer is currently in to access the language options;

Add a keyboard

Next, scroll down and, in the keyboards section, click on "Add a keyboard". Once a window opens, just choose the keyboard you want to add in Windows;

Choose which pattern to use

If all goes well, your taskbar should have a new keyboard selection icon. By clicking the button, you can select which keyboard you want to use when you want.
Which the difference between ABNT and ABNT2?
All keyboards sold in Brazil follow the QWERTY key design, which is a global standard (the name refers to the first six letters of the first row, from left to right ). Some French-speaking countries use the AZERTY design (there are the French and Belgian models), while German-speaking countries use the QWERTZ standard.
In Brazil, the ABNT (Brazilian Association of Technical Standards) standards determine the inclusion of a key dedicated to the cedilla ("ç") and accent symbols, such as tilde, circumflex, strike and acute accents, among others. The famous "Portuguese-BR" pattern.
The difference between ABNT and ABNT2, which today is the current keyboard standard in Brazil, is the presence of the Alt Gr key, positioned to the right of the space bar, which when held down enables the typing of extra characters, illustrated below in blue.

It allows, for example, the typing of potential numbers up to 3 (¹, ² and ³) and ordinary characters (ª and º), between other symbols. You can find notebooks with ABNT keyboards on the market, but newer models already come with ABNT2 keyboards.
Collaborated: Victor Toledo.