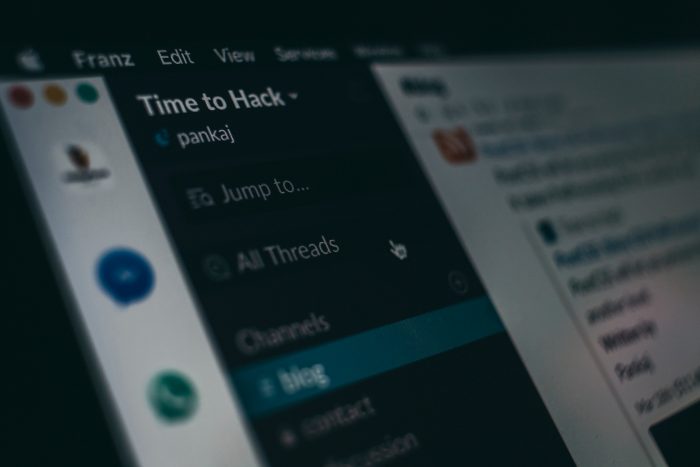 Slack has already stated that it learned from the bug bounty program that there was access to information about platform credentials and they were "potentially compromised". This means that email addresses and passwords may have been leaked. This is related to a security incident that occurred there in 2015. If you've been using Slack since then, know how to reset your personal password.
How to put Slack in Portuguese
How to Connect Trello and Slack [Power-Up]
"We have no reason to believe your account has been affected. However, out of an abundance of caution, we have decided to reset all passwords that have not been changed since March 2015," reads the Slack email, which also states which user account is at stake.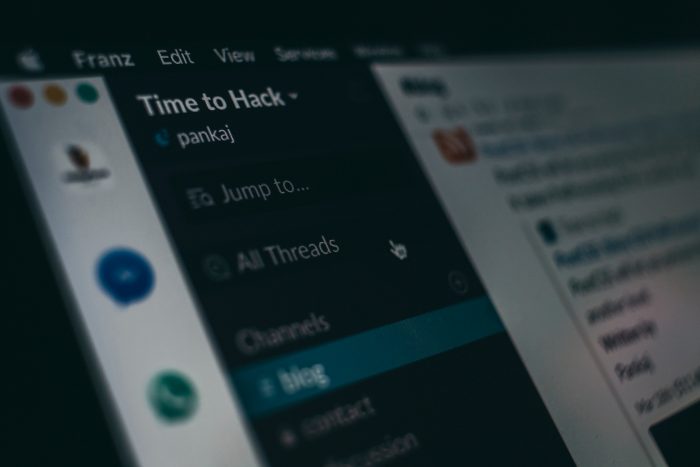 If you received this email, you will need to change your password next Login. If you haven't received it and are also interested in changing your access code, see how to do that.
Attention: 
You must have access to the email address associated with your Slack account to reset your password. If you've lost access to your e-mail address, resolve it with your ISP first.
How to change your password in Slack
If you're not logged into your account on your computer:
Login

slack.com/signin

;

Enter your Slack URL (yourdomain.slack.com);

Click Continue;

Click on "I forgot my password";

On the next page, enter your email address;

Click "Receive reset link";

Look for a Slack email in your inbox;

And in the password reset email, click "Choose new password".
If you is still logged into your account on your computer:
Click your company workspace name in the top left;

Select "Profile and Account" from this menu;

Your profile will open. Next to your name, click the More icon (three dots);

Then click "Open Account Settings" (in browser);

Click "Expand" next to "Password" and reset your password.

This option may not appear depending on your your company settings. If you have forgotten your current password, click on "Reset password by email" (process above).
If you remembers your current password, enter the current password and then another new password.
*With information: Slack