A premium quality music subscription service, Amazon Music Unlimited can be a great choice for anyone who wants to listen to their favorite albums and playlists. If, however, you are already a user of the service, but you believe that it no longer meets your needs, terminating your subscription takes a few seconds and can be done at any time, without additional charges. See below how to cancel Amazon Music Unlimited, without a headache.
How the Amazon Affiliate Program works
10 comics available on Amazon Kindle Unlimited
If you purchased Amazon Music Unlimited through a mobile service provider or some other type of third-party service, you must contact the company directly to cancel your subscription.
Time required: 2 minutes.
For all other cases, follow the steps below to cancel your Amazon Music Unlimited subscription:
Access your Amazon Music settings:

Enter the Amazon Music, log in to your profile if you are offline and tap the gear symbol located in the upper right corner of the screen. Click on "Your Amazon Music Settings" option. You can also access the page directly from the link;

Cancel your subscription:

On the settings screen, you will find various information about your account. In the Amazon Music Unlimited section specifically, you can see your subscription plan, payment method, renewal and other account information. In "Subscription Renewal" tap on the "Cancel Subscription" option;

Confirm cancellation:

On screen dialog box that will open, tap on the option "Cancel subscription" to confirm the termination of the service. Okay, your subscription is now cancelled.
It is worth noting that until the last day of the contracted date, your subscription will continue to be valid. From there, however, the subscription is not renewed and you will no longer be able to use the subscriber benefits.
Differences between Amazon Music Unlimited and Amazon Music Prime
Although their names are similar, Amazon Music Unlimited and Amazon Music Prime are not the same thing. Each of them is actually a different type of subscription that can be made on Amazon Music, the Amazon group's music streaming platform.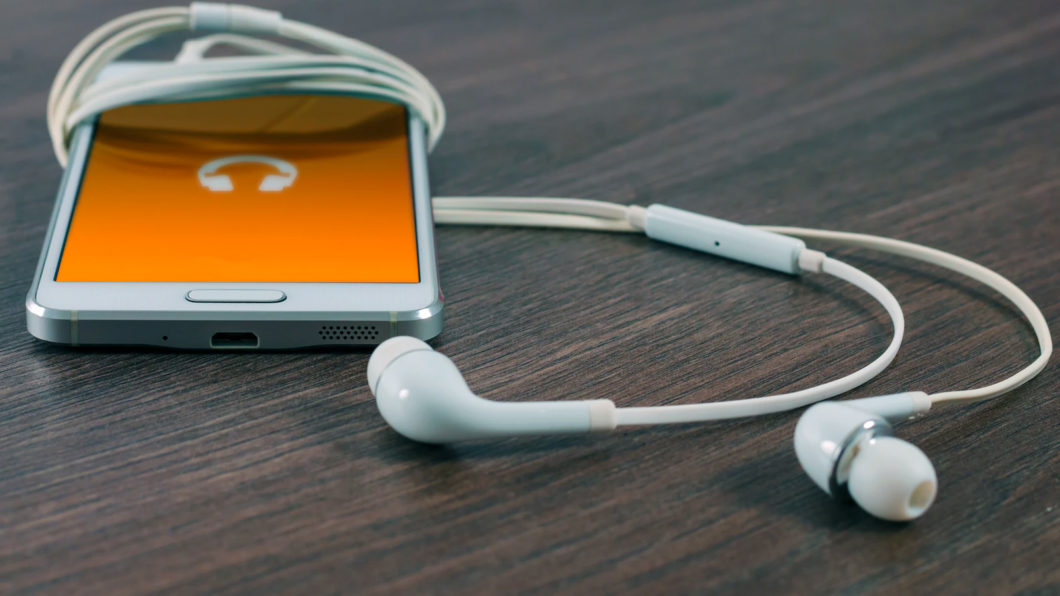 Launch in 2007, Amazon Music has three types of subscriptions.
The first one is the Amazon Music Free, which, as its name suggests, grants free access to some stations and selected playlists, in which there are advertisements.
The second is Amazon Music Prime, which gives access to 2 million songs on SD and is part of the Amazon subscription package Prime – which also includes free shipping on Amazon purchases and access to Prime Video (films and series), Prime Reading (digital books) and Prime Gaming (digital games) services. All for R$9.90/month or R$89.00/year.
The third is Amazon Music Unlimited, subscriptionthe one that gives access to 75 million songs in SD and HD, plus millions more in ultra HD, and thousands of playlists. The service can be subscribed either for the individual plan, for the amount of R$ 16.90/month or R$ 169.00/year; as for the family plan, for the amount of R$ 25.90/month or R$ 259.00/year; and also for a single Echo / FireTV device (Echo, Dot, Tap, FireTV), for R$ 6.90/month.
With information: Support Amazon