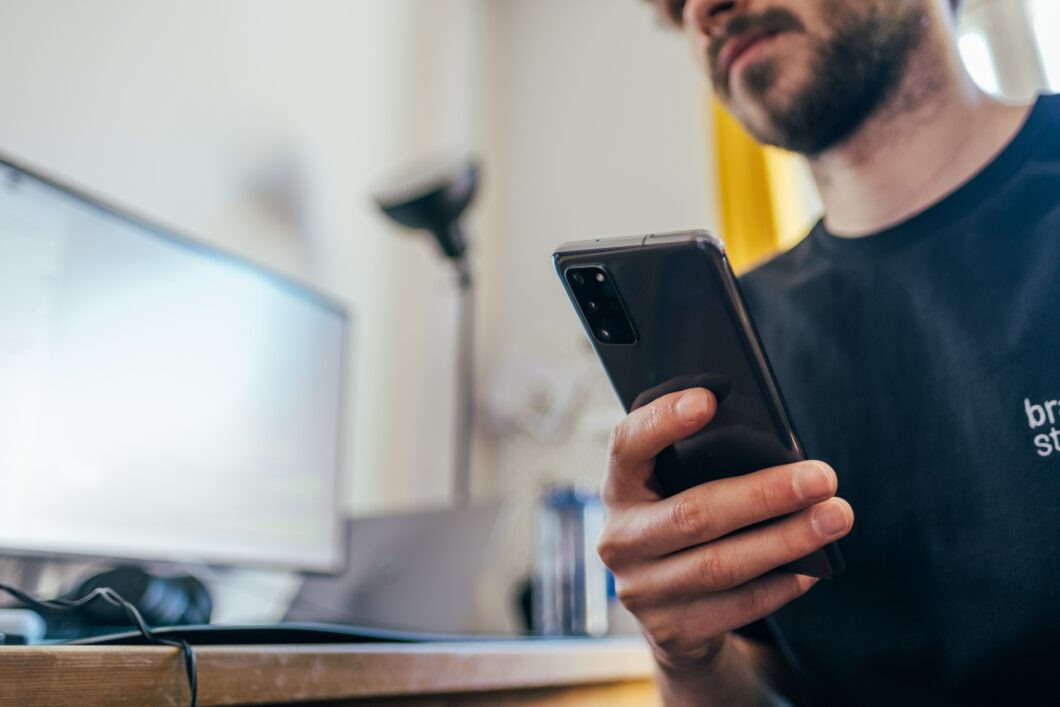 The Hotel Urbano (Hurb) is known for its tourist packages, often at very affordable prices. If you were attracted to some of the company's services, but you had an unforeseen event, you don't have to worry. Today, we're going to show you how to cancel a trip on Hurb.
10 Sites to Buy Cheap Airline Tickets
How to Use Google Travel [Find and Manage Travel]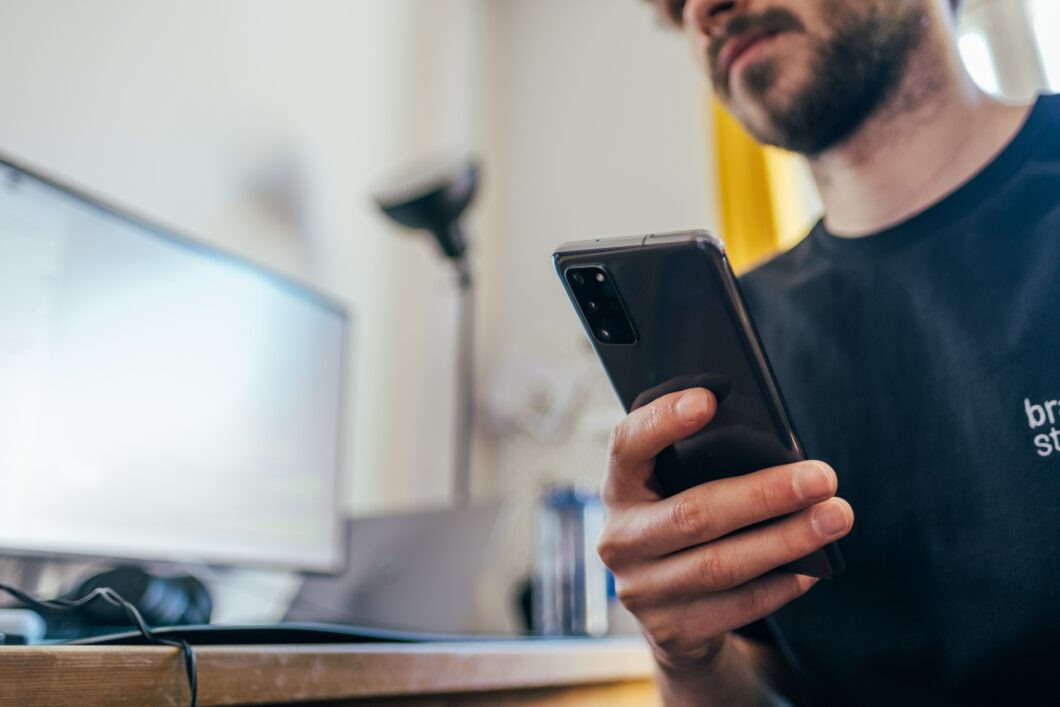 Cancel-trip via app
Time required: 3 minutes.
The cancellation request can be made online (both through the app and the website). The application of the fine depends on the rules of each order, but rest assured, because during the process the company itself shows if it is applicable to you – and if it is, what the percentage will be. Let's show you how to do it first from the app:
Go to "Orders"

Open the app and click on "Orders" at the bottom of the screen;

Access the cancellation

In the "Assets" tab, search for the trip you want and select "Cancel";

Check if the fine is applicable to your trip

To find out if you will have to pay a fine or not, click on "See more information". The timeline will show whether the cancellation is free, with a 40% penalty or a 100% penalty. In my case, I'm still on time to receive 100% of the trip in credits on the platform or chargeback;

Justify cancellation

Select one of the options presented by the company and click on "Continue"; if you prefer, you can select "I do not want to inform"; If you choose a refund, also fill in your bank information and click "Continue" again;

Complete your order

Check if all cancellation data are correct; select the option "I have read and accept the Terms of Use and Privacy Policy" to continue and click on "Continue" to finish.
Cancel trip through website
Cancelling a Hurb trip through the site is very similar to what we saw above. Go to Hotel Urbano page on your PC browser and log into your account — if you are not already logged in — by clicking on the "Sign In" button in the upper right corner of the screen. After that, follow the steps below:
Go to "Orders"
Tap your name, in the upper right corner of the page, and, then in "Orders";
Go to the cancellation area
Go to the purchased trip and click on "Cancel order";
Choose how to use your trip value
The timeline shows whether or not the cancellation penalty will be applied ; if you wish to continue, choose between "Revert now" for platform credits or "Request a refund";
Justify cancellation
Choose one of the options on the screen and click "Continue"; if you choose the refund option, fill in the information of a bank account for transfer;
Complete your order
Check all information, select "I agree with thes Terms of Use and with the new Privacy Policy" to continue and then "Confirm cancellation".
Can I cancel only one voucher from the order?
To cancel an order partially, that is, only a voucher, it is necessary to contact Hurb through the service channels: chat, email or phone (you schedule an appointment and the team gets back to you). For those who chose the boleto as a payment method, it is only possible to partially cancel after paying off all the installments. After that, you still have to wait 48 hours (compensation period) to contact the support team.
How long does the Hurb refund take?
The company may take up to 70 business days to review the cancellation request and refund the customer. If the deadline has passed and you still haven't received the amount, contact the company.
Hurb credits expire?
After receiving the credits referring to the cancellation of your trip, you can use them within 12 months for another trip. Even if you use it for another purchase and cancel, the date you first received the credit is still valid.
With information: Hurb