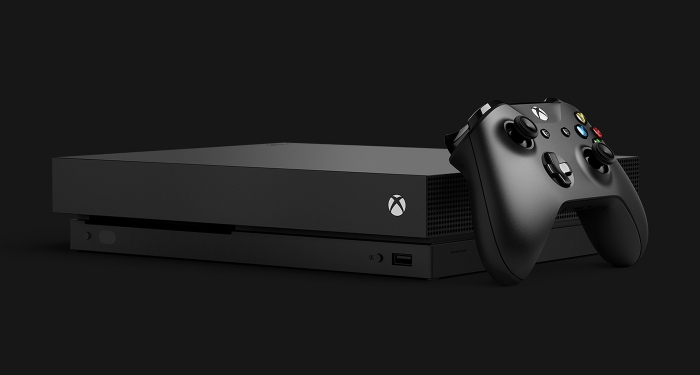 As the size of games increases, Microsoft is preparing a way to prevent Xbox from downloading unnecessary content to your external hard drive.
A company had confirmed that Xbox One or One S owners will not need to download 4K files; this will only apply to the One X. Now the Eurogamer explains better how this will work.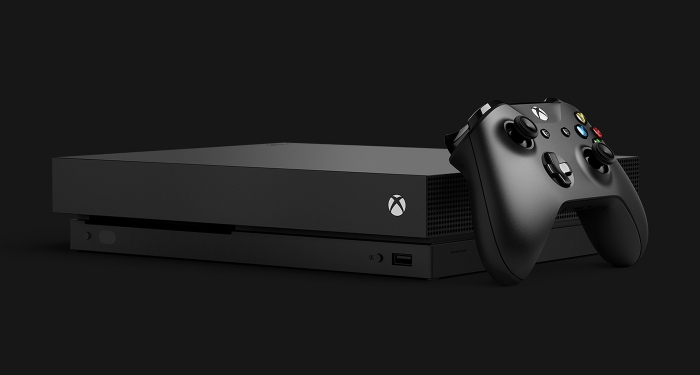 The system is called Intelligent Delivery. Games are divided into "chunks" depending on the developer. They are given tags to identify language, content type (such as single-player or multiplayer) and device (One/One S and One X).
When the user downloads the game, Microsoft's servers send only packages with the relevant tags. So, if he owns an Xbox One X, he will receive packages with 4K content; otherwise, you will receive the textures in Full-HD.
If the user migrates from an Xbox One to an Xbox One X, their games installed on the external hard drive can be updated more easily: the console will only download the missing 4K data, keeping the audio and base files.
This also goes for language packs, including cutscenes, voiceovers, and other audio. That is, a user in Brazil does not need to download game items in Japanese, for example — although this can be offered as an additional package.
This should reduce download time and space usage on the hard drive, but the impact depends on the game and its type. According to Microsoft, this is likely to be more noticeable in sports titles, as regionalization weighs heavily on them.
Intelligent Delivery was demonstrated this year to developers, and needs to be adopted by them — it's not something automatic coming from Microsoft. Still, it's a nice feature against Sony: even if you have a regular PlayStation 4, it will download all files in 4K for PS4 Pro games.