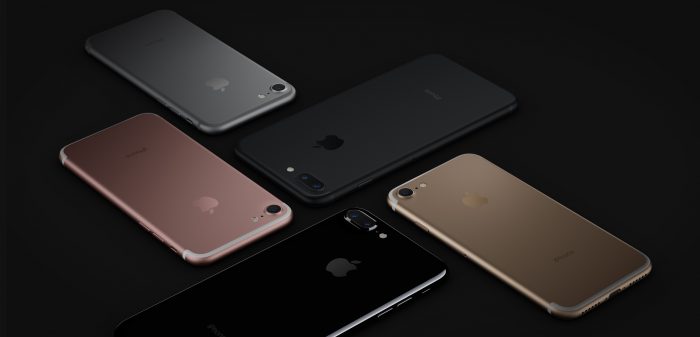 Whenever a new iPhone comes out, some consultancy calculates the value of the components to find out the cost of producing Apple's smartphone. It was no different with the iPhone 7: according to estimates by IHS Markit, the parts cost US$ 224.80 for Apple, considering the model with 32 GB of storage, which is sold to the consumer for US$ 649.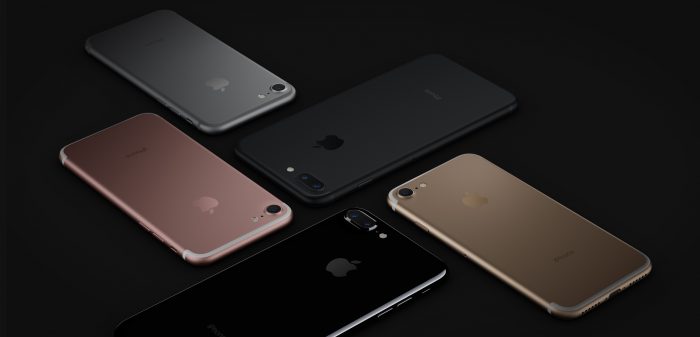 In relation to the iPhone 6s, the production cost of the iPhone increased by $36.89 (approximately 18%). One of the factors that influenced the value was the storage capacity — before, the entry-level iPhone had 16 GB of space, now it's 32 GB. The consultancy says that, despite the cheapness of NAND memories in the last year, this has increased spending on materials.
By far, the most expensive component of the iPhone 7 is the 4.7-inch IPS LCD screen ( 1334×750 pixels), which costs US$ 43. Then comes the set of cell signal receivers, which brings in US$ 33.90 to the coffers of Intel, TDK, Broadcom and other manufacturers. The Apple A10 quad-core processor is estimated to cost $26.90. One of the cheapest parts is the 1,960 mAh battery, for $2.50 (!).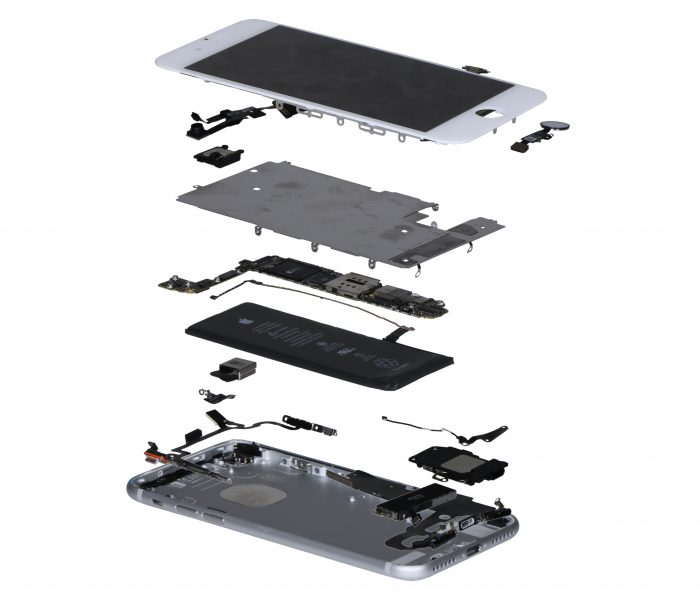 This is the expense list:
Processor: US$ 26.90
Baseband: US$ 33.90
Battery: US$ 2.50
Bluetooth, GPS and Wi-Fi: $8.00
Cameras: $19.90
Screen: $43.00
Antennas, microphones, connectors: US$ 16.70
Logic circuit: US$ 1.30
Casing: US$ 18.20
RAM and flash memory: $16.40
Power controllers: $7.20
NFC, audio codec, sensors: $14.00
Cable, adapter, headset, charger and box: $11.80
Assembly, testing and packaging: $5.00
This is a different result from the American model Galaxy S7, for example, which has an estimated production cost of US$249.55 (sold for US$672). In Samsung's smartphone, the most expensive part is Qualcomm's Snapdragon 820 processor ($62), even though it's less powerful than the A10 Fusion. The 5.1-inch Super AMOLED screen (2560×1440 pixels) costs approximately $55, according to IHS Markit.
Prices obviously do not include research expenses, salaries, advertising, taxes or even iOS development, so Apple's profit margin is much smaller than it looks. Still, IHS Markit estimates the company earns around US$250 per unit sold — which explains why Apple owns 92% of the profit in the smartphone market, even though it accounts for only a fifth of sales.