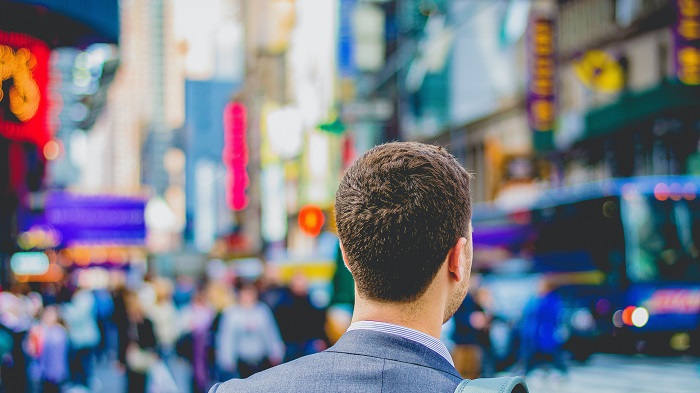 In times of economic instability, people lose their jobs and start a search for replacement in the market. See below, how to cancel the Infojobs premium and after getting a new job position, save your money on an unnecessary subscription. Keeping the subscription is only valid for employees looking for opportunities.
15 websites and apps to find job openings
12 tips to create a winning profile on LinkedIn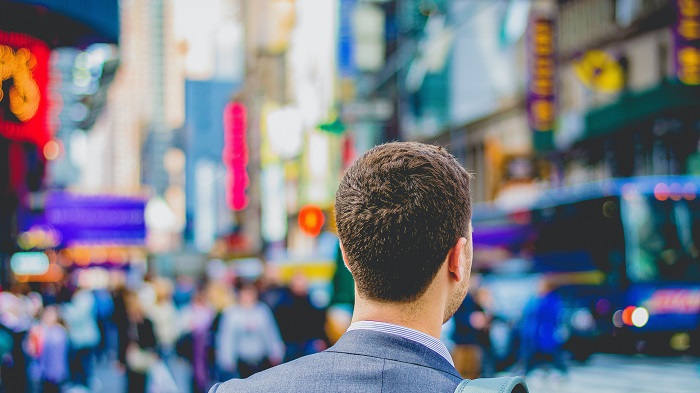 How Infojobs unsubscribe works (Image: Saulo Mohana/Unsplash)
What is the Infojobs Premium
The Infojobs Premium account is a package of tools that gives the candidate greater chances in the search for the new ideal job. The advantages of the Premium Account are:
Save time in the job search: shows the affinity of the profile to the vacancies before apply;

CV Positioning: CV at the top of the listings, highlighting the profile for recruiters in the selection processes and in the candidate search engine ;

Access to exclusive information: data about the company and at which stage the selection process is;

Who viewed your CV: which companies and how many times viewed your CV;

Sending directly to HR of large companies when choosing a candidate.
Premium Account Templates
Infojobs Premium Accounts vary in value according to the contracted time. We can define, basically, as two main models: Fixed Plan and Flexible Plan.
Fixed Plan: the service is active during the contracted period, after the expiration of the plan, the account returns to Basic. It is not necessary to cancel in the "candidate area";

Flexible Plan: the subscription will be active indefinitely and will be charged every month, until the plan is canceled in the candidate area.
The plans are fixed or flexible (Image: Leandro Kovacs/Reproduction)
Cancellation of Infojobs Premium
To cancel the Infojobs Premium, it is necessary to enter the candidate's area, in the user on the platform.
Enter the Infojobs page and login;

Click on the greeting message in the upper right corner;



From the top menu, choose "Signature Data";

At the bottom of the page, click "Cancel Subscription";


Do the procedures and that's it, your plan will not be renewed automatically.


Conf message cancellation notice (Image: Leandro Kovacs/Reproduction)
With this information it is easy to know the right time to cancel Infojobs Premium, leaving it active only in the period when you are looking for jobs. Good luck.
With info: Infojobs.