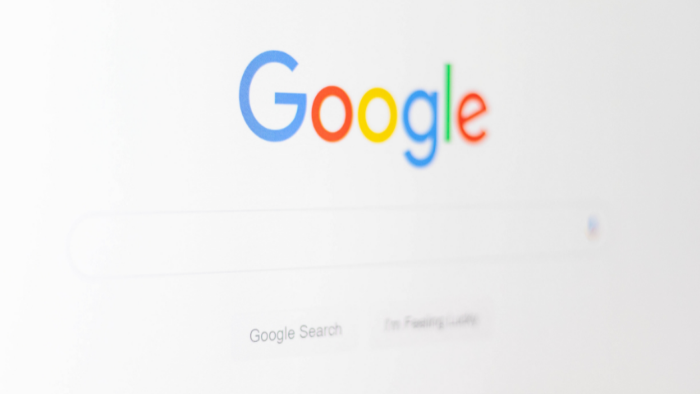 The European Union approved last Saturday morning (23) the basic foundations of the law that regulates the social media market. The DSA (Digital Services Act, or digital services law, in free translation) aims to open the algorithms of large platforms, such as Facebook, Instagram and Google, to be studied by researchers, in addition to imposing fines on companies that do not fight fake news. .
Double that carried out a $23 million scam on YouTube flaunted a life of luxury
What is an algorithm?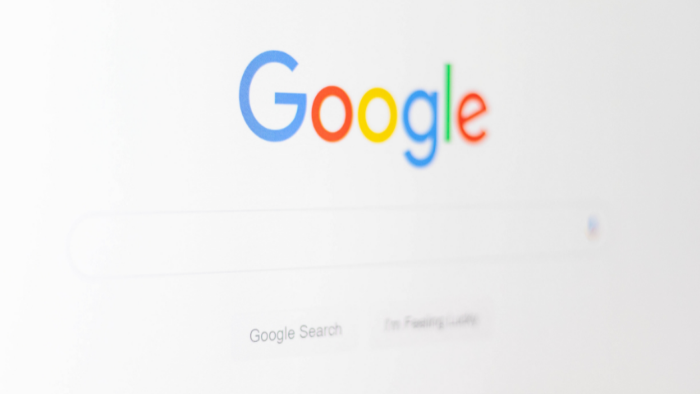 The DSA is yet another EU proposal to try to regulate the digital market, but it should not be confused with the DMA (Digital Markets Act). This other project, which is also advancing in the European Parliament, foresees that messengers from companies such as Meta, Google and Apple must be integrated with smaller applications, such as Telegram or Signal.
On the other hand, the Digital Service Act must have a more immediate impact on the user experience on social networks.
"The DSA will improve the ground rules for all online services operating in the EU", said Ursula von der Leyen, President of the European Commission. "It gives practical effect to the principle that what is illegal offline should not be legal online. The larger the size, the greater the responsibilities of the platforms." Companies that do not comply with the rules are subject to a fine of up to 6% of annual revenue.
EU: Instagram and Google must open algorithms
Among the obligations that will apply to platforms operating in the European block, is included the need to explain how the algorithms work. Instagram and Google, for example, must demonstrate to users how their content recommendation system works.
In addition, all companies will be required by the DSA to offer the option of a recommendation feed that is not based on in the user's profile. A good example would be Instagram's chronological feed, which has returned to the photo and video social network. Other EU-approved requirements include:
Banning of advertisements targeting users based on their religion, sexual orientation or ethnicity. Accounts of people considered to be underage should not be targeted with ads.
Prohibition of confusing and misleading patterns on social networks that lead users to make certain choices, such as subscribing to a service. The EU has defined that canceling a subscription or subscription should be as easy as purchasing the product in question.
Justification from providers or online platforms about banning content, as well as the user's opportunity to contest the measure. The DSA does not define what would be illegal, and leaves it up to each country to decide what can and cannot be deleted.
Providing data on algorithms to researchers to "follow how online risks are evolving" . Last year, Facebook even banned academics who studied its platform.
Developing new strategies to combat fake news during crises, such as the war in Ukraine.
Control of basic information about sellers in online marketplaces to keep a record of those involved in selling illegal products and services.
EU law may affect users in Brazil
Even if the law only affects companies operating in the bloc, the impact of the DSA can affect users worldwide. Social networks operating on other continents may adopt a single content moderation policy, considering EU laws as a model to follow. Law projects from other countries, such as Brazil and the United States, can be inspired by European legislation to regulate the activityfrom companies like Google and Meta.
When it comes to the world's largest technology companies, the DSA makes this distinction: platforms with more than 45 million European users will have more responsibilities than smaller services.
Even with progress, the DSA still needs to be finalized and voted on in the EU parliament to become law — this step, however, is considered a mere formality. Bonds must be valid for 15 months from approval or after January 1, 2024.
With information: The Verge