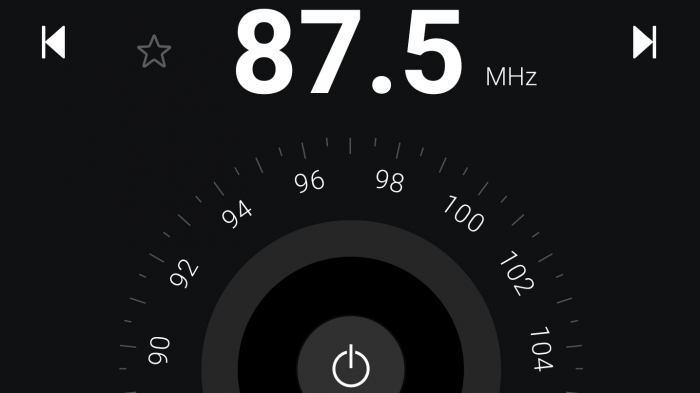 Smartphones sold in Brazil may be required to have the FM radio function, according to a proposal that is being processed in the Chamber of Deputies. The Bill 8.438/2017, by Deputy Sandro Alex (PSD -PR), was approved this Wednesday (29) by the Committee on Science and Technology, Communication and Informatics (CCCTI).
By the current version of the text, "the cellular telephone devices that are imported, manufactured or assembled in the country must contain the functionality of reception of radio broadcasting signals in Frequency Modulated". The resource should be compatible with the Brazilian standard, which will soon have an extended range (from 76.1 to 107.9 MHz).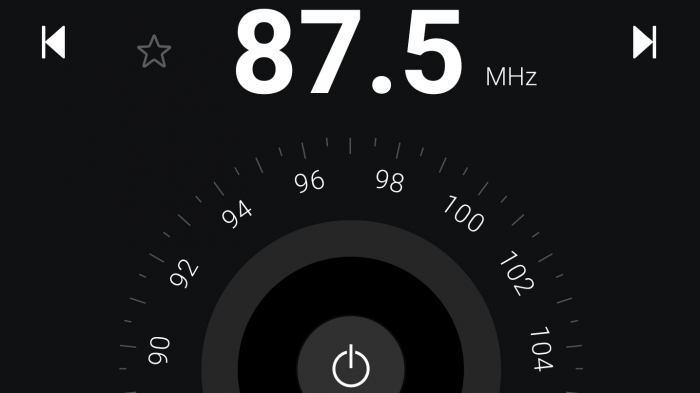 In justification, deputy Sandro Alex argues that approximately 97% of cell phones produced in the world have an FM radio receiver, but only 34% have the feature activated. "Consumers are obliged, therefore, to acquire a data package, in an expensive way, for access to transmissions via streaming, a technology more susceptible to transmission instability", says the text.
The deputy also states that the release of FM in cell phones is a "world trend", citing a regulation in Mexico that made the activation of the radio chip mandatory; and a recommendation from the US FCC (Federal Communications Commission), which suggested that smartphone makers allow FM reception on their devices.
The bill is on its way to approval. Committee on Constitution and Justice and Citizenship (CCJC) and then for voting in the Senate.
With information: Gazeta do Povo.