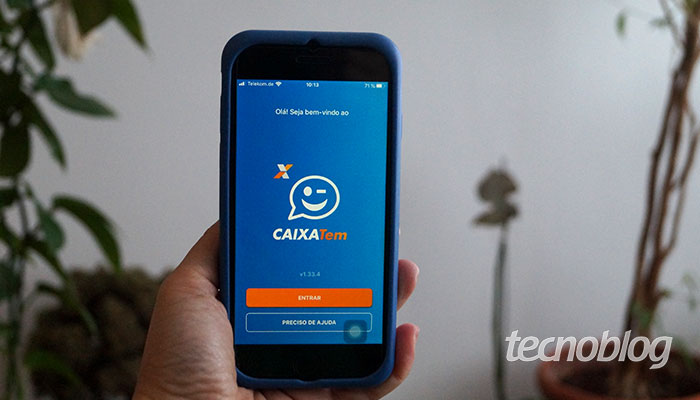 The Caixa Tem was created shortly after the start of the COVID-19 pandemic to make it possible to pay emergency aid. Gradually, the service gained resources. Now, the idea is to privatize it, according to the Minister of Economy, Paulo Guedes.
How to update your registration at Caixa Tem
What is Digital Social Savings? [Caixa Tem]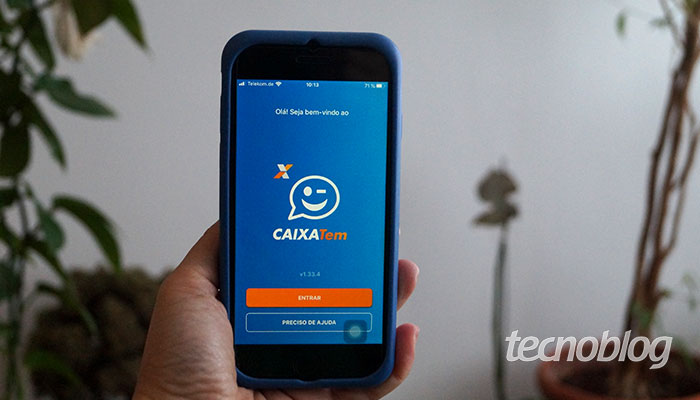 Guedes' statement was made at an event held by the Superior Electoral Court (TSE). "Caixa Econômica Federal currently has a bank inside it that is worth about R$100 billion," said the minister. "Tomorrow this could be a great income and wealth transfer program for Brazilians. We can privatize and distribute these resources."
Caixa Tem has around 100 million users, of which 68 million are to receive social benefits that are already available, according to Guedes.
It is not the first time the subject has come up. Also in December 2020, a report by Folha de S.Paulo brought information along the same lines. Caixa's plans would be to create its own structure and team and take the new digital bank public. Even so, the state-owned company would continue as controller. The market value projection was the same as it is now: R$ 100 billion.
In April 2021, the president of Caixa, Pedro Guimarães, said there are plans to make an IPO of Caixa Tem both on the Brazilian stock exchange B3 and on the American stock exchange Nasdaq.
Caixa Tem could be worth half Nubank
The IPO would put the digital bank to compete with other companies in the same segment.
For comparison purposes, Nubank debuted on the NYSE, the New York Stock Exchange, in December 2021 with US$ 41.5 million in market value. In June 2021, the company celebrated the milestone of 40 million customers.
Converting the projection made by Guedes, Caixa Tem would be worth around US$ 19 billion, a little less than half of Nubank, despite the 100 million customers.
In September 2021, Caixa Tem began offering small personal loans and loans for small businesses, with amounts of up to R$1,000 and interest at 3.99% per month.