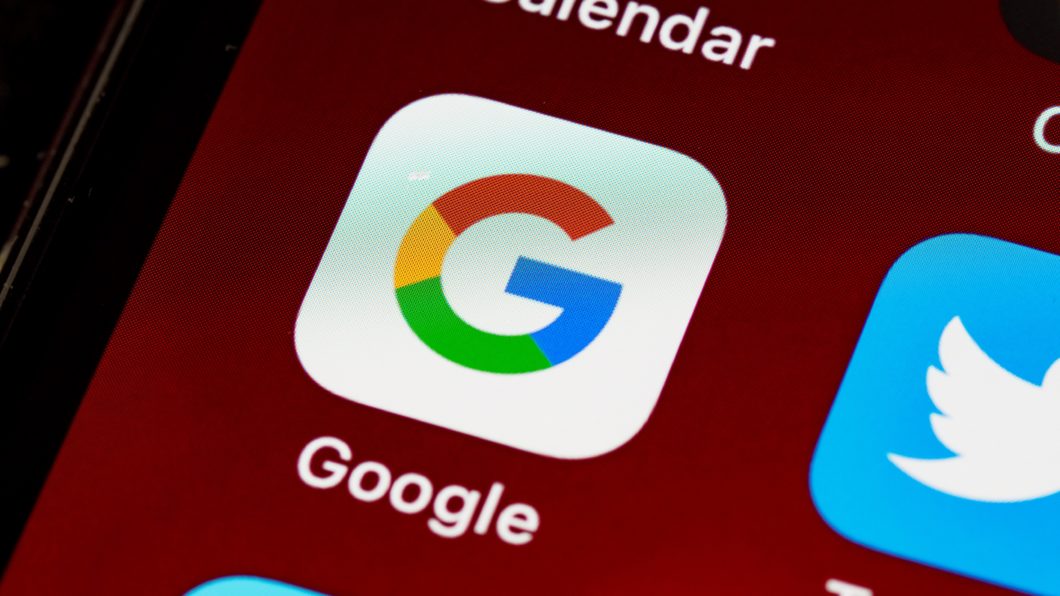 As part of Cybersecurity Month, Google said in a statement Tuesday that it will enable two-step verification (2FA) for 150 million eligible accounts. of users by the end of 2022. In today's note, the company revealed the effort to ensure more security to customers along with the next measures to be taken on intrusion protection.
How to enable and disable Gmail Two-Step Verification
What it is and how to use two-factor authentication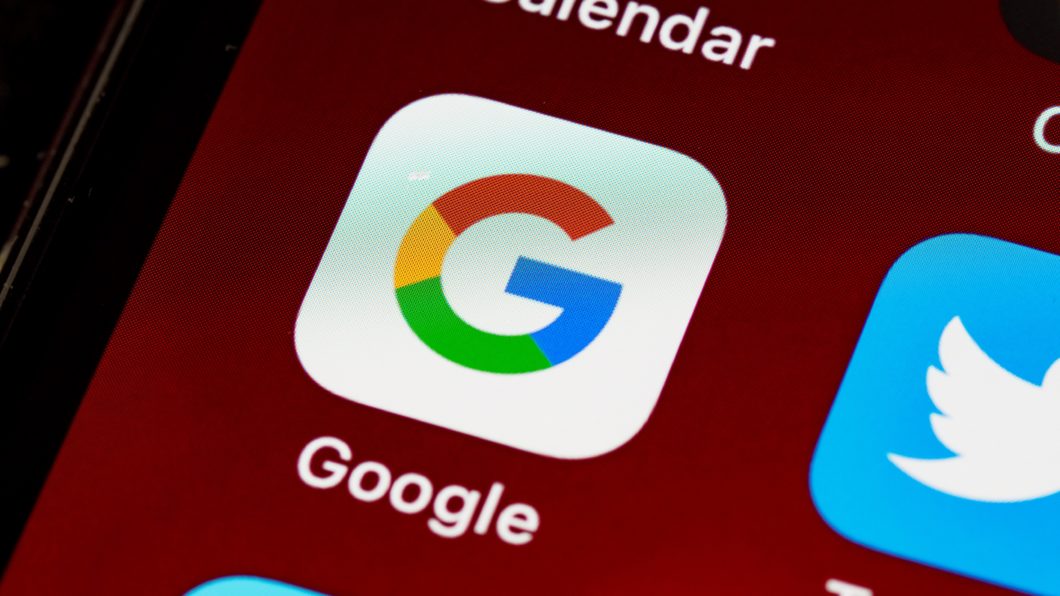 The latest Google post about two-factor authentication does not reveal how many accounts have already received the security update in 2021. The company has not even confirmed how many users already have this mechanism activated. Before, the search engine had said that it would make 2FA the default login for all accesses.
Google will provide keys for free to 10,000 customers
The company has decided to include a number of accounts within its 2FA plan, enabling verification for those who had not activated the feature.
Today, when logging into an account from a Google application, such as Gmail, the user receives a notification after entering the correct password. This notification takes you to the 2FA of the service. A screen appears with all of the person's data and asks if he or she is logging into the device. She can confirm by clicking the "yes" button, or manually entering an authentication key.
By the end of this year, Google will automatically do this for more than 150 million users. The company also claims that it is collaborating with entities to generate security keys for free for 10,000 customers with "high risks" of being hacked.
To make these keys compatible on all devices, Google implemented the tool to generate them directly on Android and the Google Smart Lock iOS app.
"2FA is not for everyone ", says Google
Also, Google's security team is working on long-term solutions so that people don't have to memorize passwords for every website or service they access:
"We also recognize that current 2FA options are not suitable for everyone, so we are working on technologies that provide a convenient and secure means of authentication and reduce reliance on passwords long term."
For now, people still rely on passwords. Google says that Chrome for iOS will soon be able to generate and store a secure password for all apps on Apple's operating system — at the moment, it's only possible to program the browser to automatically fill in registration data.
On Android, the "Google apps menu" should soon allow users to "access all passwords saved in Google Password Manager".
Recently, the company generated controversy for implementing in the latest update of Chrome 94 the Idle Detection API feature, which warns when the user is idle. Competitors criticized the new feature: Mozilla, owner of Firefox, said that the tool jeopardizes user privacy and can facilitate surveillance
With information: 9to5Google and Google