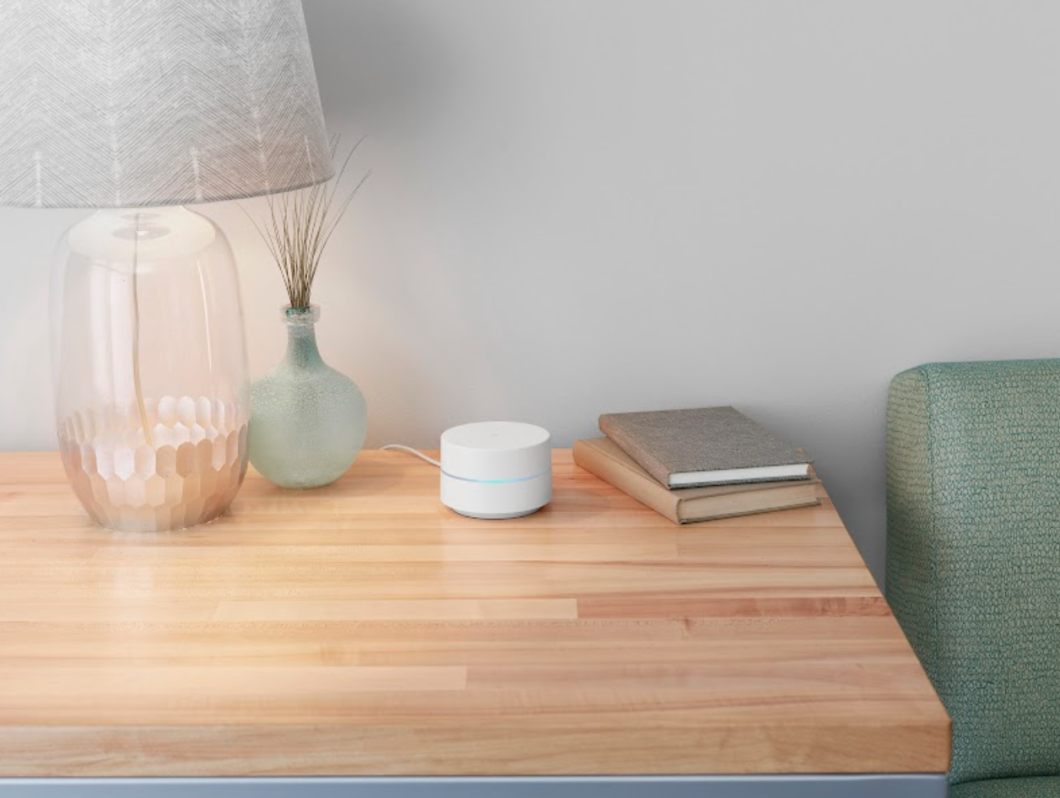 Google announced this Thursday (14) the launch of Google Wifi, router with mesh technology, in the Brazilian market. The device features integration with the Google Home application, automatic network selection (2.4 GHz or 5 GHz), performance and security updates performed automatically and the kit with three units promises to distribute internet to spaces of up to 330 m².
Google tests Orion Wifi in places with weak cell signal 
[Review] D-Link Covr 1103 Mesh Router: to expand Wi-Fi signal 
Google Wifi arrived in Brazil in two configurations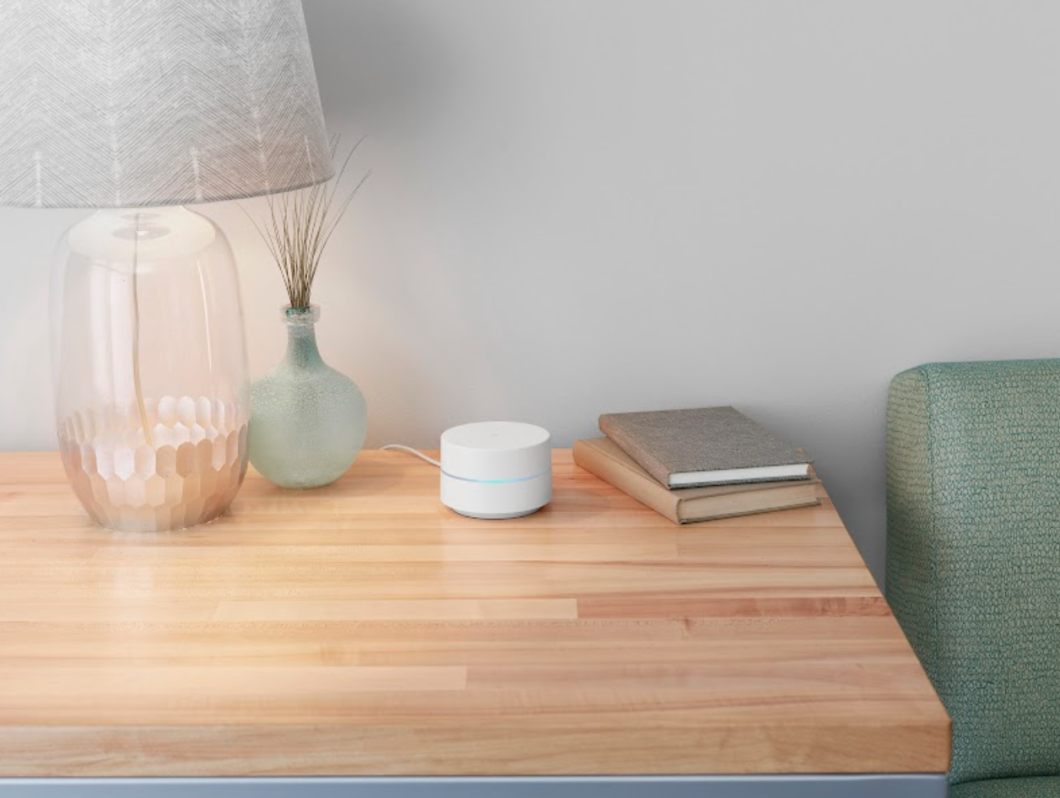 As revealed by the Tecnoblog, Google Wifi was approved at the National Telecommunications Agency (Anatel) in mid-April, but only now has it reached national stores. The device, which promises to improve the internet signal at home, debuts in two configurations at a high price. The model for environments with up to 110 m² (unit) has a suggested price of R$ 999 and the kit with three, for environments with up to 330 m², will be sold for R$ 1,999.
Like the D-Link Covr 1103, the Google device has a design that is small and friendly. It is compact and can be placed unobtrusively on the table or rack. But unlike Nest Wifi, the equipment launched today is only available in white.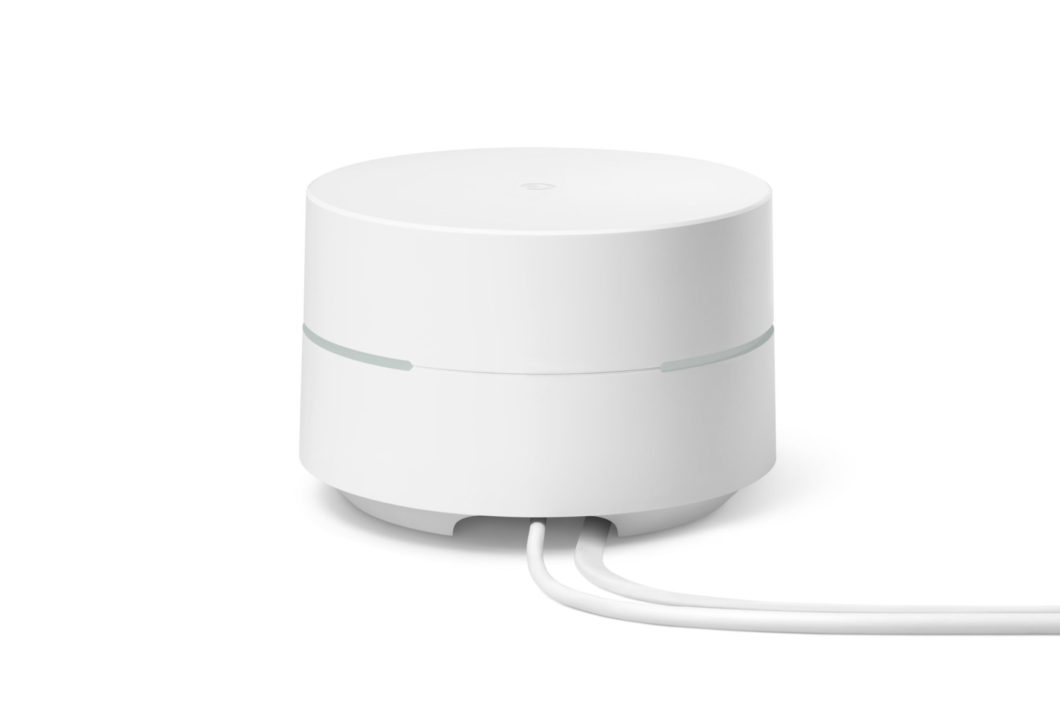 The company explains that the router can be fully controlled by the Google Home app, available for both iPhone (iOS) and Android. In it, the user can configure Google Wifi, connect devices, test internet speed, create networks for guests, assign devices to specific people in your home and the company says it shares tips to improve internet performance.
Like other routers with mesh technology, Google Wifi allows you to select a device that should be prioritized during connection, to avoid instability during use. "For example, if you are watching 4K streaming in the living room, select your Smart TV to receive signal priority, thus avoiding sudden drops in transmission quality", he explains.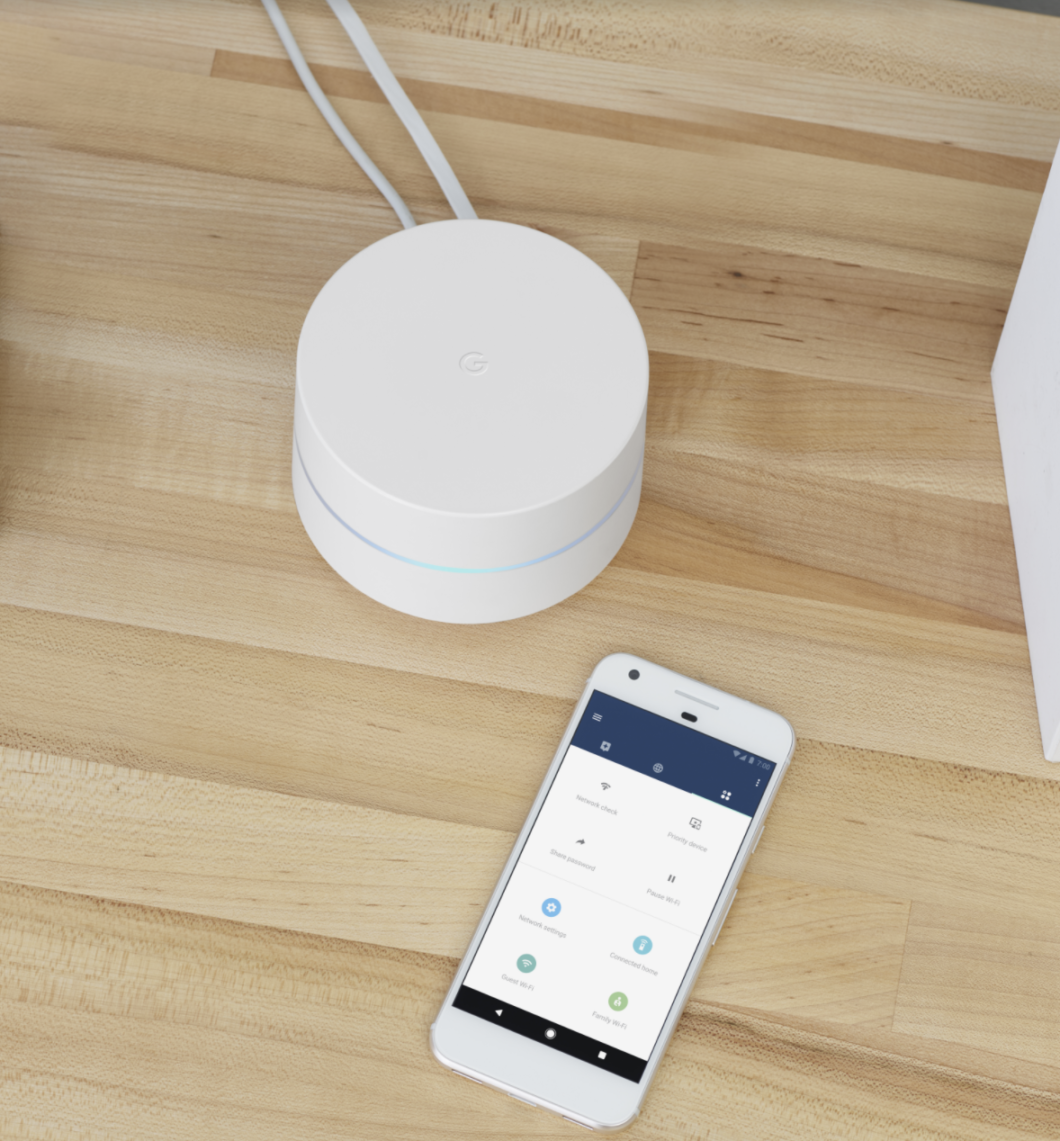 The equipment even has automatic updates with the promise of improving safety and performance. Google says that with the Verified Boot feature, the device is safe from cyber attacks. And the icing on the cake is the mesh technology, which promises to deliver the same signal quality to peripheral points of the house, being able to operate at both 2.4 and 5 GHz.
The review of Google Wifi will be published soon on Tecnoblog.