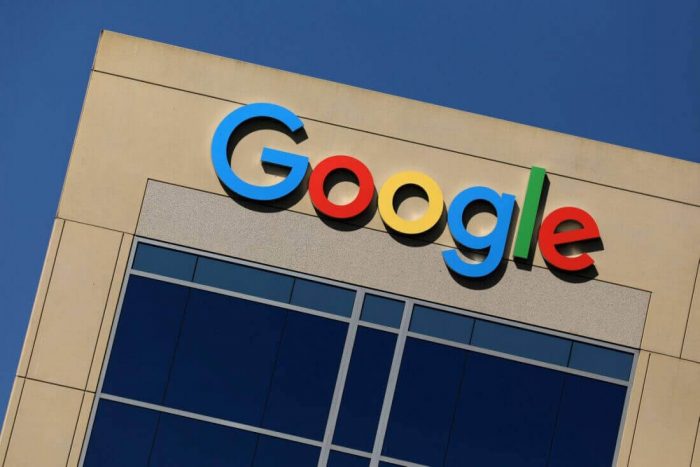 After Facebook removed pages that worked together to influence elections, Google took similar steps. The company announced this Thursday (23) that it removed 39 YouTube channels linked to the Iranian state channel IRIB (Islamic Republic of Iran Broadcasting).
They were working together to influence the political landscape in the United States, from the United Kingdom and countries in Latin America and the Middle East. The US-facing videos alone had around 13,000 views in the country.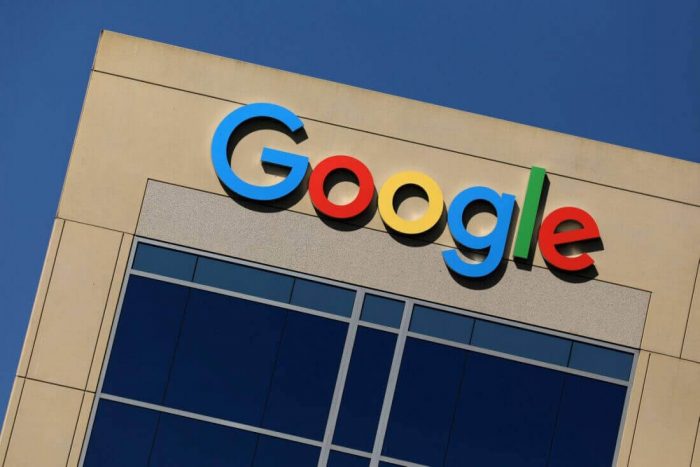 Google also found six other blogs on Blogger and 13 IRIB-related Google+ accounts. "Actors involved in this type of influence operation violate our policies and we quickly remove this content from our services and close their accounts," the company said.
The coordinated activity has been going on since at least January 2017 According to Google, several clues helped to confirm the involvement between the accounts. The company said that technical data, domain ownership information, metadata, and subscriber information were "strongly linked" to IRIB.
Like Facebook, Google enlisted FireEye's help. , a digital security company that identified some suspicious accounts. Initially, the company indicated the existence of three email accounts, three YouTube channels and three Google+ accounts that could be investigated.
Through a joint effort carried out in the last two months, the companies reached the other accounts. They also proved that phishing attacks were being carried out targeting political campaigns, journalists, activists and academics around the world.
Google says it has informed authorities of the results of the investigation and has detailed its link with political content in the US. The company recalls that this was not the first campaign of its kind sponsored by a government.
In 2017, it discovered an action linked to the Internet Research Agency (IRA), a body linked to the Russian government. The campaign aimed to spread misleading information during the 2016 US presidential campaign and was carried out on both Google services and Facebook.
After the investigation, Google removed 42 YouTube channels, which had 58 videos. English politicians. "Since then, we have continued to monitor our systems and have expanded the range of IRA-related actors we have taken action against," the company said.