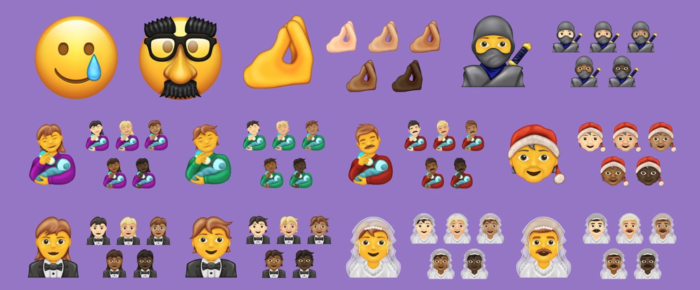 Google is looking into a way to decouple the addition of new emojis for Android from an OS update. The novelty can reduce the time between the update in the Unicode standard database and the actual use of the received faces by users.
WhatsApp Beta brings the new emojis of 2020 to Android
How to change emoji skin tone color [Twitter, Facebook, WhatsApp, Windows, macOS, Android and iOS]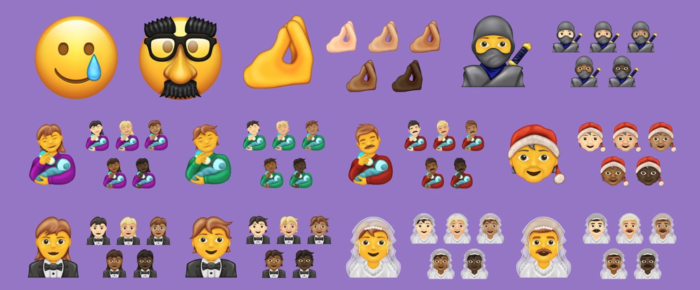 New Emoji Emoji 13.0 (Image: disclosure/Emojipedia)
Emojis are an important part of many people's lives, whether to carry a message of feelings and emotions, or to answer a question without needing a word. As important as they are, Emojipedia gets new faces from time to time and each operating system needs to be updated to start showing the latest drawings.
Android fragmentation puts an extra rock in the shoe of those who wait looking forward to the new emojis, mainly because of the place where all the faces are: inside /system/fonts, folder that is in a partition with read-only assignment and can only be changed in updates of Google's own mobile operating system.
Change makes emoji location more accessible
A change to this process is already being studied within the Gerrit discussion forums of the Android Open Source Project (AOSP). In two posts the idea is to change the location where the emojis are stored to /data/fonts/files, maintaining some security in writing.
In this case, even in an area where writing and reading are allowed by the operating system, only the system_server process will be able to change the files – read how: add new designs. Both posts are receiving frequent updates and they started last Wednesday (18).
It is still too early to say that from the next Android the emojis added on Emojipedia will arrive for users who only need one. update sent by the Play Store, much less if the change in this process will affect people who have an older version of the operating system.
Anyway, it's great to know that there is work to make life easier for emoji lovers – like me.
With info: XDA-Developers.