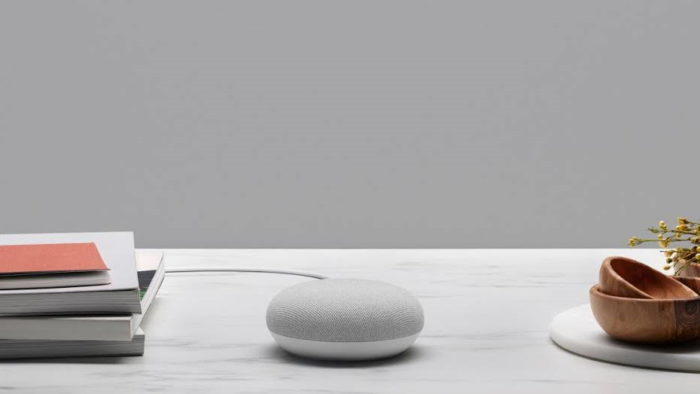 The Nest Mini, Google's most affordable smart speaker, already has a date to be presented in Brazil: November 11th. The company sent out invitations to the press this Monday (4th) for an event that will launch the successor to the Home Mini, with more powerful bass and a chip that processes Google Assistant commands on the device itself.
Amazon Echo Show 5 Review: an Alexa with a small screen
Amazon launches Echo, Echo Dot and Echo Show 5 speakers with Alexa in Brazil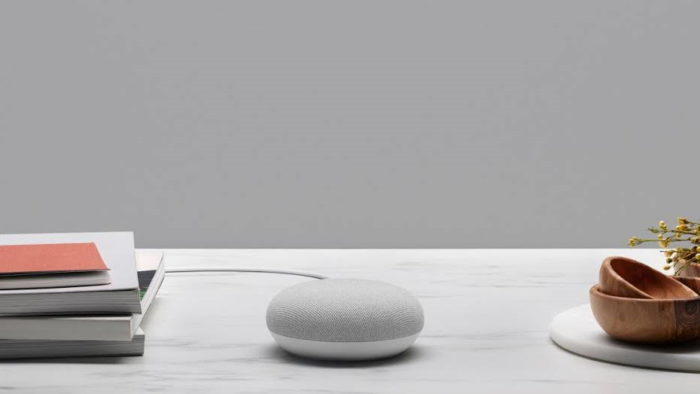 This is the first Google speaker to be officially sold in the Brazilian market. Although Google Assistant already understands commands in Brazilian Portuguese since the end of 2018 and the company has partnered with JBL to launch the Link 10 and Link 20 speakers, the products of the Google Home line never arrived in the country — There was even time to change the family name to Google Nest.
With the same spherical shape as the Google Home Mini, the Nest Mini is compact and has a top covered with fabric made from 100% recycled plastic bottles . Compared to its predecessor, the smart speaker has twice as strong bass and a machine learning chip that processes voice commands without relying on Google's servers. A wall mount is now included in the box.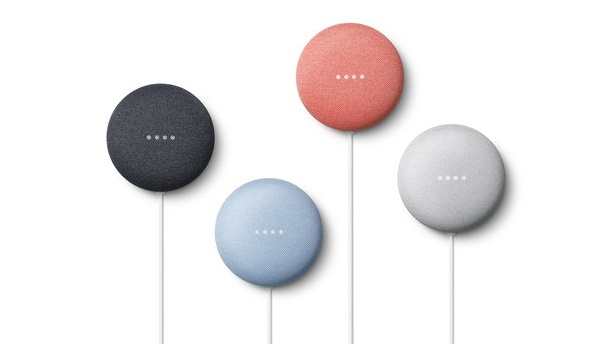 The Nest Mini joins Chromecast as the only Google gadgets marketed in the Brazil. It will be sold in chalk and charcoal colors as per the company website — therefore, the coral and sky versions are left out. The price in the Brazilian market has not yet been disclosed. In the United States, the compact speaker arrived at the end of October for US$ 49.
Google's launch comes shortly after the arrival of the Amazon Echo line in Brazil, which has the direct competitor Echo Dot. (R$349), the Echo Show 5 screen model (R$599) and the powerful third-generation Echo (BRL 699).
Transparency Note: The above links have an affiliate code. By clicking on them, the prices do not change, but the vehicle can earn a commission from Amazon.