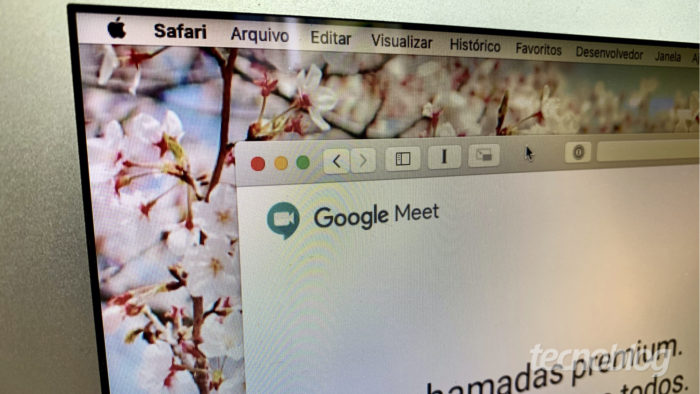 Google has announced new features focused on distance education for Meet. After the polls and Q&A sessions arrive, the platform gains simultaneous rooms and an interactive whiteboard, to facilitate group work and encourage student participation.
Google Meet will have unlimited meetings in the free version until 2021
Google Meet can now blur background and display 50 people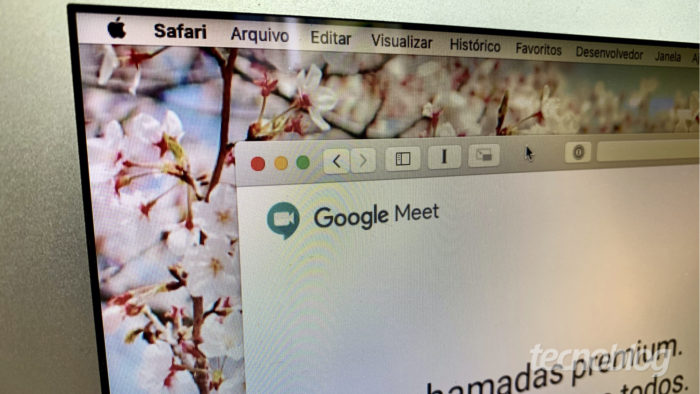 Rooms simultaneous
Just like its competitor Zoom, Google Meet now offers a feature that allows you to split small groups of participants into separate rooms. The function is useful for working in groups or separating teams for scavenger hunts, for example.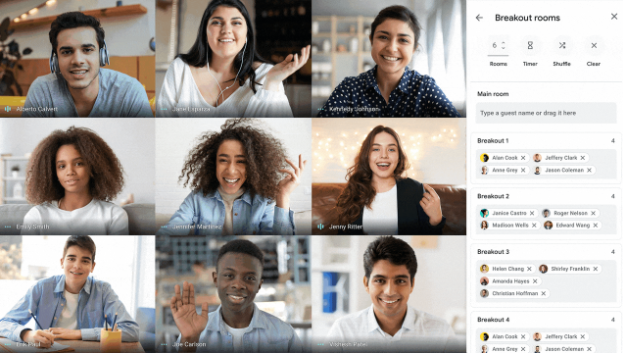 Simultaneous rooms in Google Meet. (Image: Divulgation/Google)
The idea is that educators can use these spaces whenever there is a need for a reserved area for the exchange of ideas or more restricted explanations.
Google is also planning to implement a stopwatch and a resource to get the teacher's attention.
Interactive whiteboard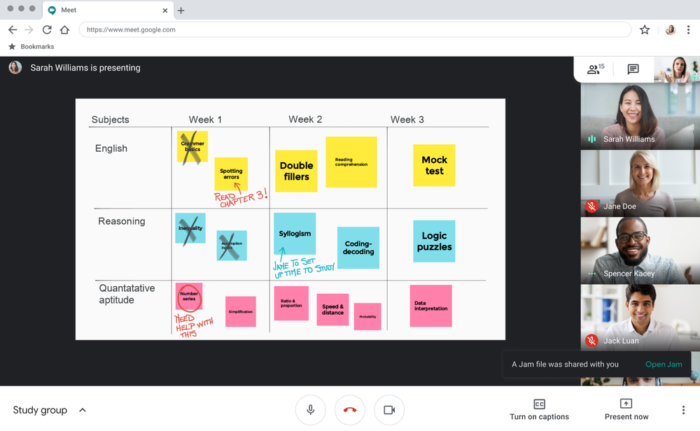 Interactive whiteboards on Google Meet. (Image: Handout/Google)
Meet's new interactive whiteboard uses Jamboard integration to make presentations collaborative. The idea is that during a class, several students can "go to the blackboard" to solve questions in front of the class, as in face-to-face classes.
For a greater level of organization, the teacher can restrict permissions for presentation of the board, but students will still have access to view and collaboration mode.
The new features come first to G Suite Enterprise for Education customers, but Google plans to expand the functions to "additional editions" of Workspace still in 2020.
With information: Google