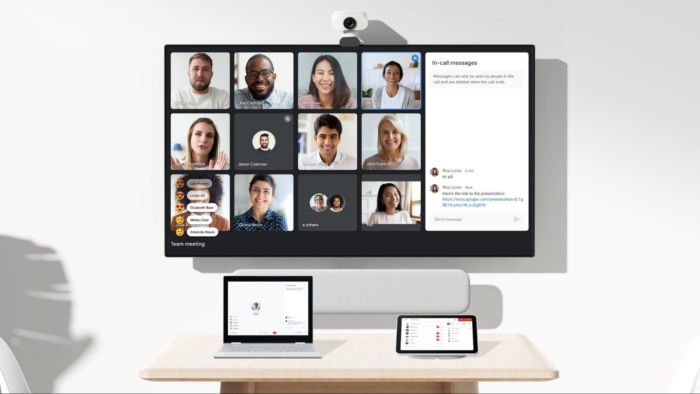 Without fanfare, Google Meet has now imposed a limit on video calls in the free version: individual calls can last up to 24 hours, but meetings with three or more people are now restricted to 1 hour. The company warned that free unlimited video calling would end in June 2021. Alternatively, you can use Microsoft Teams.
How to make a WhatsApp group video call
15 Apps to Make Video Calls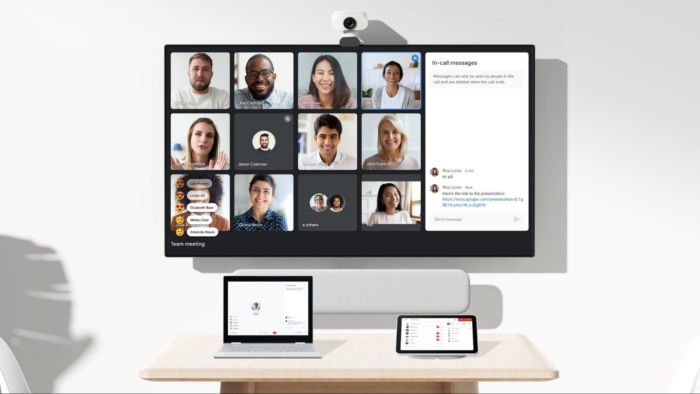 Google Meet will have a second screen experience (Image: Disclosure/Google)
According to Tecnoblog, Google explains in a support article that non-paying Meet users can do the following:
individual calls (two people) lasting up to 24 hours;
calls between 3 or more participants lasting up to 60 minutes.
If you are in a meeting, all participants will receive a notification at 55 minutes that the call is almost done. The end. As before, users with a personal Google account can make calls with up to 100 people.
This limitation was originally scheduled to arrive in September 2020, but the pandemic still kept many people indoors. Google then pushed the deadline back to March 2021, and then to June. Now that several countries have vaccinated a large part of the population, the Google Meet boon is being withdrawn.
The support article with the limit for free users was last saved to the Internet Archive in April, when there was no mention of a time limit on calls.
Google Meet has 24-hour meetings on Paid Workspace
It's worth noting that Google Workspace Individual subscribers can have up to 24-hour meetings, either one-on-one or in a group (with three or more participants) ; the plan costs $7.99 per month. The same rule applies to Workspace Business and Education.
Google has been focusing on offering paid services to users, including end consumers. For example, Google Photos no longer offers unlimited space, encouraging the purchase of cloud storage through Google One.
Microsoft Teams maintains unlimited and free calls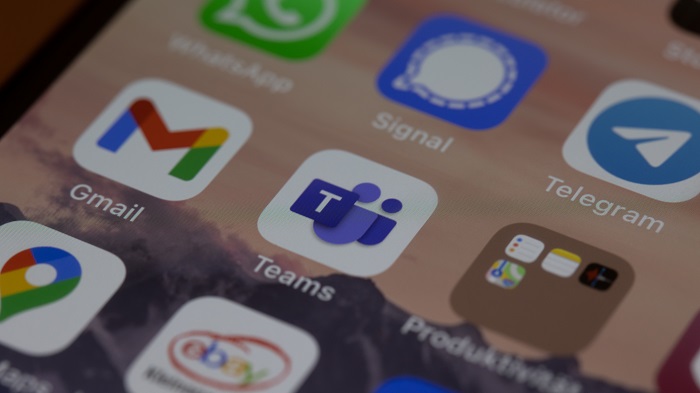 How to adjust notifications in Microsoft Teams (Image: Dimitri Karastelev/Unsplash)
The free version of Microsoft Teams intended to impose a 60-minute limit on video calls as of July 2021. However, the company says the following: "To support our customers during COVID-19, we have extended this limit to 24 hours until further notice."
On Skype, video meetings can last up to 4 hours each, until the maximum of 10 hours in a day or 100 hours per month, as explained in the Policy of fair use of Microsoft. Upon reaching one of these limits, the call is converted to audio-only mode. Check out 15 apps to make video call.