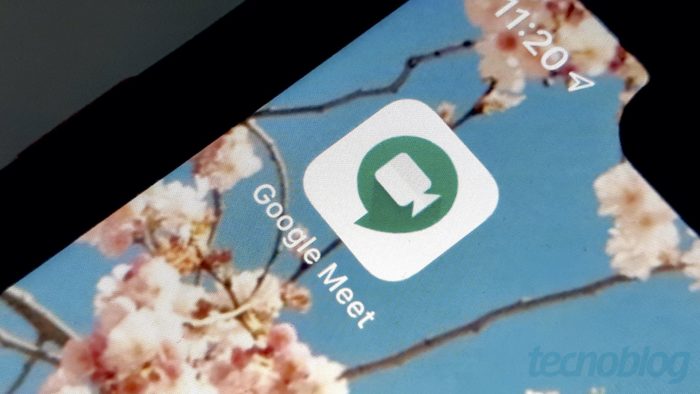 Google announced this Monday (28) that the artificial intelligence responsible for the noise cancellation of Google Meet, began to be applied in the app on mobile devices. The novelty comes gradually and is limited to some G Suite accounts, including its version for schools.
How to activate noise cancellation in Google Meet calls
How to be more productive using G Suite [Google Apps]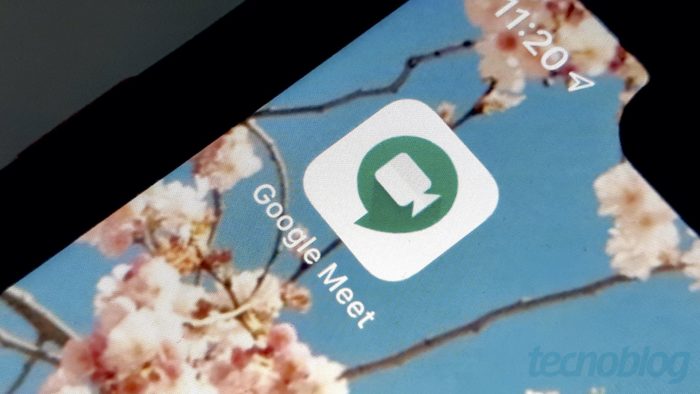 To be able to cancel meeting sounds, leaving only the participants' voice and without relying on specific hardware for the microphone, the search giant uses artificial intelligence and machine learning. The duo manages to remove unwanted sounds ranging from the noise of keyboard keys, going to the work that the neighbor decided to start during the Covid-19 pandemic, caused by the Coronavirus.
The tool is capable of understand what people's voice is and separate it from the sound that goes to other meeting participants in Google Meet, which tends to work very well as long as the TV is not on, since there are other people talking on the screen. The same goes for meetings with other people in other rooms, who keep talking.
Noise cancellation has been available for the web version since the end of June this year and is now available for smartphones and tablets that use Android, in addition to the iPhone, iPad and iPod Touch of the iOS side. Just use the official Google Meet app and activate the feature, which is turned off by default for all users.
The availability of the tool is very limited, going only to those who have a G Suite Enterprise account and their variant for schools – the Enterprise plan costs BRL 112 per month, per user. Another limitation is geographic, with Australia, Brazil, India, Japan, New Zealand, South Africa and the United Arab Emirates outside.
At the moment, subscribers to G Suite Basic, G Suite Business, G Suite for Education and G Suite for Nonprofits are not covered and there is no provision for them. The same goes for those who use Google Meet for free, with a personal Google account.
The release of noise cancellation should take, from today, one to three calendar days to reach customers from Google.
With information: Google.