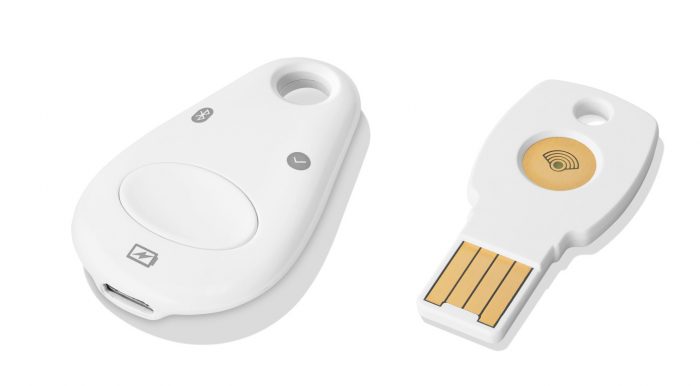 Google announced this week that it now includes NFC authentication keys and also gadgets that plug into the Lightning port of iPhones, iPads and iPod Touches when logging into your account . The novelty makes the search giant work with products that go beyond the Bluetooth connection for Apple products.
Google releases the Titan security key to more users
How to activate verification two-step on the main services you use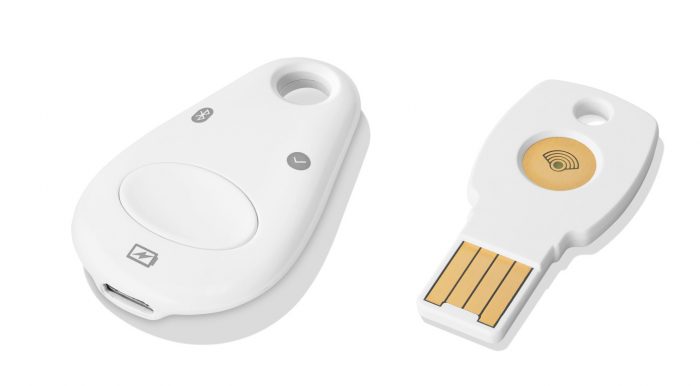 This kind of support comes shortly after Apple itself provide support for user verification accessories in iOS 13.3, which releases FIDO2 on USB-C on iPad Pro, Lightning on basically all current company products, and NFC to recognize these keys. The biggest advantage, in addition to increasing the number of authentication tool options, is that iOS users will no longer need to install the Google Smart Lock app.
Remote access keys are very strong forms of two-way authentication steps, as they are outside any internet connection and are part of identification methods in many companies. Google has its own authentication tool, which is the Titan key and it works both for PCs via USB connection and with Bluetooth for mobile devices.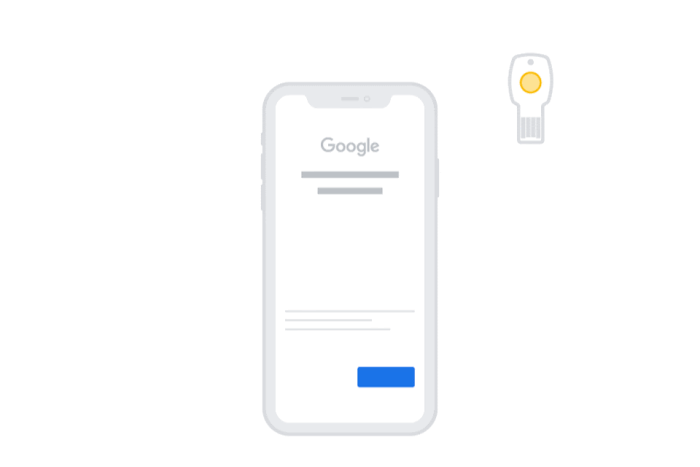 Google's new login methods go into effect this Wednesday (3) and can take up to 15 days to arrive for all G Suite and Cloud Identity users, but it's not exclusive to corporate accounts and can be used by ordinary users. As an extra form of security, the function is turned off by default.
With information: Google.