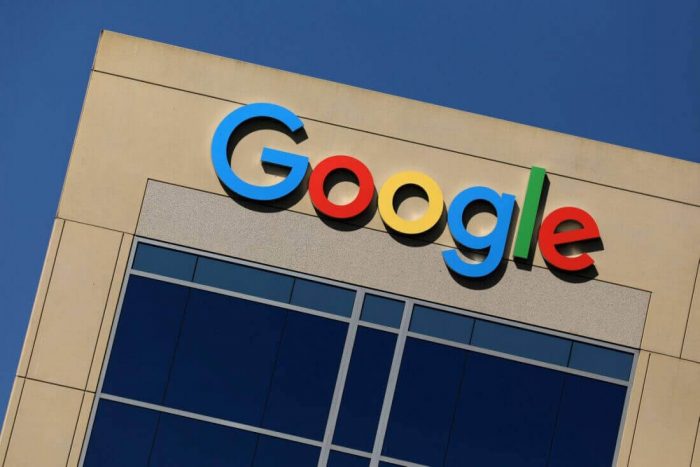 Google presented this Monday (23) its balance sheet for the second quarter of 2018, which brings quite satisfactory numbers. The company made a profit of US$ 3.1 billion in the period despite the record fine imposed by the European Union.
A few days ago, authorities concluded that Google abused Android's leadership in the operating system market to forcing manufacturers to include services like search and Chrome on their phones. The result of the process was a fine of just over US$ 5 billion.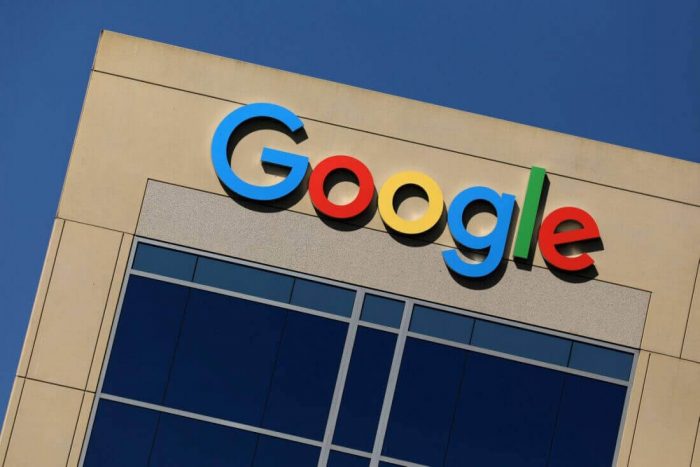 The company questions the conviction and promises to ask for a review of the values, which could keep the process open for longer. If the fine is not yet considered, the profit between April and June was US$ 8.2 billion. This value was obtained from a total revenue of US$ 32.6 billion.
In the same period of 2017, revenue was US$ 26 billion. At the time, the company was dealing with another European Union fine of $2.7 billion. When the conviction didn't count, the profit was $6.2 billion. With it, it stood at US$ 3.5 billion. In other words: in 2018, Google had a revenue similar to last year, even with almost double the amount in fines.
The company's ads area was mainly responsible for the recent numbers. It went from US$ 22.6 billion, in the second quarter of 2017, to just over R$ 28 billion, in the same period of 2018.
At the same time, revenues from the Play Store and from products like Pixel, Google Home and Chromecasts jumped from R$3.2 billion to R$4.4 billion. Even investments in experimental areas grew. Revenues from services such as Google Fiber and Waymo increased from US$97 million to US$145 million.
Revenue growth – and not the fine the company will have to deal with – seems to have encouraged investors . Google's Class A shares closed Monday at $1,211 and opened Tuesday at $1,270.
With information: Alphabet, Android Authority.