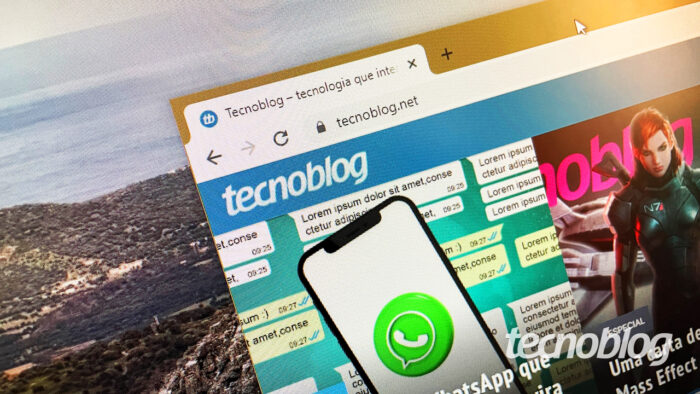 Suddenly, Google releases an unanticipated Chrome update. When this happens, the cause is often a vulnerability. That's the case here. This week, the company released Chrome 103.0.5060.114 for Windows. This is an effort to fix a flaw that can be exploited when the user participates in video calls via the browser.
How to link to a snippet of a page in Google Chrome
How to extract and copy text from images in Google Chrome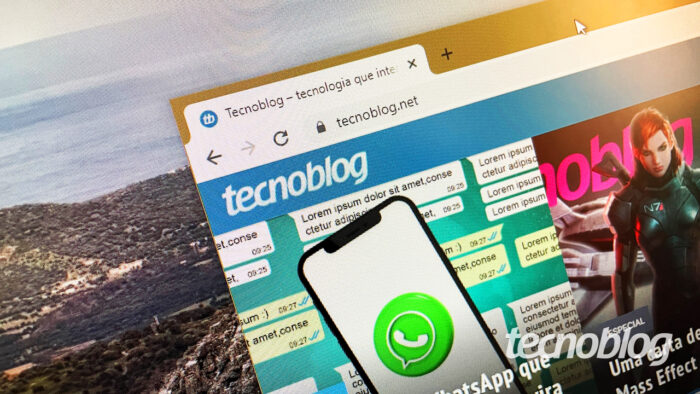 This is a zero-day security issue, that is, it was discovered recently and, therefore, this can be exploited before the developers release a fix. Hence the urgency for the new version of Chrome to be released.
Another reason for the rush is the "potential for destruction". Identified as CVE-2022-2294, the flaw opens up a series of malicious actions, such as executing external code and disabling security tools.
Google has not yet provided details on how the problem manifests itself. or if victims have been identified. The company explains that this information limitation aims to prevent the failure be exploited before the browser update reaches a large number of machines.
The vulnerability has been described, however, as a "heap buffer overflow in WebRTC". It is, therefore, a buffer overflow, a problem that occurs when a software exceeds the memory limit reserved for it.
In turn, WebRTC is an API that allows a web browser to perform voice or video calls, without having to install extensions for that.
A buffer overflow involving WebRTC makes us deduce that the PC can be the target of a malicious action when the user is performing a online meeting via Chrome, therefore.
How to avoid the problem?
Obviously updating Chrome to version 103.0.5060.114 . This is normally done automatically. But to make sure the update has been installed, just open the browser menu, go to "Help" and click on "About Google Chrome".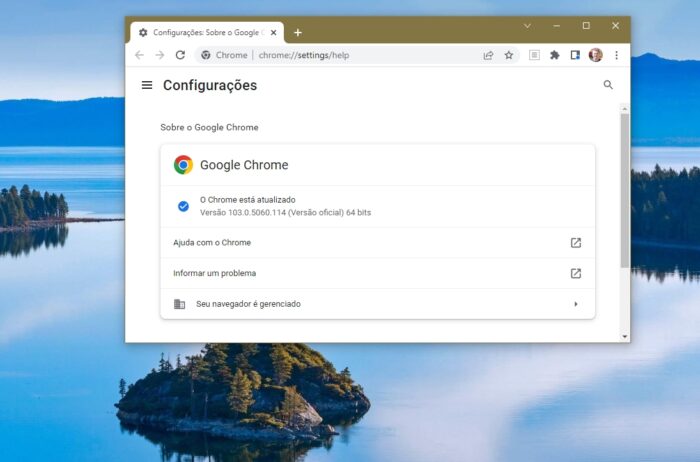 If the update cannot be installed immediately — this can happen on corporate-use machines, for example —, the guideline is not to use Chrome for video calls, temporarily.
It is worth noting that the update also fixes two other vulnerabilities. One is identified as CVE-2022-2295 and involves the V8 (JavaScript engine). The other is the CVE-2022-2296 flaw and is related to the Chrome OS Shell.