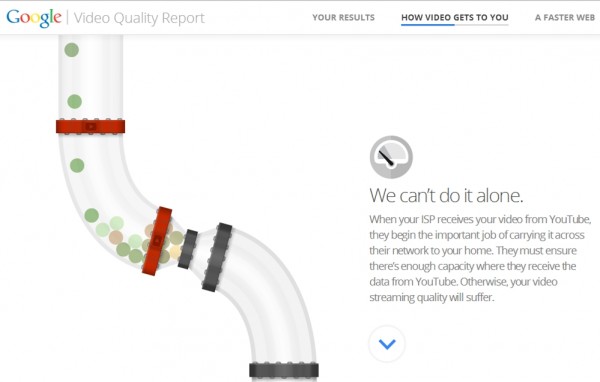 More dramatic than coming across Fábio Porchat in those advertisements that precede videos on YouTube is having his streaming interrupted in the most interesting part. Problems with servers or your connection? With a tool just released by Google, it will soon be easier to find out.
The new feature, called Video Quality Report, is a site that Google has made available recently and without fanfare that analyzes the connection to the internet, especially with regard to stability and speed. To some extent, it is similar to Speed ​​Test, only focused on streaming.
The tool is not able to pinpoint what exactly is causing problems with the transmission, but it will test to verify that your access to the internet is able or not to receive video stream. The user will even have the possibility to compare his result with the averages of other providers in the region.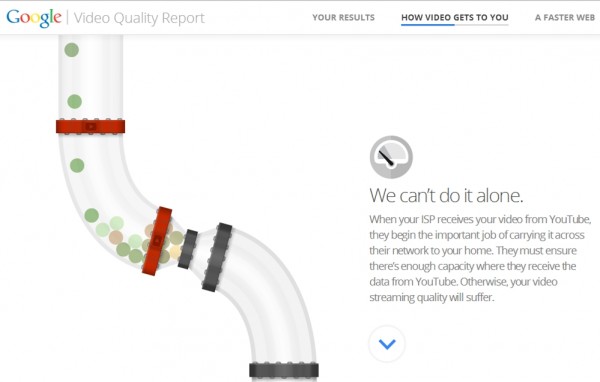 In this way, you you may be suspicious of traffic shaping, for example, if your connection is working normally, but tests show problems with streaming. It may seem an exaggeration, but YouTube accounts for a significant portion of global data traffic, so it is not surprising that the service is affected by this type of practice.
To "reward" service providers internet whose infrastructure does not affect streaming, Google also plans to offer the "YouTube HD Verified" seal, which indicates that the provider's connections are capable of allowing video streaming in 720p resolution for at least 90% of the duration of the material. . As YouTube problems are a frequent complaint, sporting a badge like this can help you get more customers.
Overall, the idea is pretty good. The problem is that, for now, Video Quality Report only works in Canada – the country's providers are doing well in the tests, according to Google. It is already known that the company's plan is to make the tool available worldwide, there is just no deadline for that to happen.
With information: 9to5Google