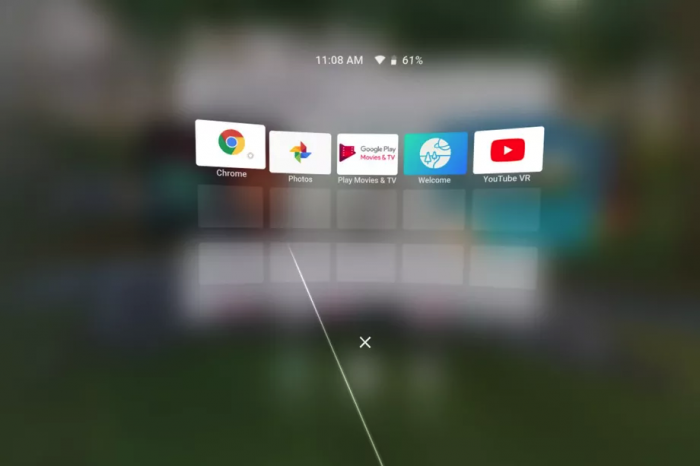 Since Monday (30), users using the Daydream platform can use Chrome natively. The app basically works the same as the desktop version, with the addition of a mode that optimizes videos for the VR experience.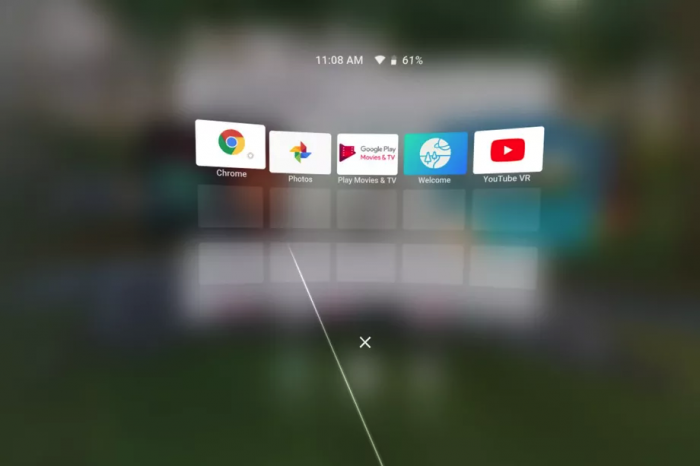 Daydream is Google's solution to deliver content focused on virtual reality, for smartphones that are compatible with the feature, in addition to some models of glasses that already come with the hardware and screen - as is the case of Lenovo Mirage Solo and even a Moto Snap with this feature – which has not yet been released. Until then, those who are in the VR vision needed to use a test version of Chrome on Android, limiting the use of the program in several ways.
Starting this week, the browser will be delivered completely, stable and made to work on websites that use the WebVR standard. This means that web content for virtual reality glasses will run natively, without any emulator or software hack.
Along with Chrome, there are already versions of famous apps for Daydream, such as YouTube, Netflix, Google Play Movies and Photos, HBO GO and even a version of the Discovery Channel app that has been completely ported to the glasses experience.
The new feature is available as an update to the Chrome app on the Android Play Store and it even comes with an incognito tab, perfect for personal internet browsing and with the guarantee that no one will see what your eyes can see.
( ͡° ͜ʖ ͡°)
p>With information: The Verge.