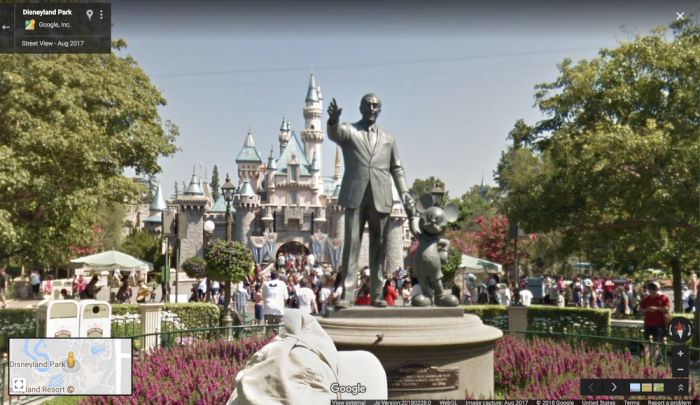 If you've never been to a Disney park, or even if you've visited one of them and want to remember the experience, Google has added new destinations to Street View.
These are Disney parks in the US, from California to Florida, for you to discover without leaving your home and without facing lines. The images are worth checking out: Street View received its first major camera update in eight years.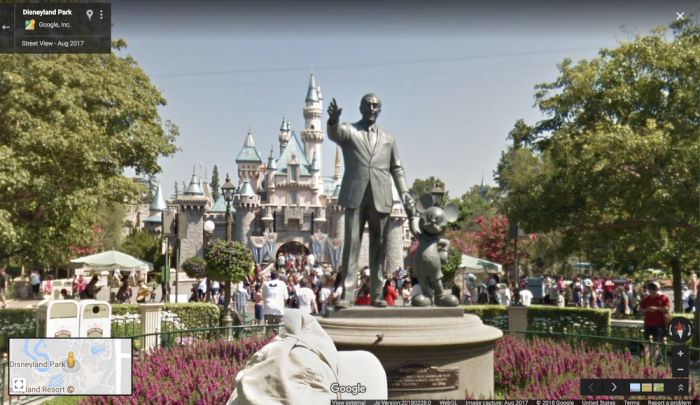 The list includes three of the four Walt Disney World Resort theme parks in Orlando: Magic Kingdom, Epcot and Hollywood Studios. The Animal Kingdom was missing, but you can visit an area of ​​it, called Pandora: The World of Avatar.
Inside the World Resort, you can also check out the Typhoon Lagoon water park, and the Disney Springs shopping center .
Meanwhile, on the other side of the US, you can visit California Adventures park, including admission to Guardians of the Galaxy; and Mickey and Minnie's houses at Disneyland Park. Check out the links below: