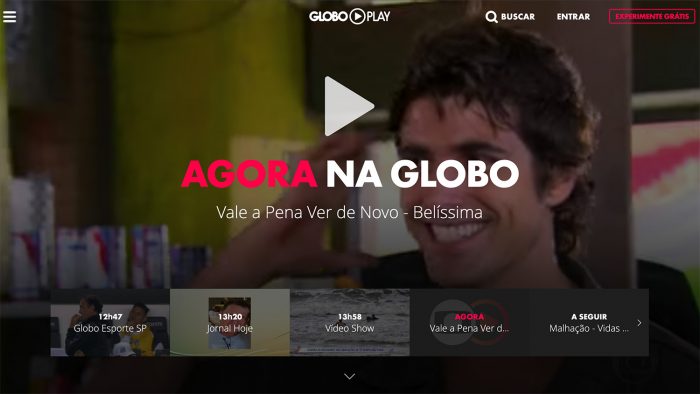 Netflix will win a strong competitor by the end of the year: Globoplay. Grupo Globo's streaming service, which currently only offers TV Globo content, will be updated with exclusive productions and even series acquired from other companies, such as The Good Doctor, distributed by Sony Pictures.
Netflix releases for August 2018
Films and series that will leave Netflix in August (8/1 to 8/23)
The announcement was made this week by João Mesquita, director general of Globoplay, during the Pay TV Forum, an event about pay TV in Brazil. He says that the company will be able to launch a series or program firsthand on Globoplay, even before it is shown on Globosat channels. The series Ilha de Ferro, with Cauã Reymond, and Assédio, with Antonio Calloni, are already confirmed for the service, according to Folha de S.Paulo.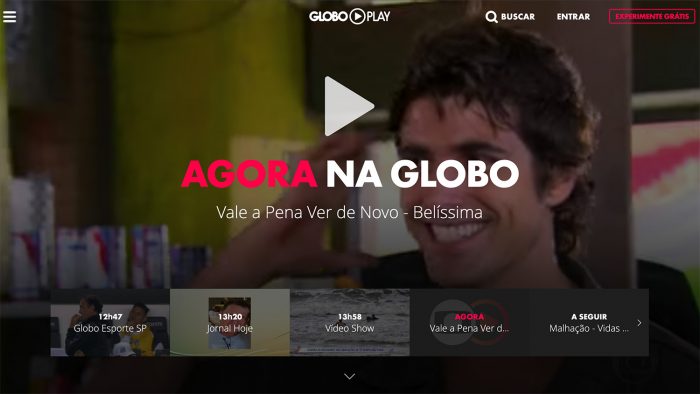 In addition, the new Globoplay will have foreign series. The Good Doctor is the only one confirmed, but Globo is also negotiating The Big Bang Theory, by Warner. TV News reports that shows like The Handmaid's Tale, The Gifted, Dr. House and Arquivo X may debut on the platform, as well as films from Universal, Fox, Sony, Warner and Disney studios — but only after their release on Telecine, of course.
p>According to Globo, the content should also be expanded with the inclusion of productions from Globosat channels, such as Multishow, GNT, Mais Globosat, Off and GloboNews. For the time being, the group's only paid channel on Globoplay is Gloob, to offer programming for children.
The new Globoplay should debut by December. The subscription price has not yet been announced, but it will be higher than the current R$ 18.90 per month.