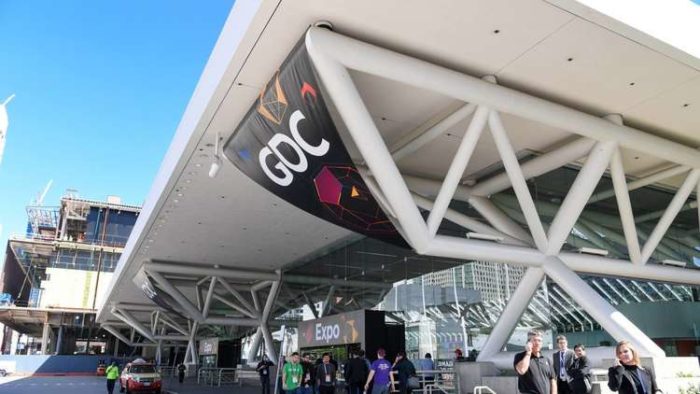 TheGame Developers Conference, or GDC, has canceled its plans to host a hybrid, in-person and digital event in 2021. In its place, three fully digital events will take place between March and July, with news for the entire public. All, of course, because of the COVID-19 pandemic.
E3 game fair must be digital in 2021 to continue to exist
Player with free time beats Hades with a pomegranate (you read that right)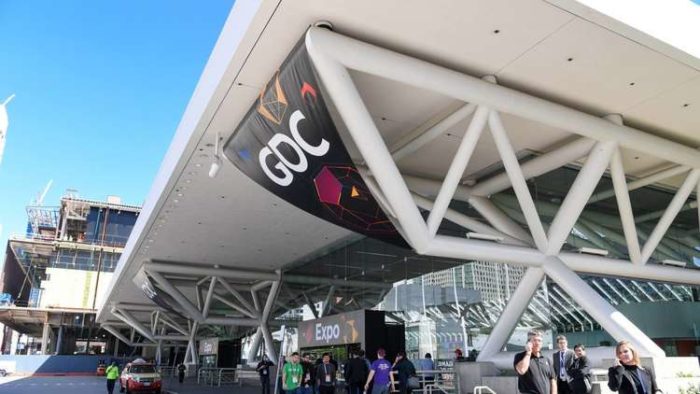 GDC 2021 must be digital (Image: Reproduction)
GDC is one of the most important events for games every year, alongside others like E3, Tokyo Game Show or Brasil Game Show. It is more focused on developers, but some companies use their stage to present news to the public.
So this year's event starts on March 4th and 5th, with the GDC Masterclass, a series of virtual workshops for game producers, without the participation of the final public and possibly with paid vacancies.
GDC Showcase will be on March 14th and 15th. This one will be open, free and facing the public. Expect news like game announcements and new content on new consoles and older devices.
Finally, GDC 2021, the event itself, will be during the week of July 19th, focused on business. and education, alongside the Independent Games Festival (IGF), on July 21.
E3 did not disclose its plans
It is worth remembering that E3 did not reveal the official plans for 2021, but recent rumors and leaks indicated that the event would be held virtually. Last year E3 was canceled and not even a digital edition took place.
Other events such as TGS and BGS are still a little way off and their organizers have not released concrete plans for 2021.
With information: The Verge.