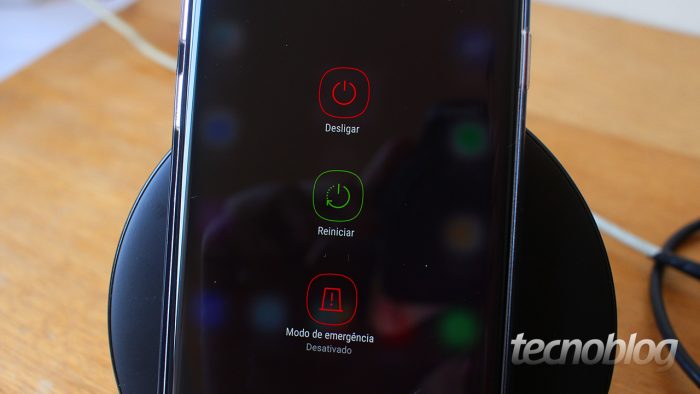 If your mobile has crashed, it might be a good idea to restart your Samsung Galaxy even if the screen is frozen and you can't even exit any menu or application. There are methods to force restart the phone so that it works again without having to do a hard reset or wait for the battery to run out. Just follow the steps below:
How to delete call log on Samsung Galaxy
How to activate two SIM cards on Samsung Galaxy phone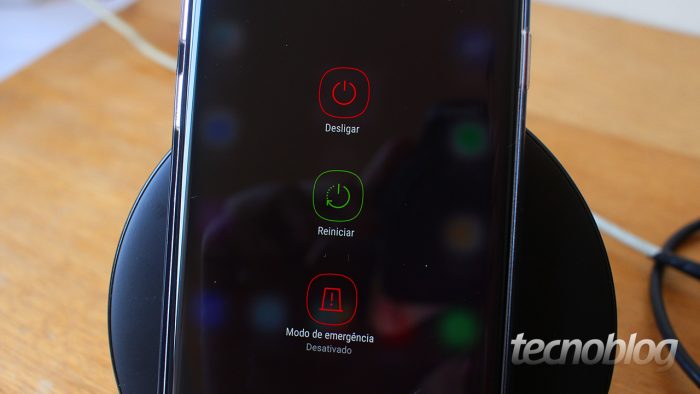 Galaxy crashed? Here's how to reset your Samsung Galaxy phone
There are two main options to reset your Samsung Galaxy phone. The first is the traditional way, if the cell phone does not have a frozen screen. The second one already answers the cell phone that has completely frozen and allows you to restart it even without being able to do anything else.
Option 1: the traditional way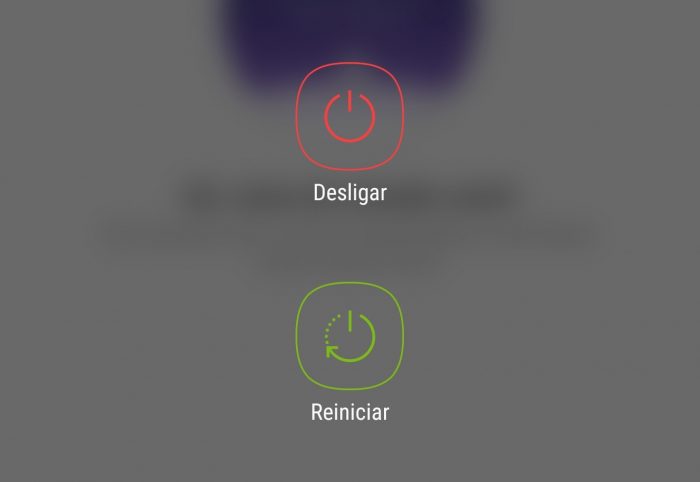 The same way you turn off your cell phone, you can restart it. Just hold the power button for more than three seconds and then tap Restart. If you don't have this option, just tap Off and then hold the power button for another three seconds to turn it on again.
Option 2: when the screen freeze

Any Samsung Galaxy phone model can also be restarted if you hold down the  volume down button and the power button for at least seven seconds. Even if it is completely crashed, it will force restart and you will be able to use it again when the system boots. It may take a few minutes for the phone to be active again.
Are you looking to do a hard reset?
How to reset and format a Samsung Galaxy phone
How unlock a locked samsung galaxy phone
The two tutorials above should help you to reset your samsung galaxy if you think your phone is freezing up a lot. The first one shows you how to format your Samsung Galaxy in an easy way, and the second one helps you to do a hard reset on your phone in case it still gets stuck after you restart.