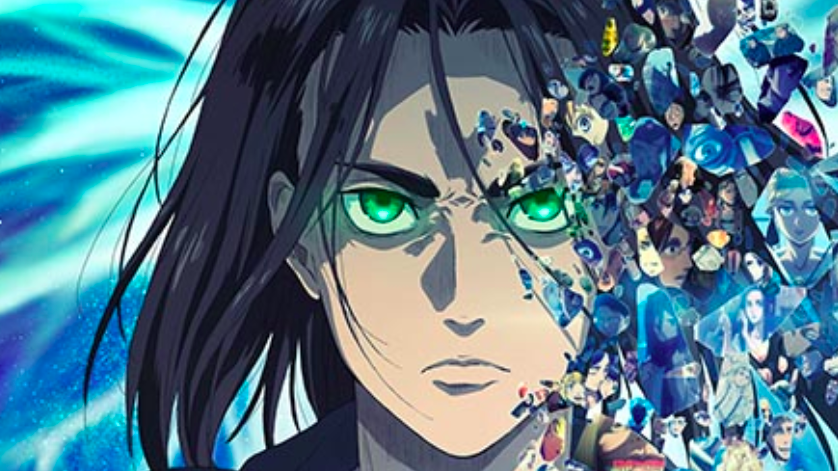 Both Crunchyroll and Funimation will show the final season of Attack on Titan in Brazil, while it is shown on Japanese TV. The broadcast starts on January 9, with episode 76 and subtitles in Portuguese. It is not yet known how many chapters this final part will have in total.
How to redeem Crunchyroll Premium on Xbox Game Pass [75 days free]
Crunchyroll or Funimation: which anime stream to subscribe to?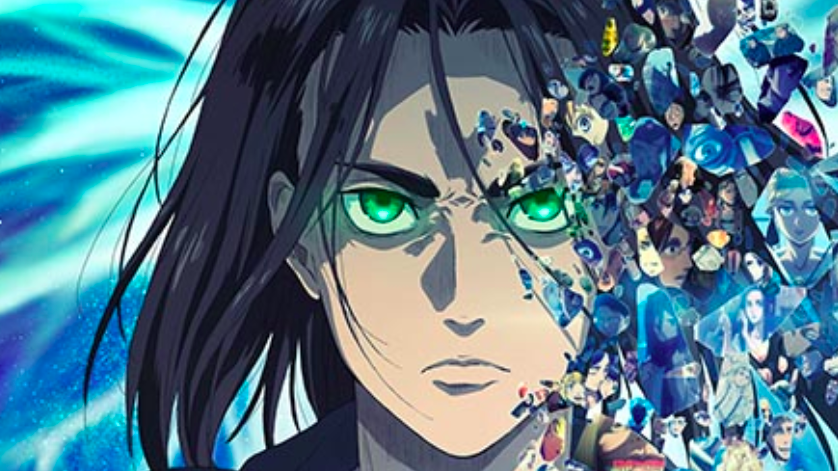 This finale is actually the second part of the final season, which began airing in 2021 and suffered a brief break, with the return forecast in early 2022 – the intention is now to close the story in its entirety.
It is worth remembering that the anime is also complete, with everything that has come out so far, on both platforms. Funimation has an extra advantage, however, as it has Attack on Titan also dubbed into Portuguese, to facilitate access for those who prefer to watch this way.
Crunchyroll and Funimation offer subscription plans with a monthly or annual option and can be enjoyed on the official website of each one or in apps – available on mobile phones and in some video games, such as PlayStation, Xbox and Nintendo Switch.
The ending of Attack on Titan
The manga of Attack on Titan has already ended in Japan and has brought a controversial conclusion to some of its characters . It is not known if the final chapters of the anime will have the same ending or if they will undergo some change and adaptation, given the complaints of the fans.
The ending of the anime promises to bring decisive conflicts and solved problems, including the journey of Eren Yager, who now intends to exterminate humanity, while his friends try to stop his former ally's unreasonable plan.
The anime is one of the most famous today, generating a series of other adaptations and products. , such as games and live-action movies – which are available on Netflix. The manga is published in Brazil by Panini Comics.