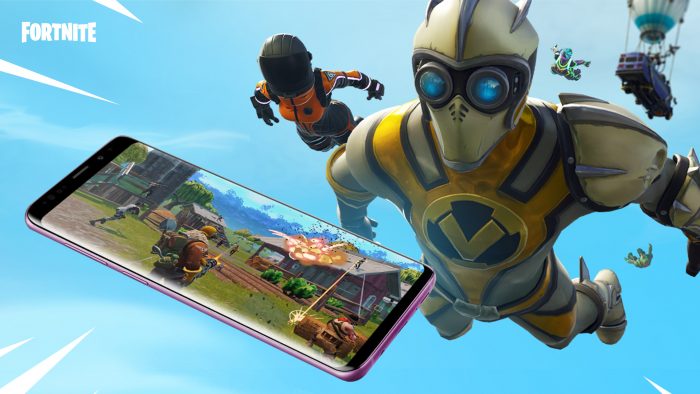 It didn't take long before someone created a fake version of Fortnite for Android. After Epic Games announced that it would not put the game on the Play Store, some cybercriminals saw the opportunity to spread malware and make money off other users.
According to Wired, the problem has existed at least since the day Epic CEO Tim Sweeney revealed the company's plans . After the declaration, seven websites presented themselves as the official ones for downloading the game on Android.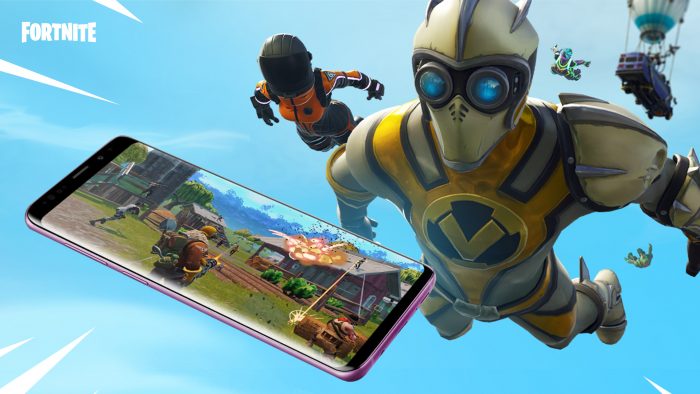 With pages that had a visual similar to the official website, cybercriminals distributed malicious files to anyone who tried to download the game. In this group, two types of malware were used.
One of them, known as FakeNight, plays a video that simulates the loading screen. Then, it shows a window with the warning that it is necessary to perform a device scan.
When you press OK, the application opens the browser, which shows a new page. It says it will reveal a game code if the user clicks on the ads. As you might already suspect, the code is never displayed.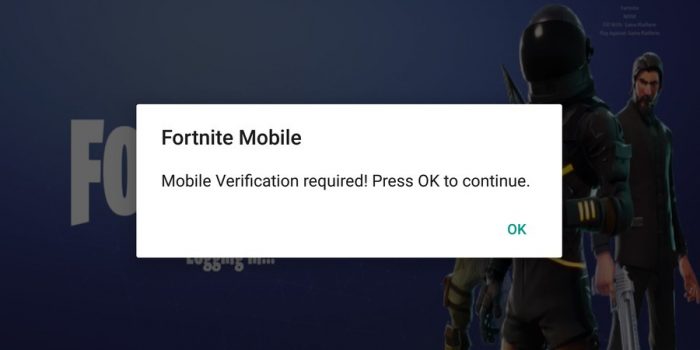 The other malware is called WeakSignal. It also features a fake loading screen which already displays ads at the top. The strategy is to say that the internet signal is weak and that you have to open the application again.
In both cases, the objective is to earn money from viewing and clicking on ads. However, there are more serious cases. In May, another app posed as Fortnite to spy on users. Once installed, it would collect calls and use the phone's camera to take pictures.
Malicious attempts with popular games are common. However, they intensified after Epic's decision. The company didn't want to put Fortnite on the Play Store to avoid Google's 30% fee for each in-game payment.
If the strategy offers good results, other producers should follow that path and offer apps and games on their own websites. If this happens, the change in the form of distribution could increase the risks for users, who will have to discover for themselves which sites are really trustworthy.