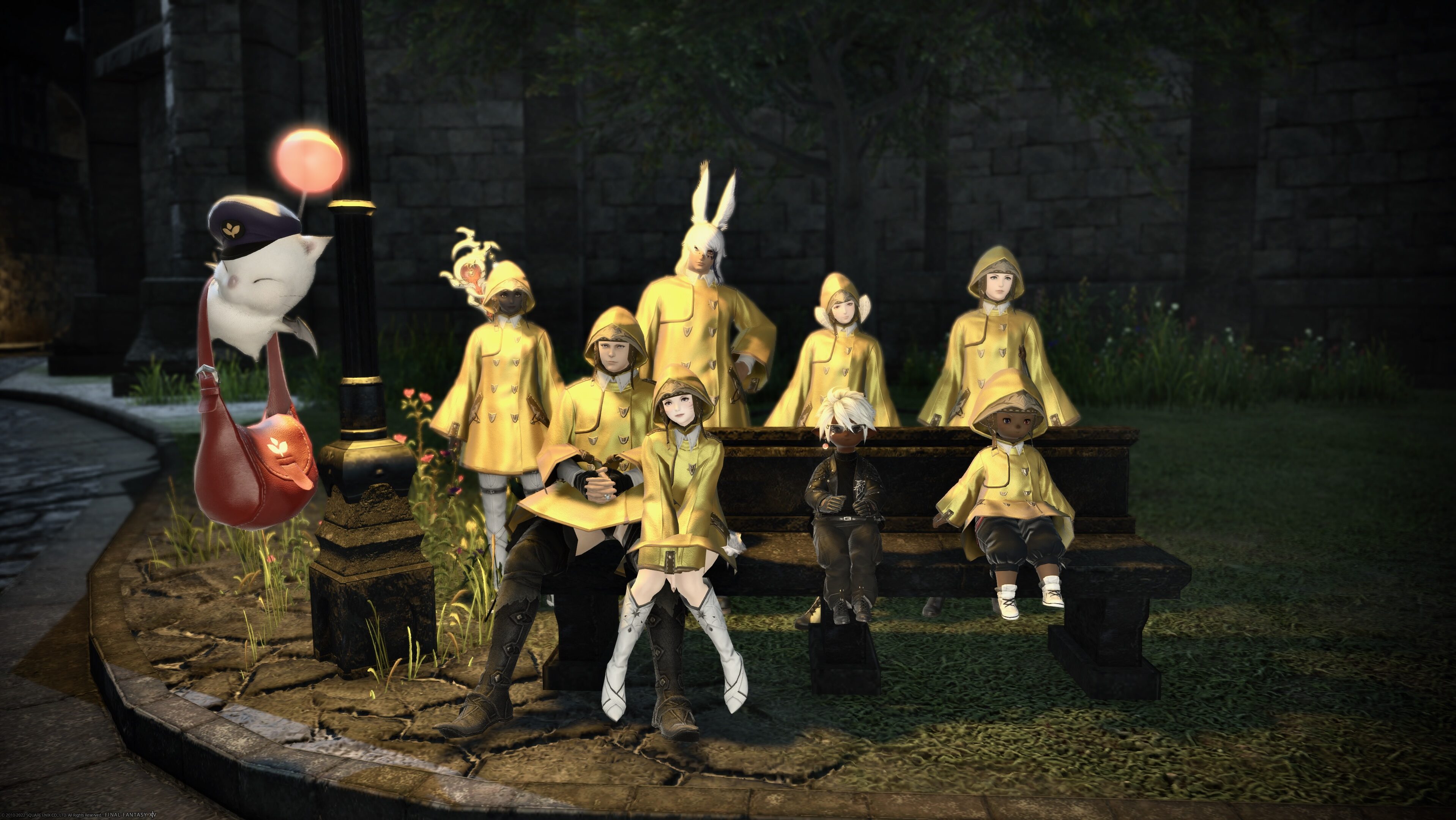 There is a person creating and selling designer clothes in the MMORPG Final Fantasy 14 and this person is none other than HironobuSakaguchi, series creator. He went beyond calling the brand SakaGUCCI, in a clear play on another famous clothing line. The game designer has been posting images on his Twitter with people using the creations, very proud, and joking about the situation.
How to pay the cheapest Final Fantasy 14 monthly fee on Steam
Meet the best classes from Final Fantasy 14 [up to Endwalker]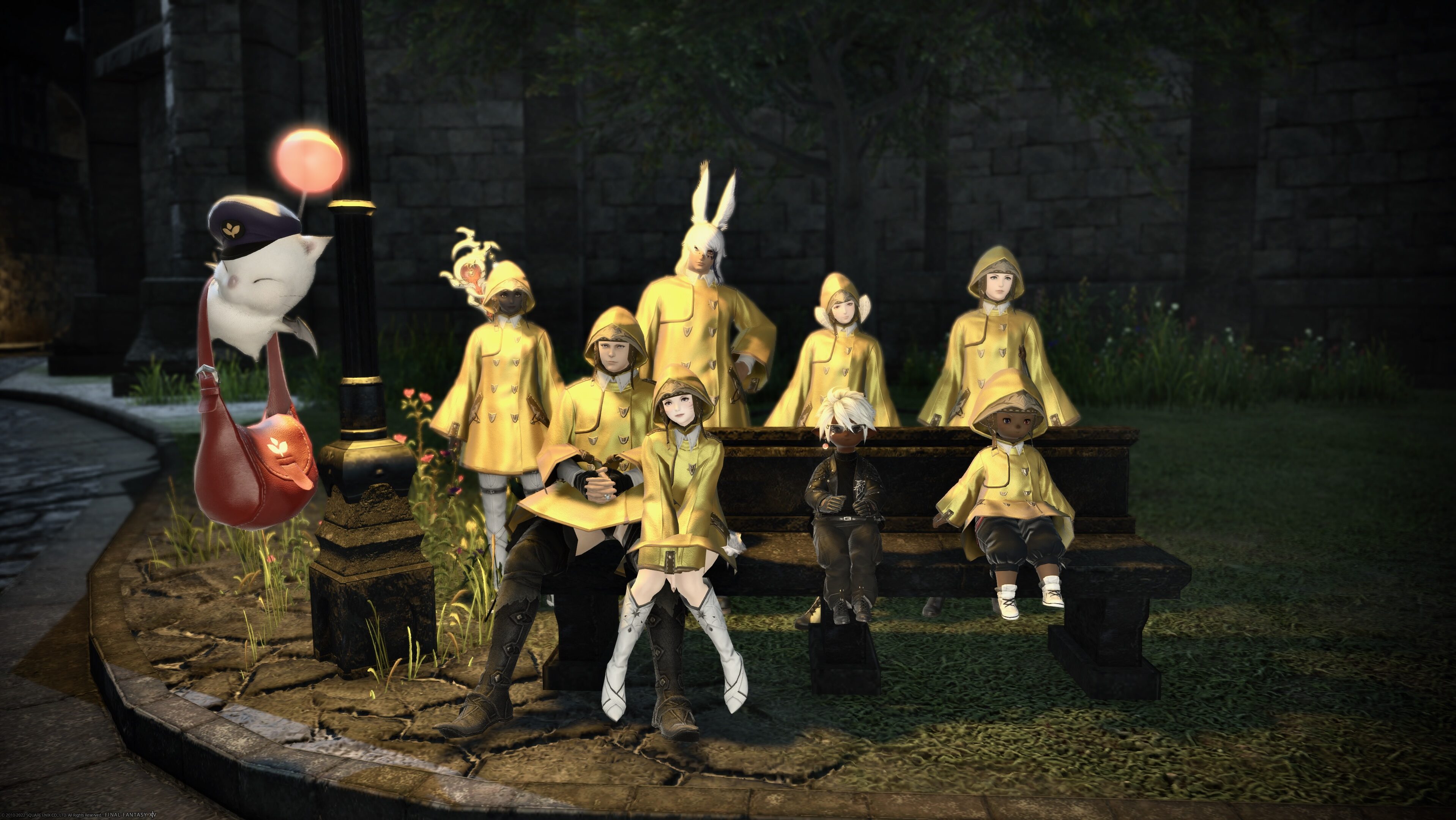 For those who still don't understand: this is not an official action by Square Enix in Final Fantasy 14. Sakaguchi has not worked directly at the company for a long time. He left the company in 2003 and founded the Mistwalker studio the following year.
It turns out that the game designer has been extremely passionate about Final Fantasy 14, ever since he started playing it, in late 2021. He finished the main adventure in just 16 days and spends constant hours sharing moments from the game on his Twitter account.
Now playing as a Weaver class character, who is basically a magical seamstress , Sakaguchi has fun creating the unique outfits to sell to other players. From there he records essays and publishes on the social network. Creations carry the SakaGUCCI seal, to authenticate that it is something he actually made.
The only thing Sakaguchi asks buyers is that the clothes not be resold or cloned using abilities, as that would make the outfit lose its seal of approval. authenticity.
Is Final Fantasy 14 really all that?
Sakaguchi's fascination with Final Fantasy 14 it's not free. The game has been overcrowded with servers and huge queues for other players to enter. Bearing in mind that it is a paid game with a monthly subscription and is still congested.
It turns out that Final Fantasy 14 is one of the most complete of the MMORPG genre, with good systems evolution, character classes, story, graphics, controls, all very well produced and with several small innovations for the online RPG genre.
With information: Eurogamer.