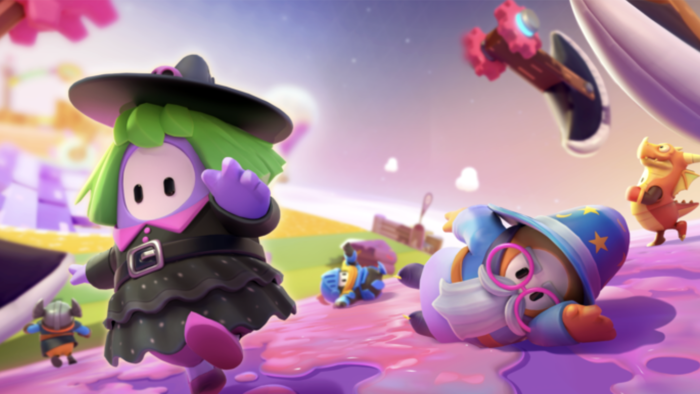 Season 2 of Fall Guys arrives on October 8th and will have many new features, such as more unlockable crowns, the ability to use nicknames, etc. . However, all fans of this Battle Royale with jelly beans want to know about the new stages. Well, meet Knight Fever and get ready for the axes.
How to play and not get angry in Fall Guys [Beginners Guide]
How to report cheaters in Fall Guys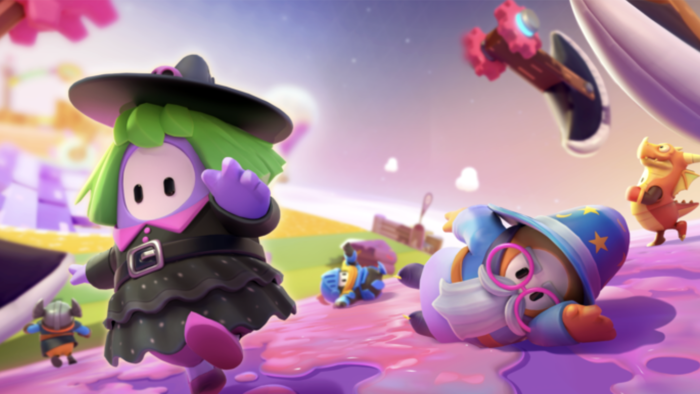 Who revealed the trailer with the first gameplay of the new level was the site IGN (United States). In the video, players have to dodge large axes, balance on spinning rollers (so to speak) passing through thorns, cross drawbridges, try not to fall into holes, among other traps.
Watch to Knight Fever gameplay:
Knight Fever is another one of those racing levels where you have to run to the finish line to try not to get eliminated. As if life in this game is that easy, but in theory it is. Practice will depend on your skill and on escaping from other players grabbing you.
In addition to the obstacles already mentioned, in the trailer you can see the debut of the Thicc Bonkus (a huge roll full of spikes) , which like the Big Yeetus (a hammer) can be used as an extra boost to the finish line or… A boost for a faster fall into the abyss (the latter option is more likely).
The second season of Fall Guys with a medieval theme was shown for the first time at the last Gamescom 2020. It includes new levels, more skins, more unlockable crowns, the possibility to use nicks (generated by the game), drop in with your friends on the match loading screen, choose random skins and more.