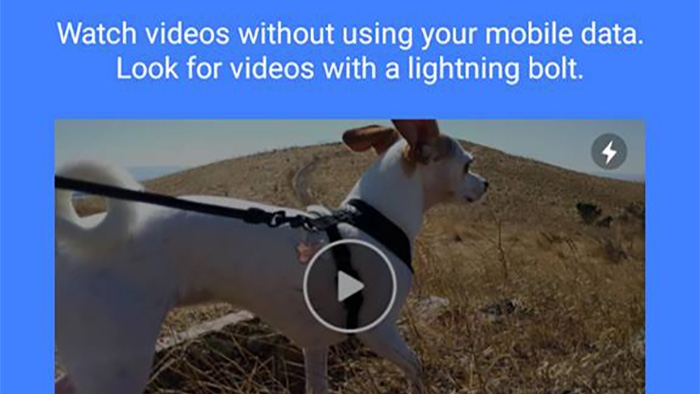 It's quite true that that lightning bolt icon from Instant Articles in Facebook posts encourages people to click on the link — after all, the content has already been downloaded to the smartphone and uploaded it will be instant. So, the social network started testing a similar feature, only for videos.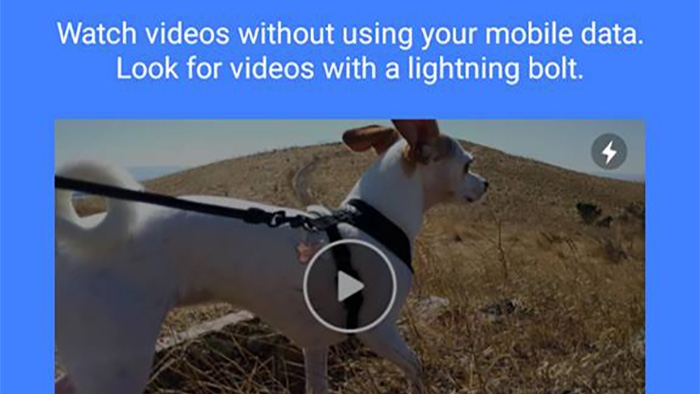 The idea now is not to upload the videos from Facebook faster, but save your data plan. Here's how it works: when you're on a Wi-Fi connection, the Facebook app can automatically download some videos that you might view in the future. When you are on 4G or even without internet, the videos are ready to be watched.
The novelty was discovered, again, by Matt Navarra from The Next Web — he also recently revealed the colored background comments on Facebook and the of tweetstorm in the Twitter app. The image shows that the Facebook news, which has no name yet (Instant Videos?) will be indicated as Instant Articles, with a lightning bolt icon in the upper right corner of the post.
Facebook Instant Videos coming soon? ⚡️

h/t Devesh Logendran pic.twitter. com/rNZYkbeL2r

— Matt Navarra (@MattNavarra) September 11, 2017
In Brazil, some operators already provide internet packages that include Facebook at will, including to watch videos, but any initiative to reduce data consumption is welcome. Better for Facebook, which should make more money from video ads.