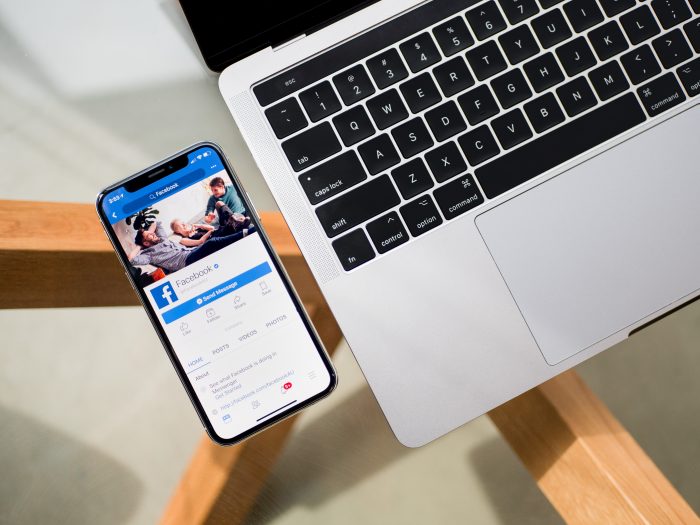 Facebook has mastered the format of stories created by Snapchat, and is considering mixing them with news feed posts: the Android app hides a way in which all posts are displayed in a horizontal carousel. It's a way to keep users entertained longer, and also to gain more space to display ads.
Facebook can integrate Messenger back into the main app
How to delete an Instagram account permanently (or disable)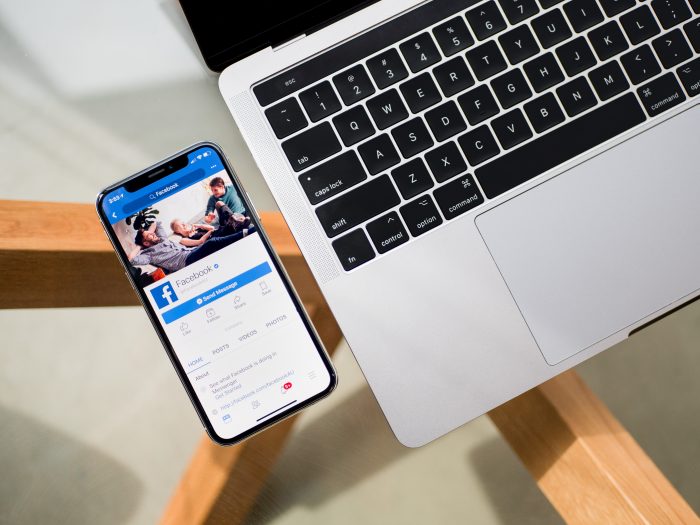 The carousel of posts and stories was discovered by Jane Manchun Wong, reverse engineering specialist. This feature is hidden in the official Facebook app for Android, but cannot be accessed by users for the time being.
In this navigation method, you tap the header of a post in the news feed, and this opens a full-screen version of the publication. Then, you can access the next post or story by swiping left. Of course, you might also come across an ad, either in post or story format.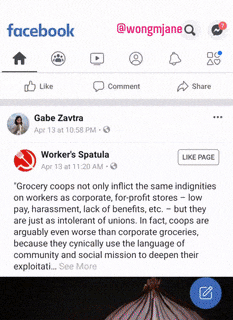 Mark Zuckerberg predicts stories will overtake feeds
As noted by TechCrunch, the stories carousel offers a simpler navigation style than the vertically scrolling news feed, at least for photos and videos, as posts always appear fully visible — just swipe to the side, or even tap the screen.
In addition, Mark Zuckerberg believes that sharing stories will surpass the use of feeds, hence the initiative to switch to another navigation format . Finally, stories provide an additional space to show ads; Facebook warned some time ago that the News Feed was reaching a saturation point.
Of course, any change to the News Feed will draw criticism. In December, Instagram ended up accidentally changing iOS navigation for all users: posts are now displayed as sliding cards, just like stories. Users didn't like it and the social network rolled back the change.
That won't stop Facebook from trying. The company shows signs that the news feed will no longer be its priority, while stories do not stop growing: there are 500 million daily users on Instagram Stories, 450 million on WhatsApp Status, and 300 million on Facebook and Messenger stories.
Here's an example of how Stories are shown together with regular Posts

The left side is a regular photo post of my friend changing profile picture. The right side is my friend's Story. And both of these are shown within the same UI pic.twitter.com/Fi2Mfqg2rX

— Jane Manchun Wong (@wongmjane) April 15, 2019
With information: TechCrunch.