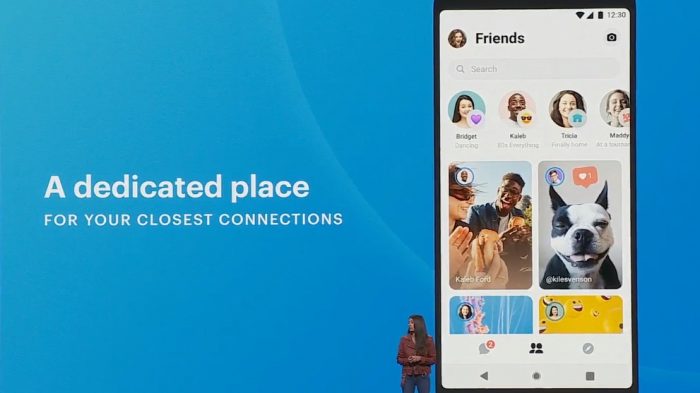 It's become a ride: Facebook has given access to several Messenger voice messages for outsourced employees, who were in charge of listen to and transcribe them; the goal was to improve the artificial intelligence tool that automatically converts to text. The social network says it stopped this practice "more than a week ago", following in the footsteps of Google and Apple.
How to stop Amazon, Apple and Google from listening to conversations with assistants
All Facebook keyboard shortcuts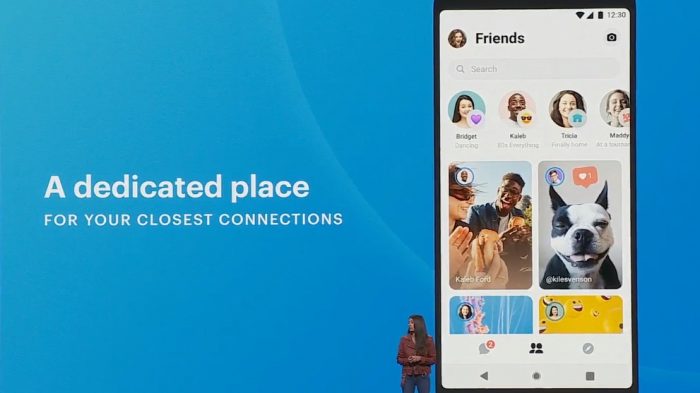 According to Bloomberg, hundreds of employees at the third-party company TaskUs were receiving Messenger voice messages for transcription. They were listening to users' private conversations, including "vulgar content".
Facebook confirms it was transcribing users' audio, and says it will no longer do so. Affected users had enabled the "Voice to Text" feature, and employees helped verify that the artificial intelligence transcript was correct.
The "Voice to Text" function has been tested since 2015 in English: Hold a voice message in Messenger for Android or iOS, tap Transcribe and see the audio-to-text conversion. It is also possible to enable this for all messages in a conversation.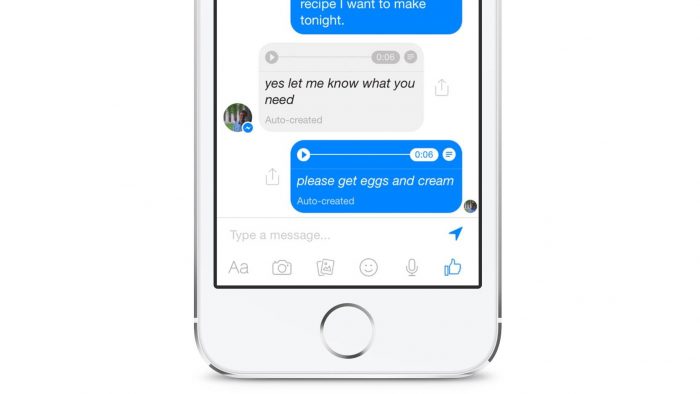 However, Facebook implied that the process was entirely automatic, and never made it clear that these audios could be heard by someone outside the conversation. Also, if one party to the conversation activates "Voice to Text", messages from both people could be analyzed by employees.
The Facebook Data Policy says: "our systems automatically process the content and communications that you and others provide in order to analyze the context and content included in these items". There is no mention of human analysis.
The terms are very vague regarding the transfer of your data to third parties: "we provide information and content to suppliers and service providers that enable the operation of our business… analyzing how our Products are used."
Apple and Google also let humans listen to audio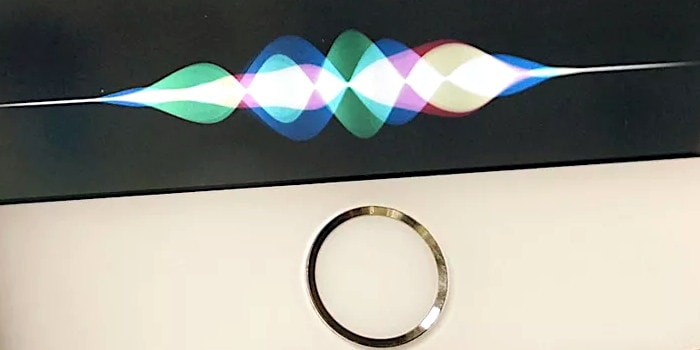 "Just like Apple and Google, we stopped human audio analysis over a week ago," says Facebook. Apple used third-party employees to listen to Siri recordings and identify inaccurate responses; the company discontinued this practice.
Google was also using third parties to transcribe Assistant recordings in Belgium and the Netherlands; after the case was revealed, the company stopped doing it in the European Union.
Amazon has humans that analyze Alexa recordings, and added an option to prevent third parties from listening these audios. Microsoft was caught adopting the same technique in Skype Translator and Cortana commands: the company has not stopped this practice, telling Motherboard that "gets permission from customers before collecting and using their voice data".
With information: Bloomberg.