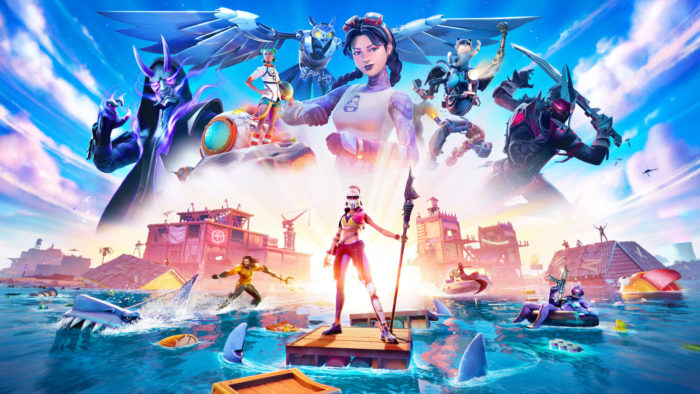 Epic Games filed a lawsuit against Google on Thursday night (13) after having its game Fortnite for Android banned from Play Store. Google claims that all developers have to follow the same rules and pay the 30% fee for in-app purchases. The owner of the battle royale claims that the restrictions imposed by Google constitute a monopoly.
How to download and install Fortnite [PC, Mac, Android, iOS and etc]
How to Play Fortnite and Succeed in Battle Royale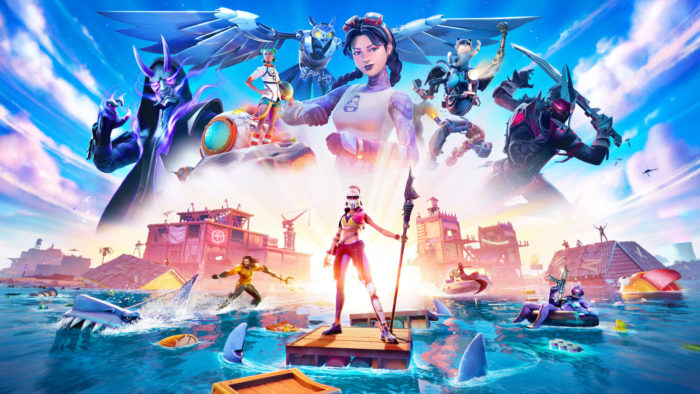 The Epic Games process, disclosed in a PDF of 63 pages, argues that Google charges an "exorbitant" 30% fee on any transaction made within its apps, a commission that is "ten times higher" than other payment solutions. According to the owner of Fortnite, Google "imposes anticompetitive restrictions" and does not give users the possibility of direct purchases, with lower prices.
Fortnite on Android came first outside of Google. Play
The developer has also filed a similar lawsuit against Apple and the App Store, but the case against Google is more complicated because Android allows the installation of applications through external means. Fortnite was only available for download on the Epic Games website for the first few months and only arrived on the Play Store in April 2020.
Still, at the time of the release of Fortnite on Google Play, Epic complained about Google's restrictions, which "disadvantages downloadable software outside of Google Play, through technical and commercial measures such as creepy and repetitive security pop-ups for downloaded and updated software, restrictive agreements and transactions from manufacturers and operators."
In a statement, Google confirms the game's ban on the main Android app store: "While Fortnite remains available on Android, we are no longer able to make it available on Android. Play Store because it violates our policies. However, we leave open the possibility of continuing our discussions with Epic and bringing Fortnite back to Google Play."
Google points out that Fortnite can still be downloaded through other means. "Android's open ecosystem allows developers to distribute apps through multiple app stores. For game developers who choose to use the Play Store, we have consistent policies that are fair to developers and keep the store safe for users." class="icon-external" href="https://www.theverge.com/2020/8/13/21368363/epic-google-fortnite-lawsuit-antitrust-app-play-store-apple-removal" rel="nofollow noopener" target="_blank">The Verge.