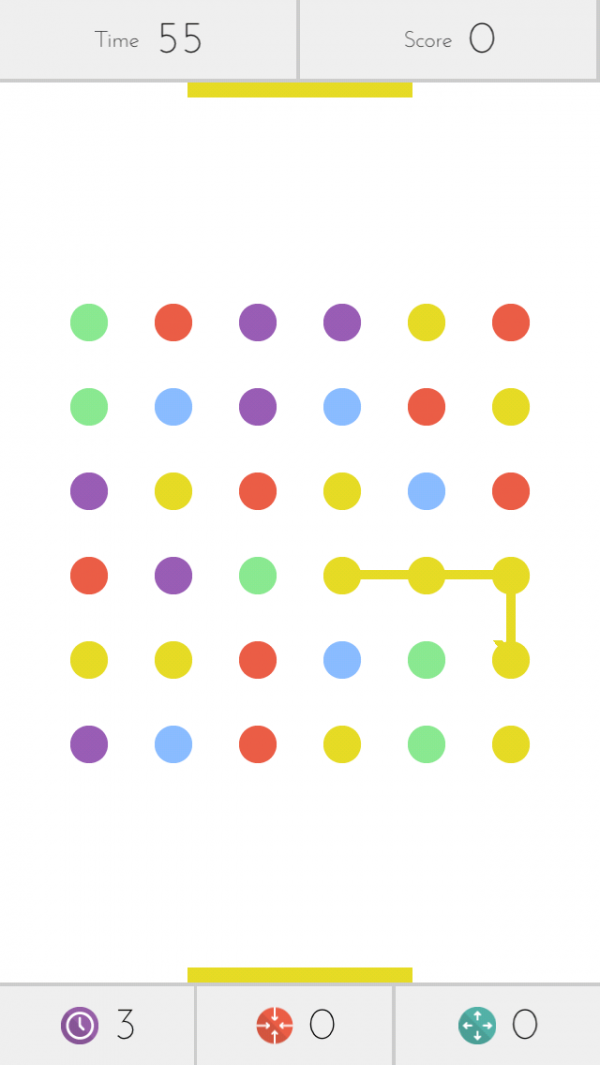 The Dots, a game of connecting colored dots on a screen, is now one of the biggest hits on the App Store. In just one week, the app created by Betaworks has already collected over 1 million downloads, taking first place in the ranking of free apps in eight countries and ranking in the top five in 15 other App Stores worldwide.
One of the reasons The main reason for the success is that the game is very objective and fits perfectly into the micro-tedious moments of everyday life – the aim is to connect as many dots of the same color that are side by side (the diagonal does not apply), preferably forming a square, the which causes all points of the same color to be erased from the virtual board.
The score is scored in turns of just 1 minute, so it's not the kind of game you spend hours on end in a game , but addiction comes quickly, in the eagerness to beat their own record or beat your friends' scores.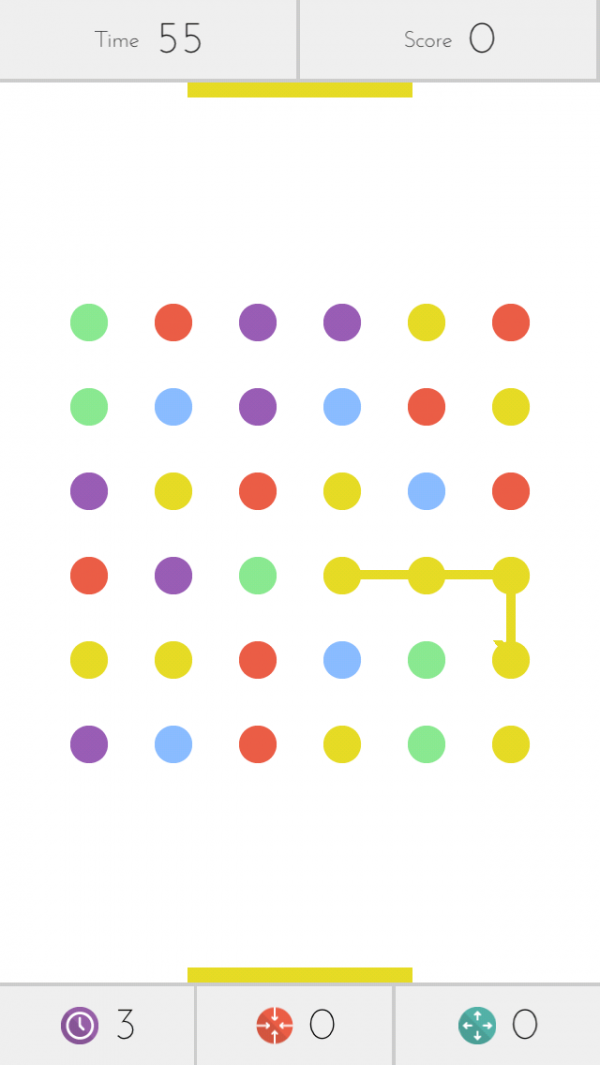 The basic objective is to connect dots of the same color and preferably…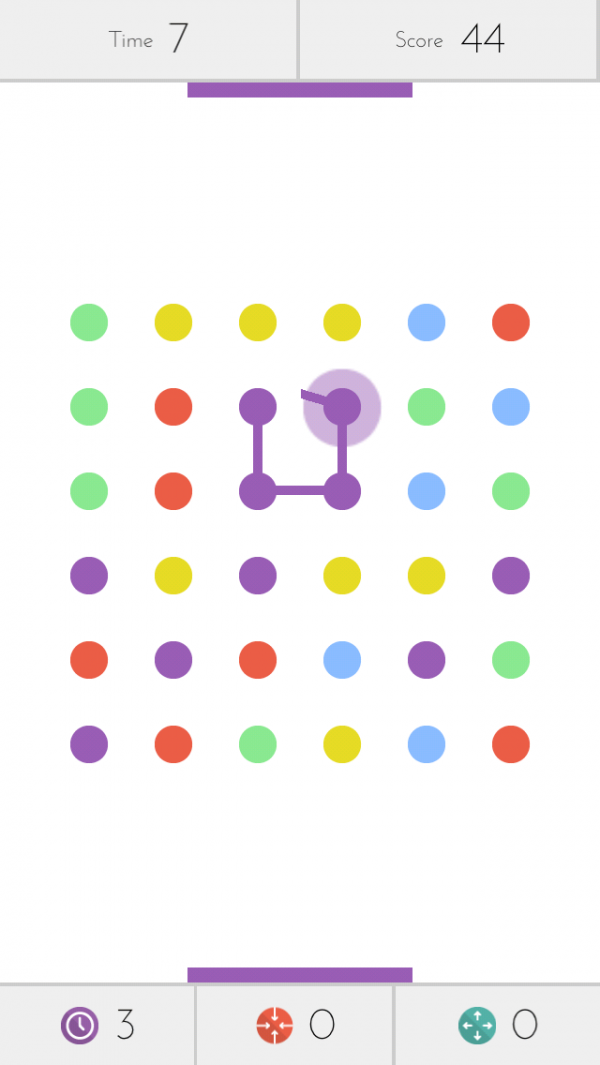 …form a square – so all the dots of the same color disappear
The points (the Dots) of each game are accumulated by the player, who can later exchange them for powers that make the game a little easier , such as delaying the end of the game by 5 seconds or disappearing with a dot to facilitate some strategy.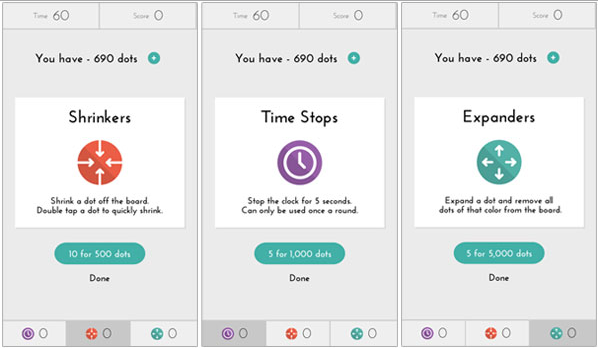 In an interview with Wall Street Journal, Paul Murphy , one of the creators of Dots, credits the success to the hours people have to spend on public transport, waiting in lines or other waiting times. "My wife played for about 10 hours the first two weeks. It is not an outlier, there are many New Yorkers who spend hours on the commute to work and they play on the subway. It's a bit of a Zen business," he explained.
Anyone who wants to risk their hours of productivity can download Dots from App Store for free – it is compatible with iPhone, iPod and iPad running iOS version 5.0 or higher. More details on how to play and some tips on how to get more points can be found on the Dots blog.