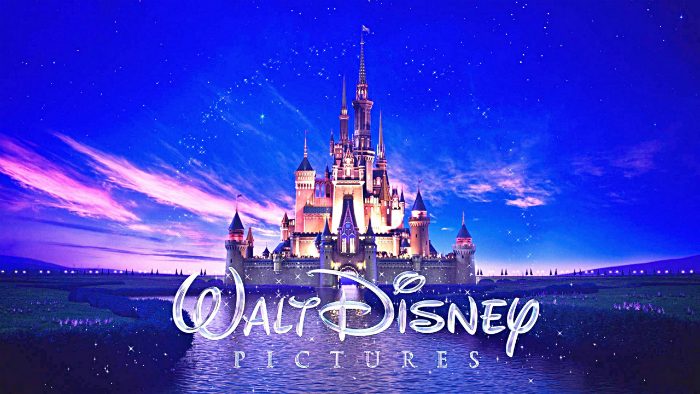 It is not news that Disney is preparing its own streaming service for movies and series, but now the entertainment giant has commented in an interview with the American press the details of how this will happen. it will be done. As yet unnamed, the service should be cheaper than Netflix.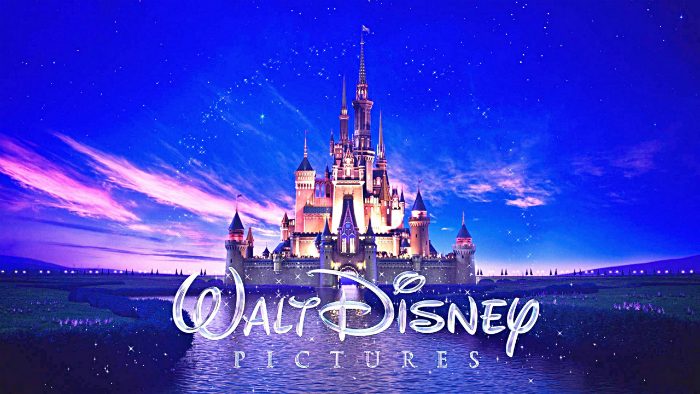 According to Variety, Disney's goal is to beat Netflix and its success in reaching more directly to the consumer, which has even changed the way in which its own content is produced. The desire to compete in equal size is certainly what made Disney rush to buy 20th Century Fox, guaranteeing exclusive content with (very) heavy names like The Simpsons and everything from Marvel (including X-Men, Deadpool and Fantastic Four).
The positive side for users who already subscribe to Netflix and other services is that, according to Disney CEO Bob Iger, the entertainment giant will not clean up on Disney movies and series or Fox and that are on other platforms – at least for now.
During the first moment of the service's life, it will be focused on exclusive content, leaving big names for other competitors as well. There are already titles marked for exclusivity, such as series based on the Marvel and Star Wars universe, in addition to Captain Marvel and Frozen 2.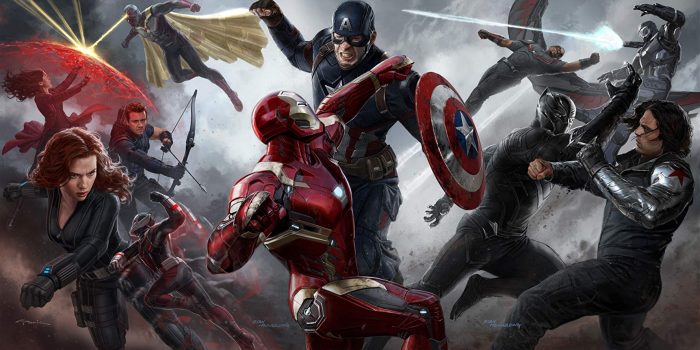 An even more positive factor is that the CEO confirmed that the price of the monthly subscription will be adjusted to something below that of Netflix, which in Brazil charges between R$19.90 for low definition and R$37.90 for resolution 4K The executive did not comment on whether the plans will follow the number of active screens at the same time, which in the aforementioned competitor is between just one at the lowest value, to up to four simultaneous in the higher resolution package.