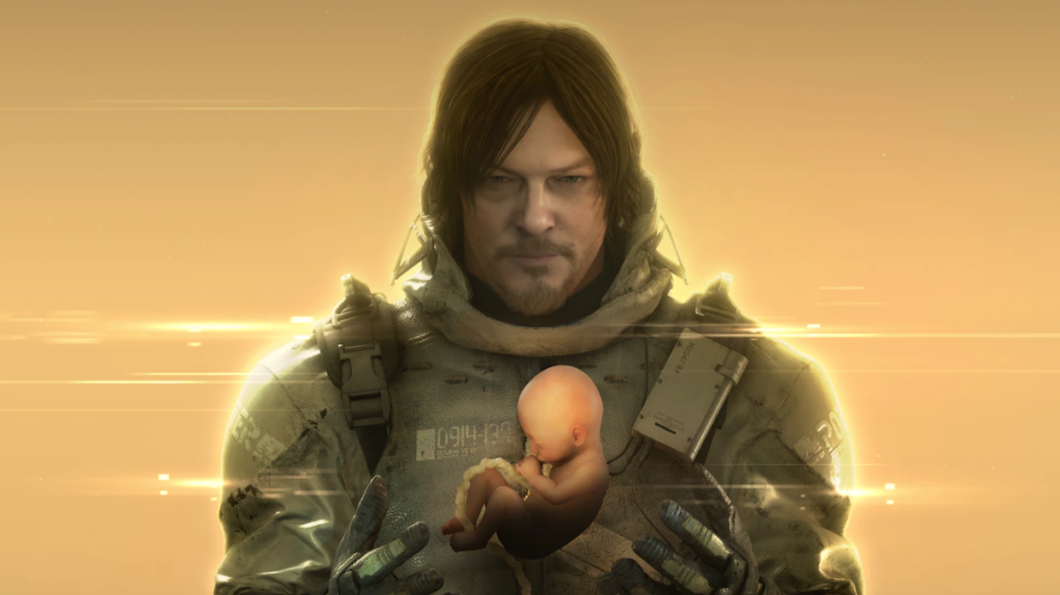 Death Stranding Director's Cut is now available on PS5. The game is an updated version of DeathStranding, released in 2019 for PS4 and later on PC. Various extras and improvements are available, as well as improved graphics for Sony's new generation and faster loading time between screens. The game can be purchased for R$300 from the PlayStation Store or in physical editions.
How to Play Death Stranding [Beginners Guide]
Gran Turismo 7 enters pre-game sale and costs up to R$450 on PS5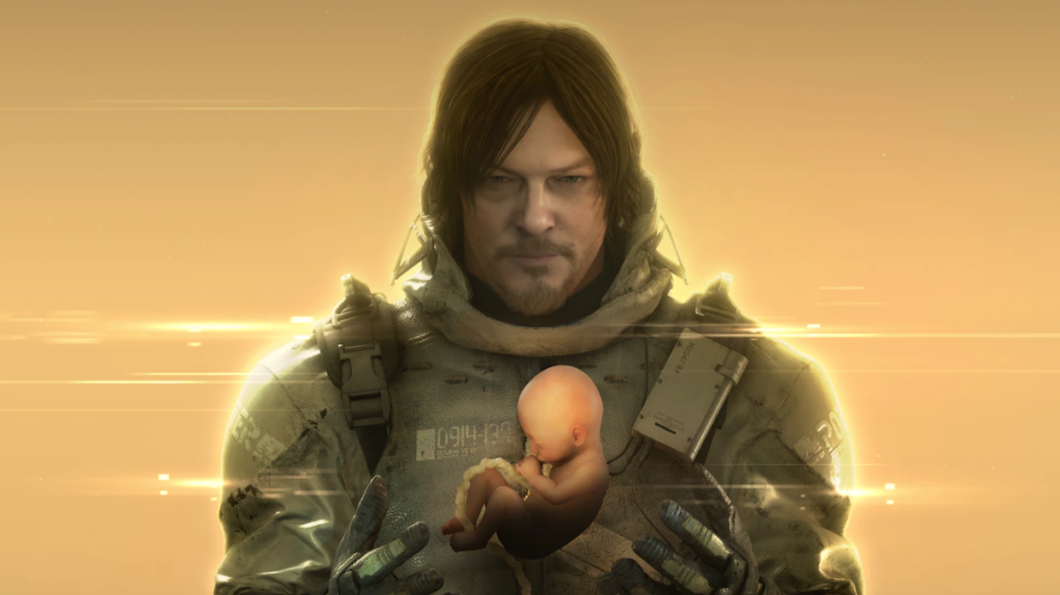 DeathStranding is an action-adventure game set in a post-modern open world. apocalyptic, which puts the player in the shoes of Sam Bridges - a carrier who works at BRIDGES. Basically, you need to cross isolated regions to make deliveries and, at the same time, try not to be attacked by BTs and MULEs, some of the game's "creatures".
The game was created by Hideo Kojima and his studio, Kojima Productions. For those who don't remember or don't know, he is the original creator of the MetalGear saga and worked for years at Konami, until his departure in 2015. The game designer is famous for having cinematographic references in his productions and this is repeated in Death Stranding.
Kojima managed to gather a strong cast for his game. Sam, the protagonist, is played by actor Norman Reedus (The Walking Dead), for example. Also participating are Léa Seydoux, Mads Mikkelsen, Lindsay Wagner and even award-winning Mexican filmmaker Guillermo Del Toro (Pan's Labyrinth / The Shape of Water).
What's new in Director's Cut?
The game features refined gameplay improvements. There are more weapons to select, items to collect. Small changes were made to the gameplay to make it more accessible and fluid for all players.
The main thing is the graphics, even more beautiful in this version. It's a type of game that is valid for those who didn't have the opportunity to play the first one and want to try it now with all the technology possible on the PS5.
It's worth remembering that those who bought the PS4 edition can upgrade to this one, but it is necessary to pay an additional R$ 50 for this.
With information: PlayStation.