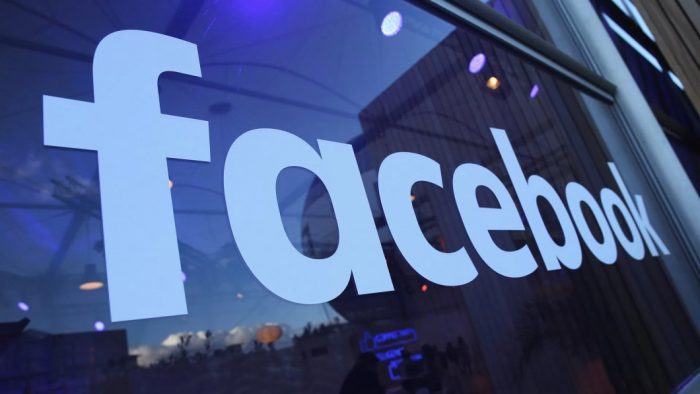 It's not quite a crisis, but it may sound like a warning sign for Facebook: a survey carried out by Datafolha reveals a downward trend in the number of users of the social network in Brazil. On the other hand, WhatsApp remains sovereign.
How to deactivate or delete Facebook (from mobile or computer)
How to delete an Instagram account definitively (or deactivate)
In early April, Datafolha heard 2,038 people in 130 municipalities. 56% of respondents said they have a Facebook account. In November 2017, this proportion was 61%. Since then, there has been a drop of five percentage points, therefore.
Nevertheless, Facebook remains the most popular social network in Brazil. In second place is Instagram: 35% said they access the service. Twitter appears next, but with a much smaller share: 14%. According to Datafolha, the platform registered 18%, but dropped to 14% between 2017 and 2018 and, since then, it has remained in this range.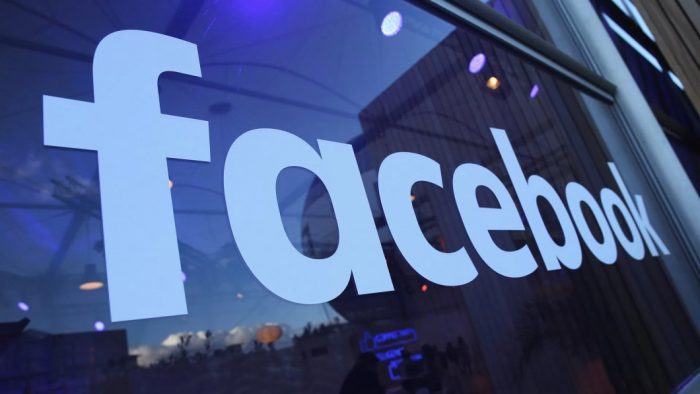 In a very comfortable situation — although it is not a social network — is WhatsApp. The messaging service is on the cell phones of 69% of Brazilians over 16 years of age and there is no prospect of a drop in the user base.
These are not consolidated numbers, not least because there is a margin of error of two percentage points up or down. Furthermore, if we take into account the latest figures released by Facebook for Brazil, the social network registered 127 million monthly active users in the first quarter of 2018 against 120 million for WhatsApp in the same period.
What The research indicates that the Facebook user base should not grow any further in Brazil, on the contrary: there is a shrinking trend that, for Alessandro Janoni, Research Director at Datafolha, may be related to the privacy scandals involving the social network.
With information: S.Paulo.