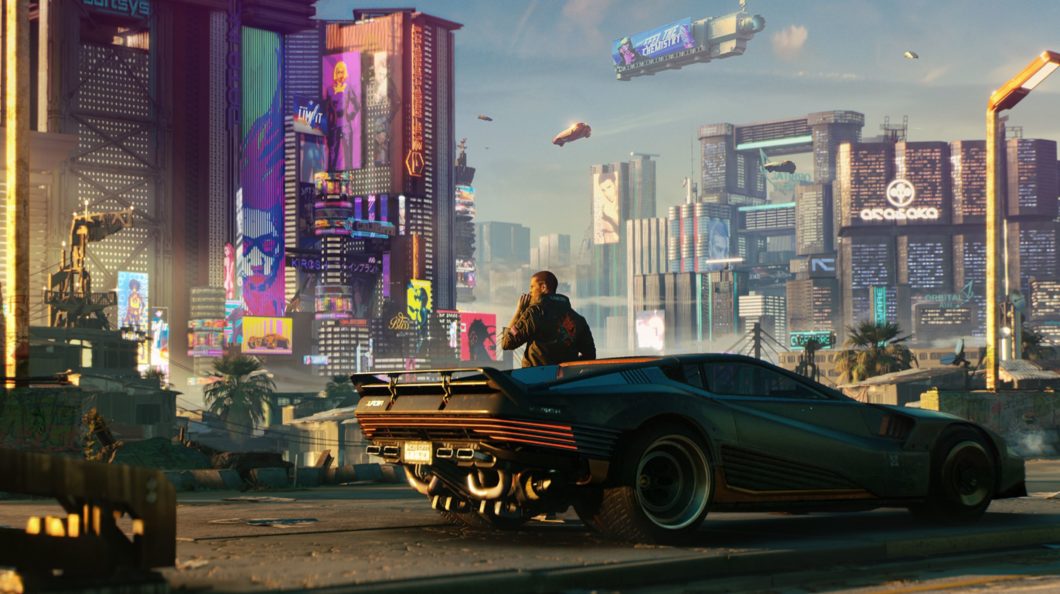 Cyberpunk 2077 now has an official date to receive its version for PS5 and Xbox Series X|S. In its financial results presentation, CD Projekt Red promised to release not only the game for next-gen consoles, but also a DLC for all platforms in the first quarter of 2022. In addition, the developer said that it will release the upgrade with improvements to The Witcher 3 in the second half of next year.
10 easter eggs and fun facts about Cyberpunk 2077
How to play Cyberpunk 2077 [ Beginner's Guide]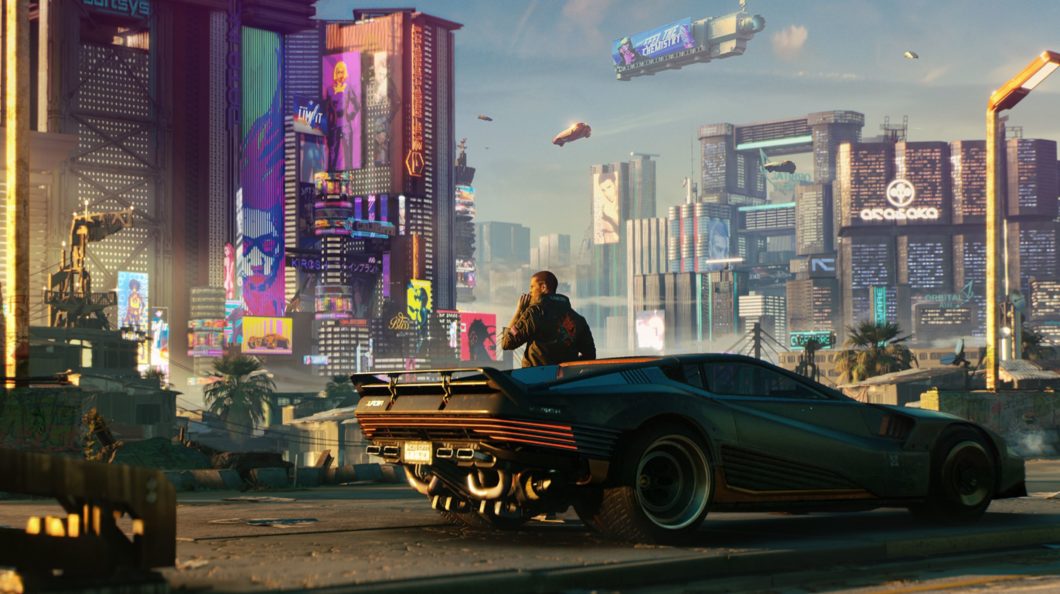 Awaited by many players, the PS5 and Xbox Series X|S editions of Cyberpunk 2077 should bring the "definitive version" of the game in an open world . It is possible to expect, for example, that most of the performance problems on consoles will be resolved, thanks to the greater processing power of the newer video games.
The RPG will still get its first major DLC, but the CD Proket Red did not reveal the contents of the update. According to the producer's CEO, Adam Kiciński, the launch of the game and the update will take place between January and March 2022, but still without a specific date.
It is worth remembering that, according to the initial plans of the CD Projekt Red, this update was supposed to be released by the end of 2021, but it was delayed without notice or any other explanation. So, patch 1.31 of the game, included in September, is the last update for this year.
The Witcher 3 will be updated after Cyberpunk 2077
Kiciński also took the opportunity to say that, in addition to the update in Cyberpunk 2077, the CD Projekt Red is creating more teams to work simultaneously on a major expansion for the game, as well as the update of The Witcher 3 for next-gen consoles.
By the way in The Witcher 3, the RPG by the wizard Geralt of Rivia will receive its update with improvements for PS5 and Xbox Series X|S in the second quarter of 2022 — that is, between April and June. In addition to better quality graphics, the game will gain new items inspired by the The Witcher series produced by Netflix.
Cyberpunk 2077 takes a breather after its disastrous release
Following its disastrous release in December 2020, Cyberpunk 2077 has already received more than 10 patches with bug fixes and other game quality improvements. Due to being practically unplayable in the first few months, the RPG was even removed from the PS Store, and other stores, such as Steam and Microsoft Store, offered refunds to buyers.
Today, the game is no longer available. as bad as ever. In an attempt to rebuild Cyberpunk 2077, Steam users have left positive reviews on the game's page, highlighting how the updates fixed most of the bugs and how the title could still improve.
With information: Polygon.