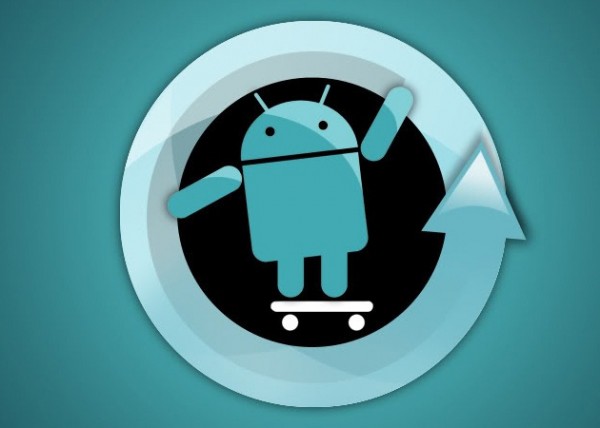 The old saying goes (!): "those who don't have an update from the manufacturer, hunt with a custom ROM". And, in the case of CyanogenMod, the hunt has been good: there are already more than 1 million devices around the world running the customized version of Android.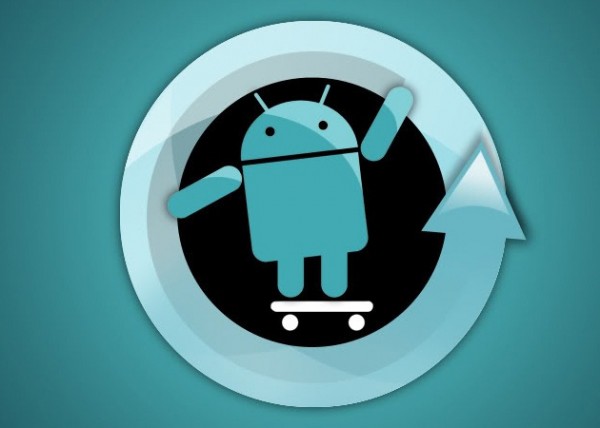 Next step: conquer the world
The information comes from the CyanogenMod itself, which maintains a page on its website that displays various system installation statistics. At the time of writing, for example, there are already more than 1,011,654 confirmed installations, with 8,053 made in the last 24 hours.
And how is this data obtained? When installing CyanogenMod, an application called CMStats asks if you want to participate in CyanogenMod statistics. Once approved by the user, the cell phone starts to send some "non-invasive data" (according to the authors of the project), including encrypted IMEI or MEID data of the devices, as well as the operator, country of origin, device model , and also the CyanogenMod version. In addition, every time the cell phone is turned on, CMStats makes a small "checkin" on the project's servers.
Created by Steve Kondik, the CyanogenMod project offers free and customized ROMs for Android, which by Google request doesn't include any company apps like Gmail, Google Maps and YouTube (but you can find these same apps easily on the internet).
Custom ROMs are popular with the most courageous users (after all, there is a great possibility that you can turn your smartphone into a beautiful paperweight if you don't follow the installation instructions correctly), because they offer more up-to-date versions of Android, in some cases even bringing features that extend the device capacity. It is not difficult to find versions of CyanogenMod for devices that were "abandoned" by the manufacturer still in version 2.2 of Android.
The stable version of CyanogenMod is 7.1, based on Android 2.3. But the developers are already developing CyanogenMod 9, this time based on Android 4.0. As a personal experience, I got to try both version 7.1 and 9 Beta of CyanogenMod on my Galaxy S, and in both cases the improvement in both performance and daily use was noticeable.
With Info: H Online