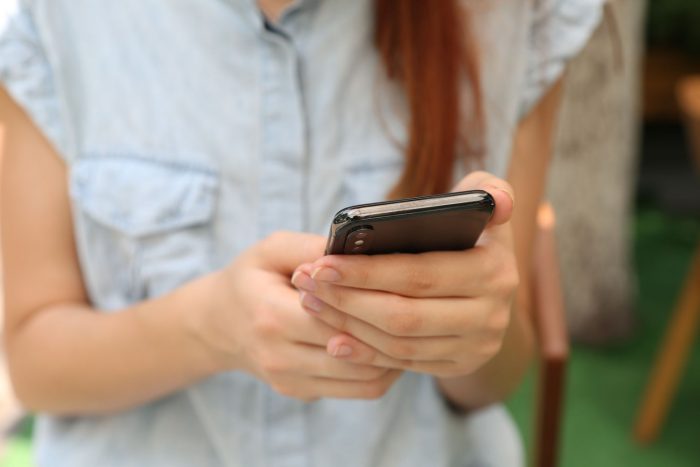 Compared to 2017, last year saw a 22% growth in sales of premium smartphones, those above R$3,000. This contributed to mobile phone revenue reaching R$58.1 billion in 2018, or 6% more.
Mobile phones in Brazil will pass the R$10,000 mark in 2019, predicts IDC
Apple loses space in sales of premium cell phones; OnePlus and Huawei grow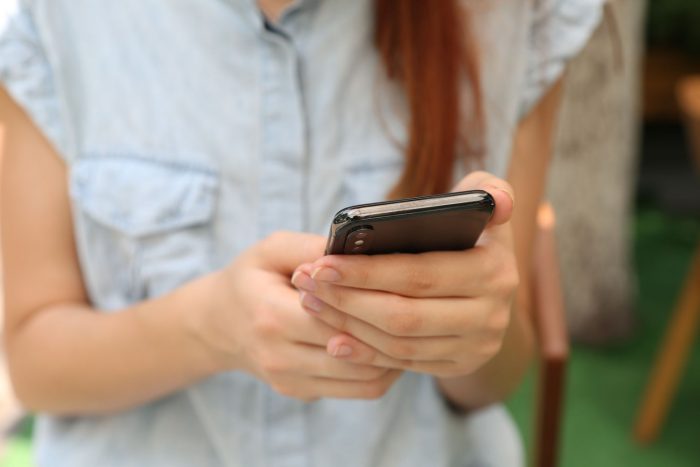 According to data from IDC Brasil, the brand is due to the 14% increase in average cell phone ticket, which went from R$1,150 to R$1,307. Meanwhile, there was a 7% drop in smartphones sold in Brazil, from 47.7 million to 44.4 million.
The total number of cell phones sold in 2018 was 47 million (against 50.8 million of the previous year). This includes the 2.5 million feature phones, whose sales were down 16.2% compared to 2017.
Smartphone sales growth was dominated by the mid-high category (R R$ 1 thousand to R$ 2 thousand), with an increase of 73%; then the premium category (over R$ 3 thousand), with 22.2%; and in third place the high-end (from R$ 2 thousand to R$ 3 thousand), with 8.5% more than in 2017.
As Renato Meirelles informed Mobile Time, the fact was due to the "movements of manufacturers to leave the low-end and mid to perform on other (more expensive) tracks. And consumers began to see more added value in these products."
However, the growth in sales does not represent predominance in the market. The 2018 market share was as follows:
14% of entry-level devices, up to BRL 699;
40% of intermediate devices, between BRL 700 and BRL 1 thousand;
35% of mid-high devices, between BRL 1,000 and BRL 2,000;
4% of high-end devices, between BRL 2,000 and BRL 3 thousand;
6.5% premium handsets, over BRL 3 thousand.
Expectation is for more expensive cell phones in 2019
The number of cell phones sold is expected to drop further in 2019, reaching 42.5 million, according to IDC. The factor may occur due to the end of the Lei do Bem and the discussions about pension reform. The consultancy also foresees a continuous increase in the average ticket: thus, the billing should increase to R$ 62 billion at the end of 2019, 7% more than 2018.